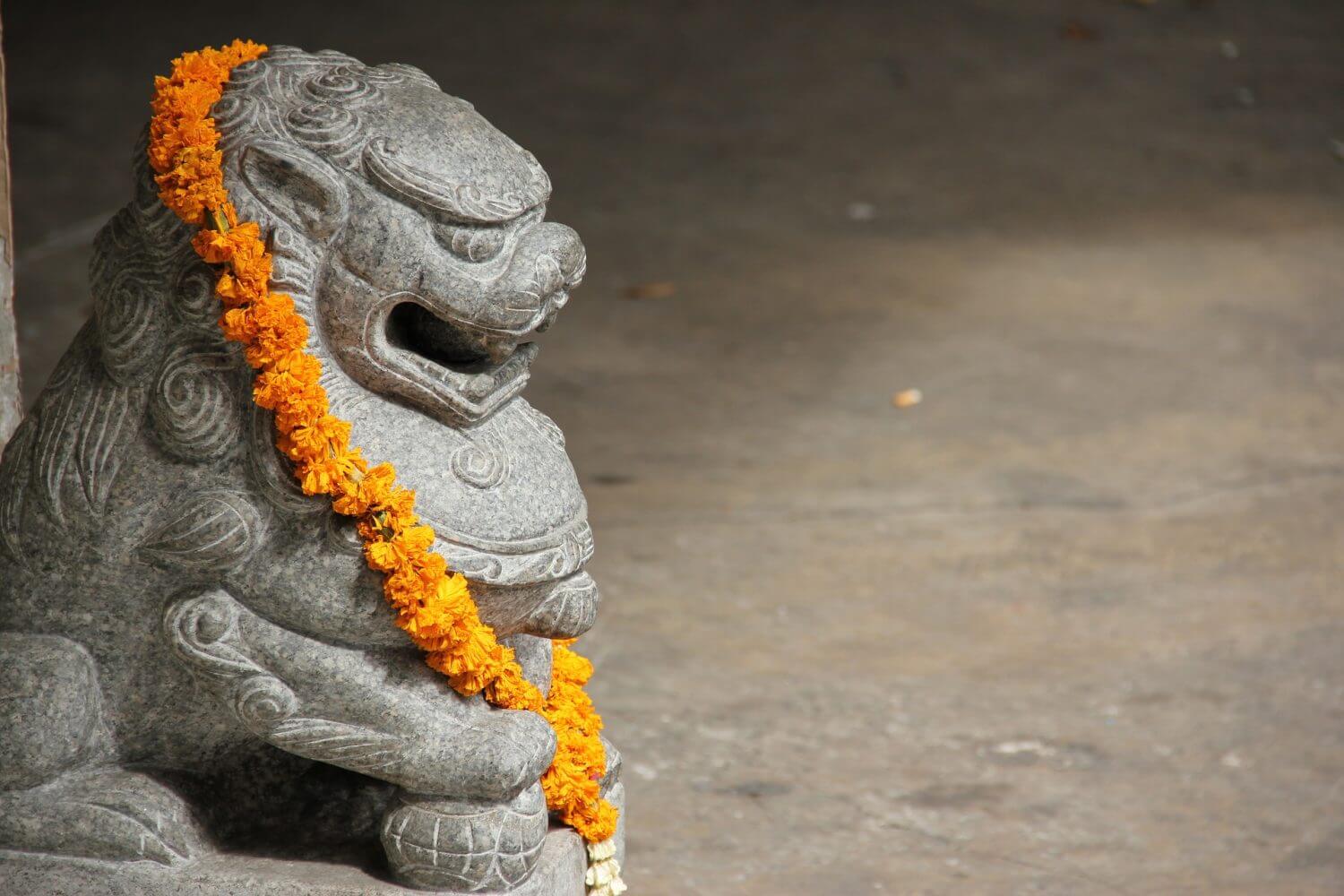 5 Neighborhoods to Visit in New York City: Travel Therapy Jobs in New York
New York City aka the Big Apple is best known for the Empire State Building, the Statue of Liberty, Times Square, or Wall Street. Once you've settled into your assignment you'll get to know another side of New York City: vibrant neighborhoods.
NYC has more cultural enclaves than any other city, so be sure to look for these on your next assignment as a physical therapist, SLP or occupational therapist.
Little Italy (Bronx)
There's Little Italy in Manhattan and then there's Little Italy in Bronx. Ask New Yorkers and they will more than likely tell you the Bronx Little Italy is the REAL enclave. The Bronx Little Italy beats the Manhattan neighborhood in numbers. You'll find more restaurant, shops, and businesses owned by Italians. Find this neighborhood in Bronx at Arthur Avenue & East 187th Street.
Chinatown
You'll find New York's Chinatown in one of the oldest neighborhoods in Manhattan. Chinese immigrants settled in the area in the 1800s. Chinatown covers multiple streets and intersections so grab a map and start exploring!
Little Poland
Informally referred to as "Little Poland" there's micro-neighborhood in Greenpoint, Brooklyn. This neighborhood has the second largest concentration of Polish immigrants in the United States, behind Chicago. Here's you'll find pierogi, shops, and even signs at the post office in Polish!
Koreatown
Koreatown may only be few Midtown blocks in size, but it packs the fun. Be sure to find a karoke lounge after checking out Gaonnuri restaurant on the 39th floor with spectacular views of Midtown.
Little India
Jackson Heights, Queens is home to this micro-neighborhood filled with markets and eateries. Make sure Roosevelt Avenue is on the top of your to-do list.
<Explore Jobs in New York!>
Posted by Advanced Medical