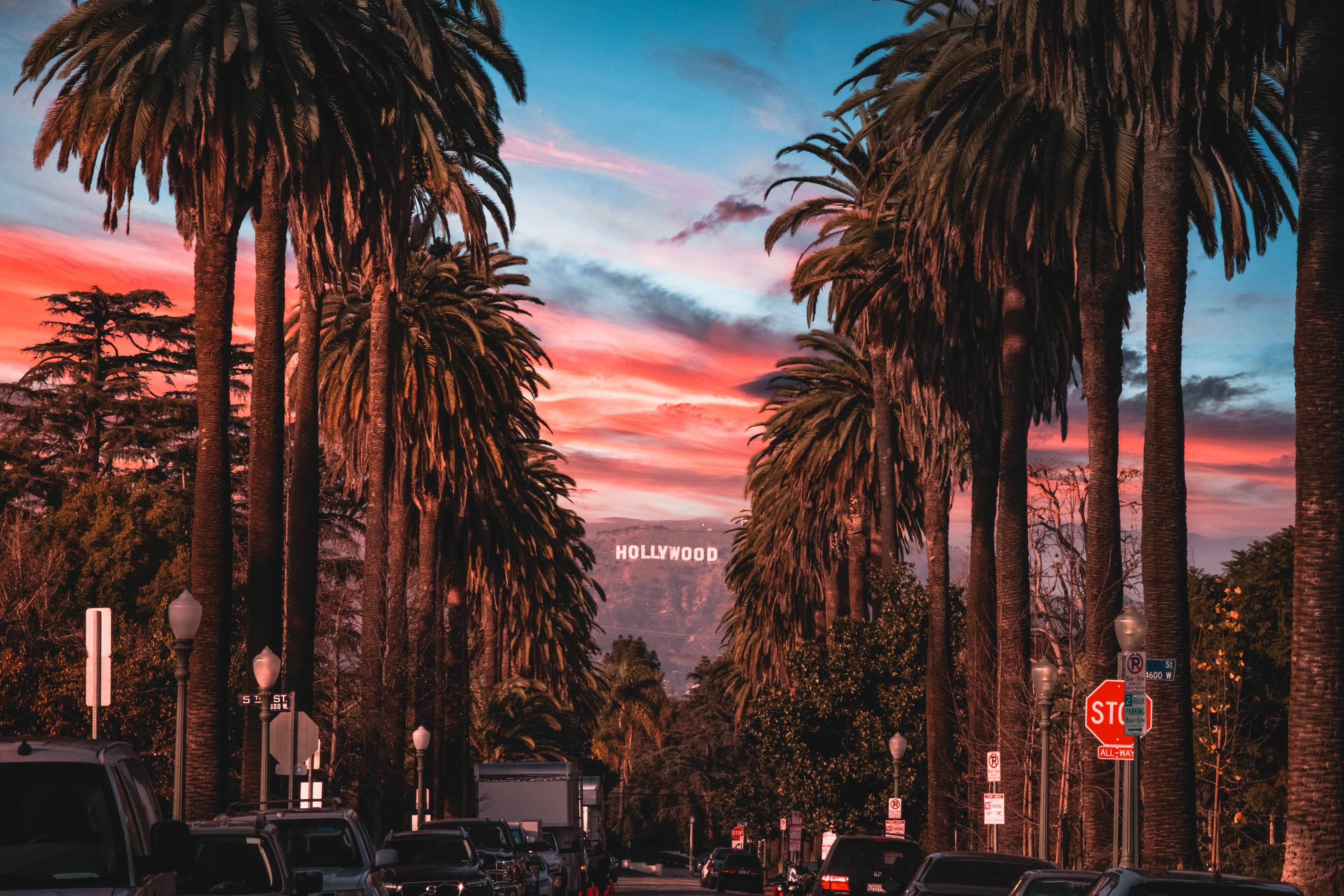 5 Movies Featuring SLPs and How to Watch Them!
Though staying indoors has become the norm to start out spring, we want to help you celebrate SLP Month in style! We compiled a list of five movies that feature SLPs working their magic and making people's lives better. Though they aren't all available in one place, we have instructions on how to find and stream each one—Now, go find your spot on the couch!
The Diving Bell and the Butterfly (2007)


This Golden Globe winner tells the inspirational story of Jean-Dominique Bauby—the French editor of Elle Magazine—as he works his way back from a stroke that left him immobile everywhere except in his left eye. Working with his SLP, Bauby learns to communicate using a blinking system and even writes a book with it! Watch it on HBO Now or Hulu with a subscription!
The King's Speech (2010)


This Oscar winner stars Colin Firth as the soon to be King George VI, who has struggled with a debilitating stutter since childhood. Working with his SLP, he works to prepare for his famous speech on the night of September 3, 1939—the speech in which England declared war on Germany. Watch on Netflix, Hulu, and Sling with a subscription!
Anywhere But Here (1999)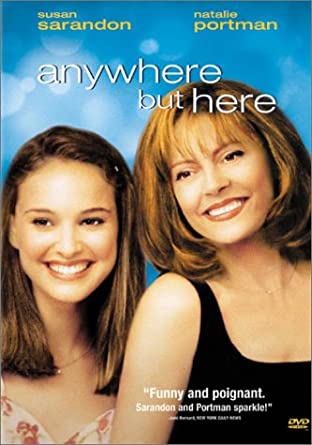 Susan Sarandon and Natalie Portman star in this film about a SLP and her daughter, who travel across the country to chase dreams in Los Angeles. Based on a book of the same name, the story centers on the complicated relationship between mother and daughter. Rent this movie on any streaming platform!
The Miracle Worker (1962)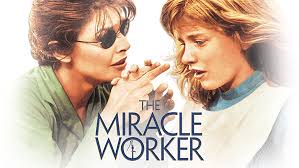 The world-famous story of Helen Keller and her first teacher—modern day SLP—Annie Sullivan. This story is one of triumph over extreme hardship and the impact of perseverance. Annie must remove Helen from her family to truly help her and uses two weeks at a remote house to help Helen make leaps in her progress. Rent this movie on any streaming platform!
Rocket Science (2007)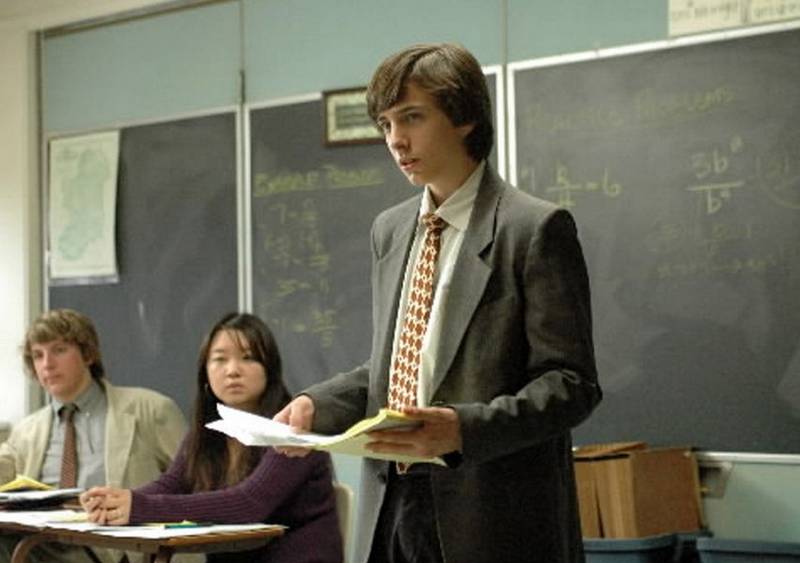 This coming of age film stars Anna Kendrick as Ginny, a debate team captain who recruits Hal, a boy whose stutter has hampered his high school experience, onto the team. As they prepare for the debate tournament, Ginny works with Hal on his stutter and the two develop a special bond. Watch this on HBO Now with a subscription!
We hope this list of SLP flicks gears you up for a cozy SLP Month celebration—these (mostly true) stories of the amazing deeds done by SLPs and the strides made by their patients, can help add a warmth to any movie night. So, grab your favorite blanket and a bowl of popcorn and let the movie marathon begin!