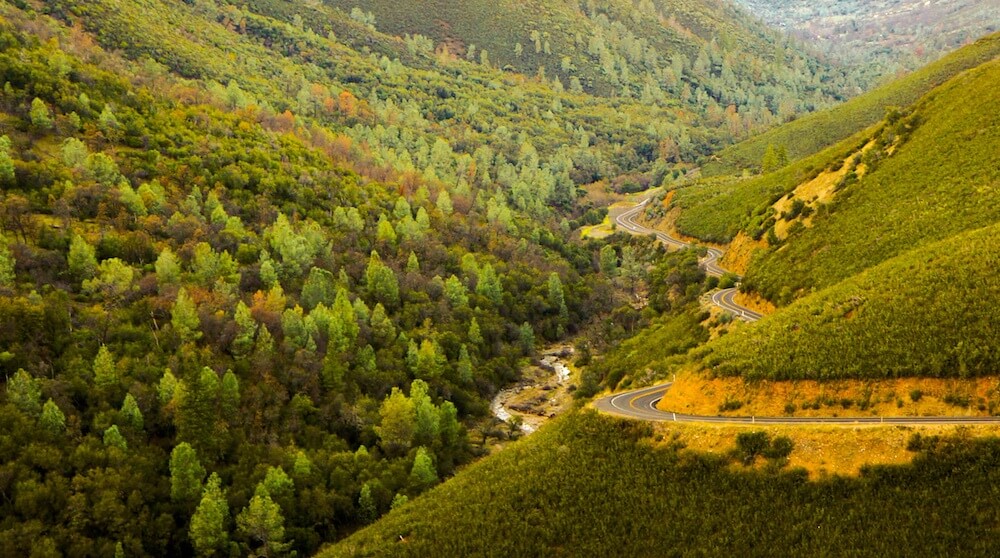 5 Landscapes You'll Experience in California – Travel Therapy Jobs in CA
If you haven't taken a travel therapy job in California yet, what are you waiting for? The west coast (some say the best coast) is practically taken up by the entire state – meaning that whatever PT, OT, or SLP Travel Job you take in California, you're going to be able to experience some of the most amazing landscapes in the nation. Here's our fav five.
Beach Living
If you decided to become a beach bum, and devote every day to hanging on a new mile of beach, it would take you over TWO YEARS to run out of new beaches to lounge on. This is a little extreme, so we suggest a little moderation. With beautiful beaches like Malibu and Half Moon Bay, you probably won't get too sick of visiting the same ones every weekend.
The Desert
This is a landscape that gets a bad rap, especially in movies. But the desert is awesome! You just have to watch the movies where people go to the desert and have great adventures and find themselves. Don't watch the ones where everyone gets lost and dies of thirst. Plus, if the name "Death Valley" is off-putting, drive to the Mojave instead. Just pack a lot of water.
The Lakes
If you haven't seen Lake Tahoe in person but you've seen those "Keep Tahoe Blue" stickers, you probably have a picture in your mind of a nice lake. You only have right… Tahoe is an insanely nice lake, and it's so clear it will blow your mind. You can see all the way to the bottom in most parts. If this is disconcerting to you, there are plenty of lakes in California that have a pleasant murkiness to them, since that seems to be your thing. But seriously… CHECK OUT TAHOE.
Majestic Mountains
You have quite a few mountain ranges to choose from, but may we suggest Mammoth Mountain? The name describes its size, it's right by Mammoth Lake, and it's fun to say. Plus you can ski or snowboard until you collapse from exhaustion (don't do this). Not into snow sports? There are plenty of hiking opportunities in places with names that are even more fun to say, like "Mt. Baldy."
The Big Cities
How could we almost forget the most famous cities in the world? We're talking Los Angeles, San Francisco, Sacramento, San Diego… other cities that don't start with an "S." California is so large that you can live in a city that is in the middle of everything, or in a city that is in the middle of nothing. Or, split the difference and live in a place like Chico. Whichever city you choose, you'll be just a few minutes from any one of these amazing landscapes.
Posted by Advanced Medical