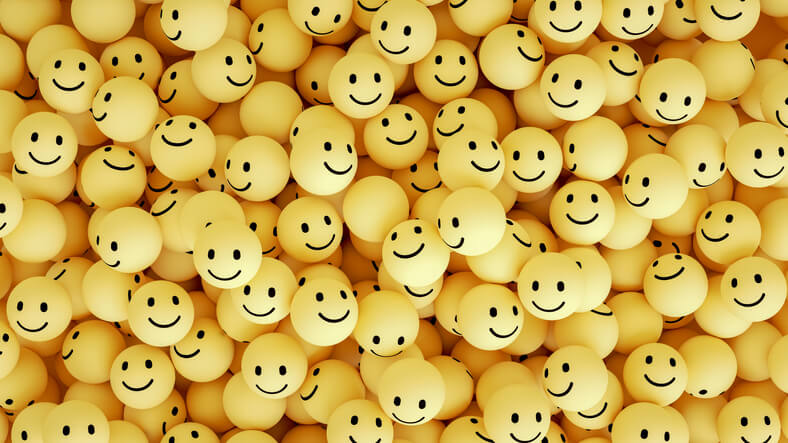 400 Smiles Strong
For baseball fans, the number 400 takes on an almost mythical stature. Batting 400.00 is a standard of excellence that may never be seen again (Ted Williams in 1941 was last to achieve). Perhaps Advanced Medical hitting 400 travelers is not in that same league, but we think its pretty special.
Last week, Advanced Medical officially surpassed the 400 working traveler mark. For CEO Jennifer Fuicelli, reaching this goal was about so much more than numbers. Her drive to "400 smiles strong" as she called it started over 8 years ago and was to be built on internal chemistry, inventive verve, and most importantly; delivering a high degree of happiness to our travelers. The "400 smiles strong," soon became the company mission statement and when that glowing 400 hit our screens it was time to revel. Our internal celebration featured chair massages, potluck, and a raffle for 400 minutes of paid time off, with a toast from the owners that recognized the accomplishments of many and gave the team a preview of what's to come. As for the new mission – well let's just say it still includes strong smiles with a different number in mind. "700 smiles strong," starts now, and for those celebrating the 400 mark on our dashboard you had better take that screenshot now, because this train is moving fast.
With ongoing expansion plans on both coasts, smart investments in school and government contracting, and a burgeoning OR nursing division Advanced Medical continues to push the envelope. Looking back, while the company has grown with hard work, it will never be accused of not sprinkling in generous amounts of fun. With pumpkin carvings, Easter egg crackings, numerous dress-up days (like the curious Daytona love affair with jean shorts that they would call ironic – but I'm not so sure), and especially a famous cart that rolls through on Fridays, this place has always contained genuine laughter and camaraderie. Speaking of laughter, we also managed to work in a few late-night television references, bringing Advanced Medical a whole new level of national awareness.
Do not go where the path may lead, go instead where there is no path and leave a trail.

-Ralph Waldo Emerson
We've also gotten to 400 by following through on our commitment to therapy in ways that transcend the usual boilerplate. We've supported national therapy associations, scores of legislative initiatives, sponsored university programs, and enlisted a talented group of mentors that have been tireless in their efforts to support our network of young therapists. Our group of IT wizards continue to crank out technological magic that has made life tremendously more efficient for our recruiters, clients, and travelers, while our quality assurance group does stellar work in credentialing our medical professionals. Finally, this grand toast would not be possible without our incredible therapists and nurses who carry the Advanced Medical banner with pride and professionalism on a daily basis. As we grow, Advanced Medical pledges to stay true to its core personality. You can expect the same collaborative environment, devotion to knowledgeable service, and generous warmth towards our people that make this a wonderful place to work. Cheers!
Posted by Ryan