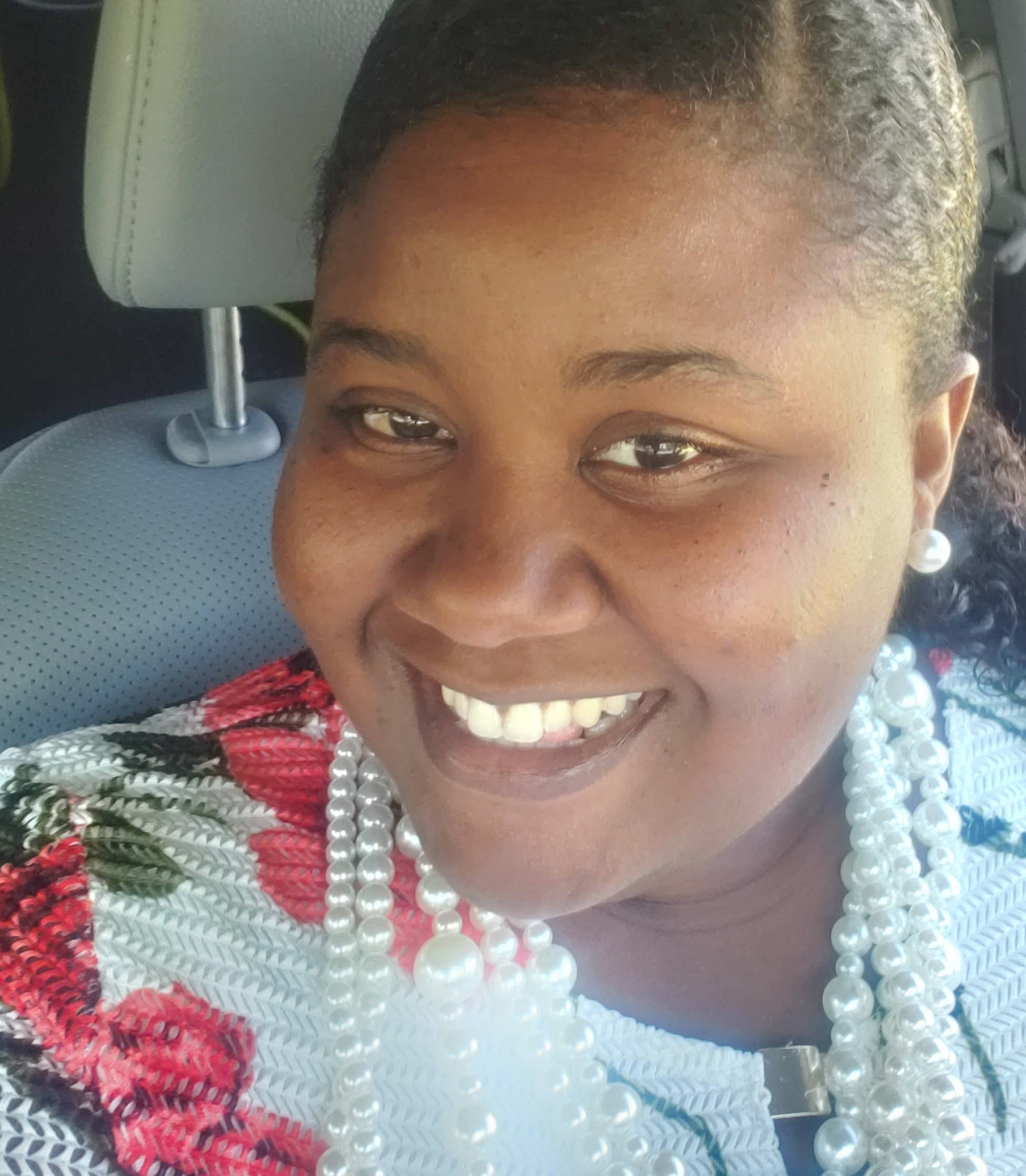 Travel School Psychologist Finds Teletherapy Ideal Fit
Meet Alondrea W., Traveler of the Month
Travel teletherapy school psychologist Alondrea W., Ed.S., NCSP, was a schoolteacher in Florida when she realized she wanted to do more for her "kiddos."
"I wanted to stay in the education system, but I felt my role and span of reach were very limited," she said. "I could only impact the 20 students in my classroom each year, and I wanted to do more."
Alondrea's desire to help more students, their families, and other teachers led her to become a school psychologist, which she decided was a perfect fit.
A native Floridian, she went to Florida State University and graduated in 2019 with a combined master's specialist degree from FSU's School of Psychology.
Considering Perm vs. Travel School Psychology Jobs
While in graduate school, Alondrea considered two paths: working directly for a school district or becoming a contract employee with an allied health travel company. She did her research and talked to people from both sides.
Travel school psychologist jobs offered flexibility, excellent pay, comprehensive benefits, the ability to work in distant school districts, and the opportunity to travel, which was enough to convince her. She started working with Advanced School Therapy, which was later acquired by AMN Healthcare and united with its allied division, Med Travelers.
"I'm presently working for the Holmes County School District in Florida and will likely consider assignments in other states in the future," she said.
Until last year, Alondrea worked in person for Florida's Gadsden County School District, performing duties such as counseling, testing, and other behavioral services at multiple schools. However, her career path took another turn as she considered working remotely as a psychologist through teletherapy.
"I considered becoming a travel teletherapy school psychologist because it would be a better use of my time," she said. "I was spending many hours traveling between schools, and I wanted to be more available for my young child."
So, she spoke to her Med Travelers recruiter, Kristie Y., who set the change in motion.
"There were a few obstacles in getting me established as a teletherapist, but thanks to Kristie, we overcame each one," said Alondrea. "Kristie has been great. She is constantly checking in to see if there's anything that she can do for me, and she's always on top of things. She's a message or a phone call away for anything I need, and I really appreciate working with her."
In her teletherapy role, Alondrea spends most of her day testing and assessing students regarding behavioral problems, the autism spectrum, and academic concerns.
Traveler of the Month Honors
Alondrea was recently awarded Med Travelers' Traveler of the Month Award for the schools division, for making a difference in the districts where she's worked.
"It was shocking and nice to be recognized for what I've done," she said. "I don't do my job for recognition, so I was surprised and honored to receive the award."
Alondrea said she enjoys her new teletherapy position and the ability to work from home, raise her daughter, and have more control over her daily and weekly schedule. Alondrea believes that having a schedule aligning with her child's school hours is critical.
She also enjoys how traveling and contract work allow her to see a diverse range of children.
"I work with kids from different nationalities, ethnicities, and socioeconomic backgrounds, and I'm able to see a variety of students," she said. "Sometimes, when you work for one school, you get used to that bubble of kids. Teletherapy has opened my eyes to new and different experiences."
During the summer breaks, Alondrea enjoys the time off, but she is considering taking travel assignments next summer before returning to teletherapy in the fall. And when the time is right, she looks forward to leaving Florida for other assignments. Her bucket list includes traveling to Texas, California, Colorado, New York, Alaska, and Hawaii.
READY to start making lifelong memories as Alondrea has? Just apply online, and the Med Travelers recruitment team will help get you on your way!