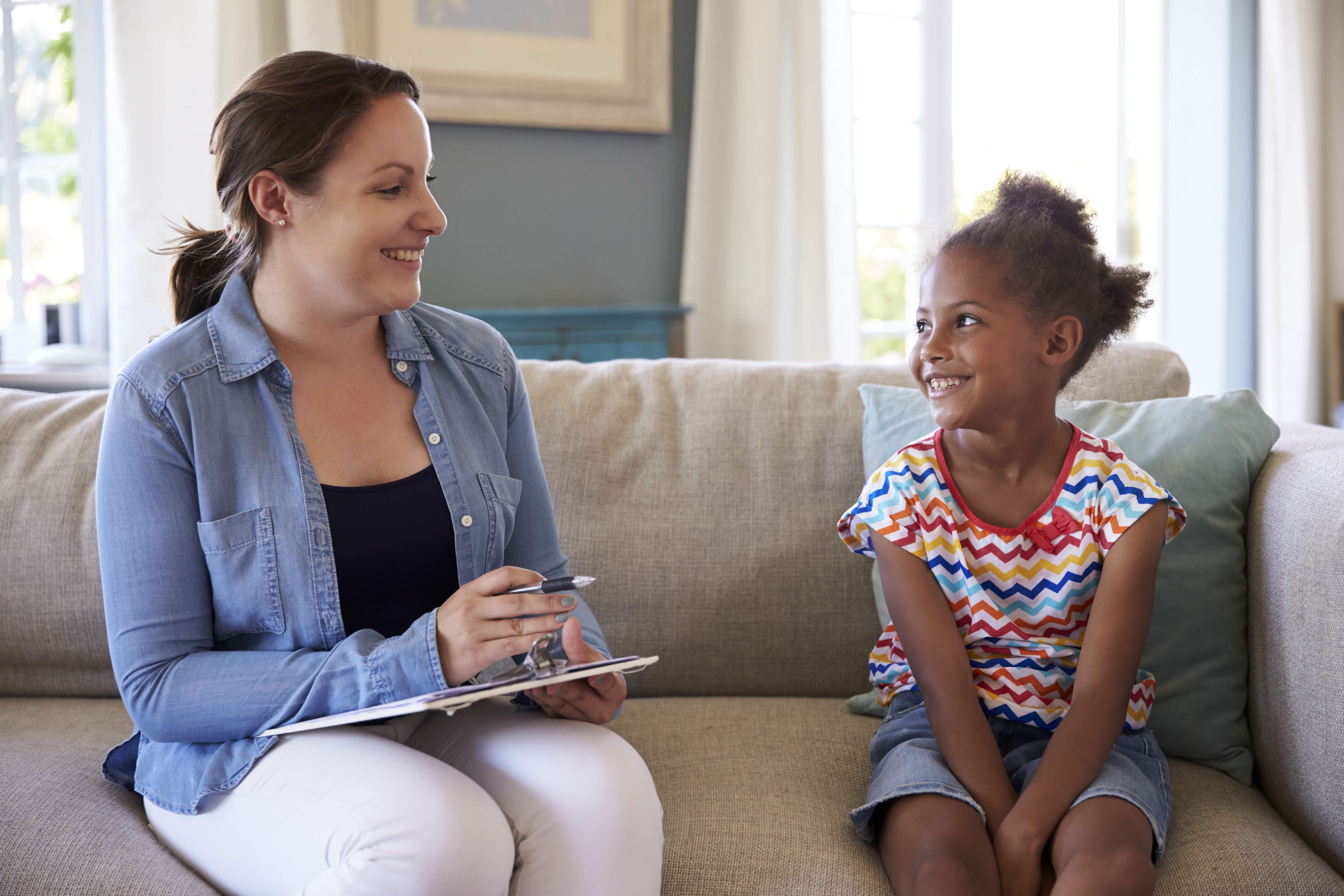 The Importance of Cultural Responsiveness in Stuttering Treatment
Happy National Stuttering Awareness Week! In celebration of this week we want to bring visibility to the diverse clients that we serve across settings, age groups, demographics, and cultures. Stuttering can affect all people regardless of demographic and race; however, it is important to note that depending on cultural, religious, and personal beliefs, a person's view on stuttering can change. With that in mind, we are going to discuss some different ways to be culturally responsive as a Speech Language Pathologist with a client who stutters.
Etiology
All clinicians know that there is not one reason why people stutter. In fact, there is often not even an etiology on why individuals stutter. That being said, different cultures have varying theories on why someone might stutter. Often, the cultural belief may be attached to a negative connotation. When you are in the initial intake interview with a client or caregiver, be sure to determine their understand about stuttering and what their current belief system is. This will allow you to provide culturally responsive education, treatment, and coaching.
Disclosure to the Community
One aspect of stuttering treatment might be teaching your client how they can disclose their stutter to people they interact with daily. For individuals who experience increased stuttering when they are nervous or put in a higher-pressure situation, this can help alleviate the pressure by increasing the communication partner's understanding. Although this may make sense clinically, some clients and caregivers may hold the belief that it should not be disclosed to anyone else—not even close relatives. In this case, be sure to gain a deeper understanding of their belief system so you can level with them. Although you may reach open disclosure someday, there may be additional benchmarks to hit before your client feels comfortable getting there.
Treatment
Sometimes, depending on how the child's family views stuttering and therapy services, deciding even when to start treatment can be a culturally responsive decision. Even if a child does need treatment, they might have a delayed start if the family does not want to acknowledge the stutter. Once treatment does begin, recognize that the child or young adult may have received misinformation on how to increase their fluency. By finding out as much information as you can about their thoughts, experiences, and emotions towards stuttering, you can shape the process you need to follow in treatment.
In short, stuttering can be a fascinating but challenging diagnosis to treat. Always start treatment with an exploratory mindset that allows you to be flexible, culturally responsive, and respectful to the client's and caregiver's points of view. By doing so, you can have increased treatment outcomes and carry over no matter the background of your client!
By Alyssa Hunter MA, CCC-SLP