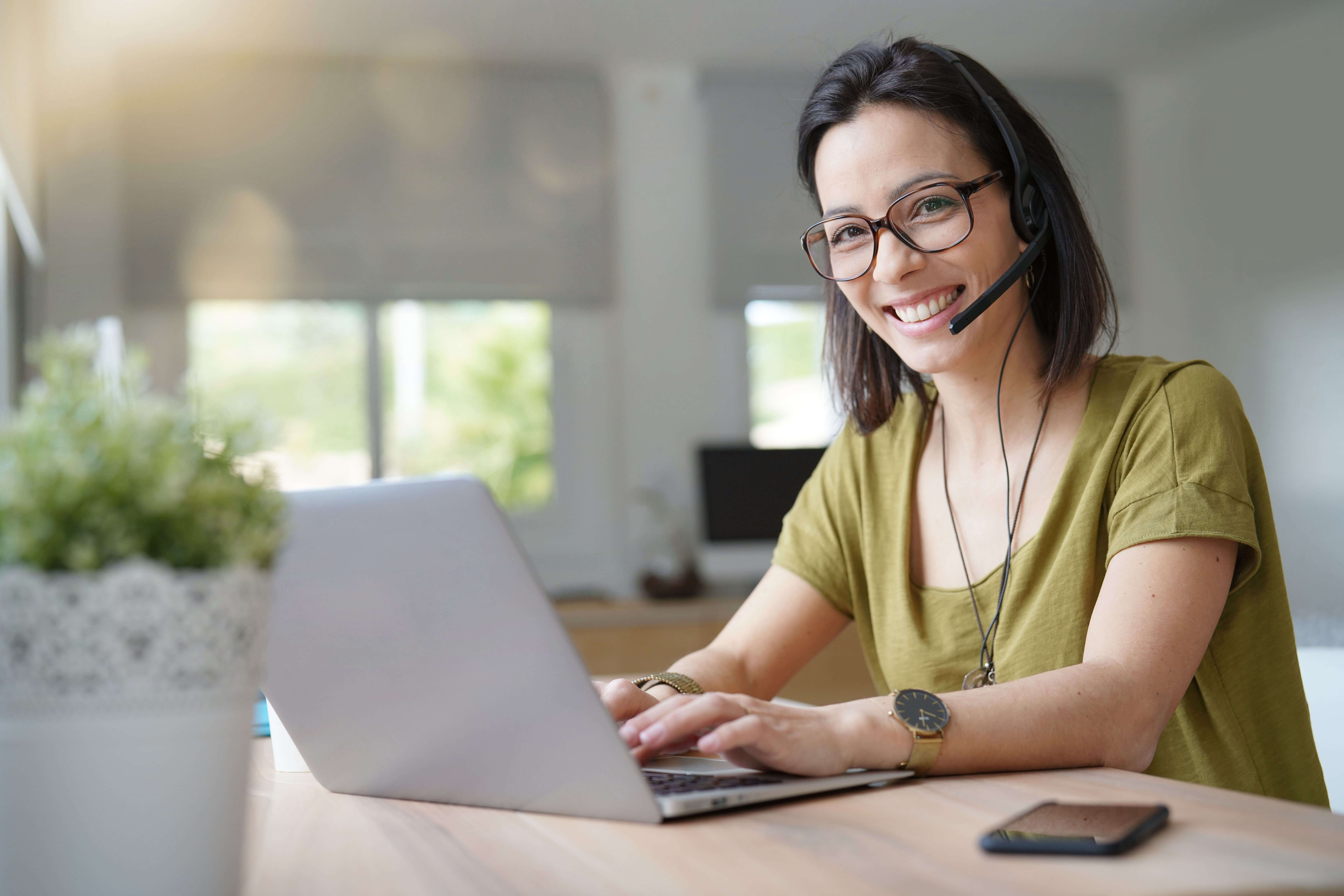 Teletherapy Start-Up Tips for School Therapists
Teletherapy gives Clinicians the ability to work with their caseloads remotely and has been paramount in treating students during closures and under regular conditions as well. Teletherapy offers Clinicians the most flexibility and ensures you are spending time doing therapy, instead of commuting between facilities and tracking down students.
Many teletherapy platforms provide additional benefits and resources for therapists as well—including worksheets, scheduling, notes, and resource libraries for in-depth information. Even with all of the benefits provided by teletherapy, practicing digitally can be an adjustment for any therapist. Take a look at these teletherapy tips to help you set up your practice with confidence:
Get the Right Technology
Determine if your current technology is appropriate for teletherapy – a compatible camera, microphone, speakers, high-speed internet, and other general computing capabilities are a must.
Pick a Good Setting
Find a comfortable, well-lit area in which you are able to spread out and have access to other types of technology, like an iPad or tablet, and has a neutral background and quiet surrounding – this will help both you and your student(s) maintain attention and focus.
Prepare for the Session
Take the time to prepare your activities and know the location of the activities prior to your sessions.
Build-in Breaks
Make sure to build in small breaks throughout your day to rejuvenate!
Set Expectations
No matter where your students are located, it is best to have contact information for the adult that will be assisting them, and plan to discuss what therapy is like via video conferencing either prior to your first session or at your first session. Setting expectations and a plan will help make your sessions operate more smoothly and will help reduce any stress or anxiety surrounding teletherapy.
Allow Yourself Time to Grow
It's okay if everything isn't perfect! There will be times, especially at the start, when everyone is figuring out all aspects of teletherapy – technology, scheduling, etc. – so allow yourself and others to grow into a new and exciting way of doing therapy!
We hope these teletherapy tips can be a foundation for you as you make your transition into your virtual practice. The impact of adding teletherapy to your repertoire will be felt by you, students, their parents, and teachers taking away the need for mobility and still delivering top-quality service. Technology isn't always an easy hurdle to jump, but the simplicity of many teletherapy platforms can help ensure you are focusing on the thing that matters most—being a school therapist!
By Maggie Keyes MS, CCC-SLP