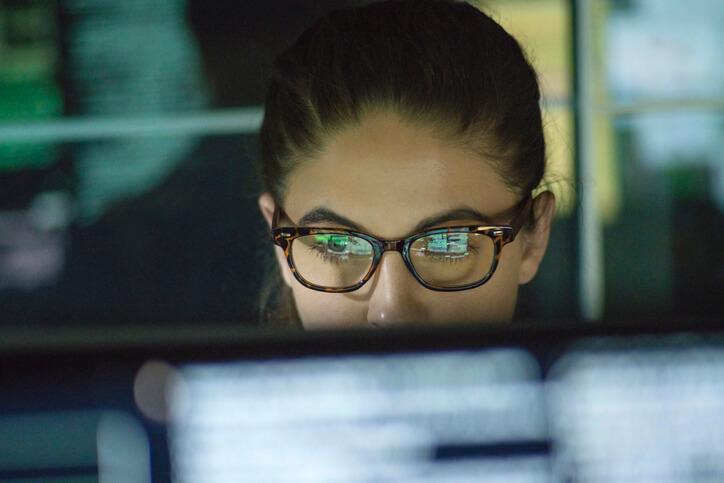 What Is the Job Outlook for Speech Therapists?
What Is the Job Outlook for Speech Therapists?
By Laure Justice, Contributor
According to the Bureau of Labor Statistics (BLS), the field of speech therapy is in a faster-than-average state of growth, with the demand for professional speech therapists increasing at a rapid pace, according to the Bureau of Labor Statistics (BLS). There may be some confusion because the terms speech-language pathologist and speech therapist are typically used interchangeably within the industry. Around 40 percent of all speech-language pathologists work in educational settings, while 60 percent work in healthcare facilities.
Why the outlook for speech therapists is positive
A number of factors add to the positive outlook for speech therapists, beginning with the shortage of speech therapy professionals. The need for speech pathologists is also increasing due to the aging of the baby boomer segment of the population.
Things associated with aging that affect the ability to communicate and require the assistance of a speech therapist include strokes, dementia, and a reduction in the ability to hear.
People are also living longer, and school enrollments have increased, driving up the need for professionals in this field. A limited number of open spots in programs that train speech therapists also adds to the shortage of professionals, making this a field that's rich with opportunity.
To become a speech-language pathologist, an education that includes a Master's degree is required. Clinical training in the form of an internship and passing a Praxis exam are also part of the training and licensing required to work in this profession.
The average income for a speech-language pathologist
In addition to being a career that has a higher-than-average growth outlook, the income range for speech therapists also tends to be higher than average. The average hourly wage in this speech therapy is $37.26 per hour, as noted by the BLS. This comes out to an average of $77,510 per year for people working full-time in this profession.
A speech therapist who works in a nursing or residential care facility is likely to be on the higher end of the range, with annual earnings around $94,680. Those working in educational settings tend to fall on the lower end of the spectrum with annual earnings around $68,270.
Job duties of a speech therapist
Speech therapists begin working with patients by assessing and diagnosing their issues, with patients ranging in age from infancy through all life stages. According to US News & World Report, the therapist then creates a treatment plan, which may include helping the patient with speech issues, the way sounds are processed, language barriers, controlling the voice, and problems with swallowing, according to US News & World Report.
In addition to working with patients, speech therapists may include working with family members and other caregivers in the treatment plans of those who are dealing with speech, language, and swallowing issues. These issues may be the result of medical issues like being born with a cleft palate, dyslexia, injury to the brain, stroke, and being hard of hearing.
Job satisfaction and quality of life
Speech therapy jobs rank well regarding job satisfaction on two key factors, as noted by US News & World Report. The field offers a great deal of opportunity for upward mobility in terms of chances to advance and income levels. The one drawback noted about the field is the high level of stress experienced by workers in this field. The work can be complex and comes with a high degree of responsibility.
Jobs that are like speech therapy
Several jobs have responsibilities similar to those of speech therapists. Requirements for jobs in these other fields range from Associate's degrees to doctorate degrees. The related jobs include:
Audiologists
Nurse anesthetists, midwives, and practitioners
Occupational and physical therapists
Psychologists
Recreational and respiratory therapists
Browse through the <available speech therapist positions> featured by Med Travelers when you're ready to take the next step in your professional speech therapy career. The application is accessible through the website, so you can apply right away, and the Med Travelers recruitment team is available if you need help with the process.