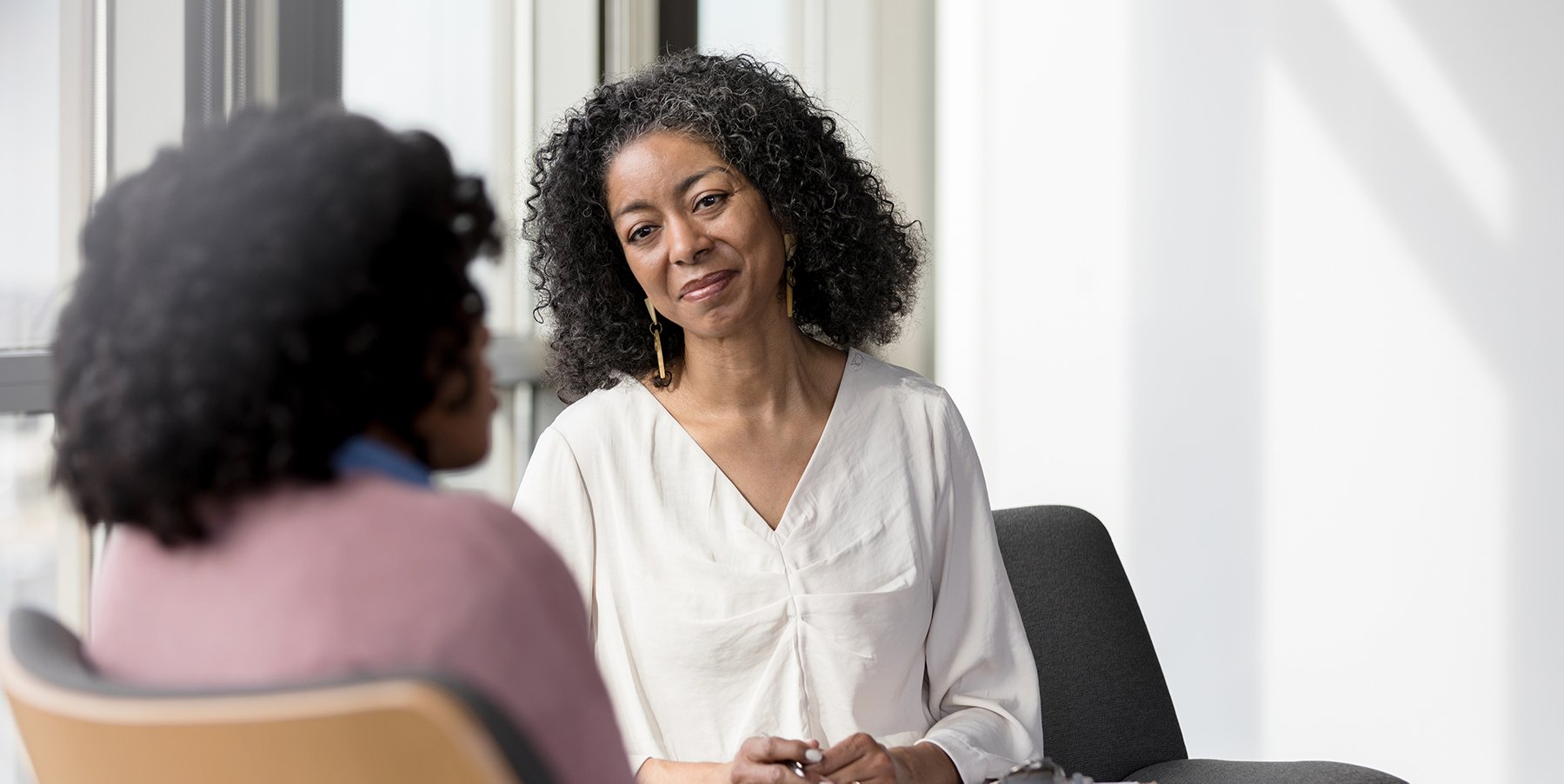 Navigating School Culture as a School Psychologist Contractor
If you've taken a role as a contractor in a school, chances are you are probably new to the district and have yet to forge personal and professional connections with your interdisciplinary team. To help you succeed as the new face on campus, we've included some advice and tips to establish positive relationships with all school employees and the Special Education team.
Get to Know Your Interdisciplinary Team
Getting to know everyone on staff and their role as soon as possible is going to set you up for success. Staff members include the Special Ed Director, any assistant(s), school leads (if applicable), other providers (SLPs, OTs, PTs, etc.), paraprofessionals, special education teachers, general education teachers, and school secretaries at each school.
See if the school has a list of employees with their titles and locations within the school, so you can familiarize yourself with who is who and where they are.
Take the Initiative
Reach out to the most important players in school to introduce yourself with an introductory email. If you can, try to introduce yourself in person as much as possible as well. Then, as the school year moves forward, you can start meeting other important team members, like your students' individual teachers.
A great tip is to introduce yourself to teachers whose students you will be completing three-year re-evaluations, prior to working with their students and at the start of the year. When it comes time to test those students, it will be easier to reach out to the teacher and establish the best time slots to test them.
Another effective way to ingratiate yourself with other staff members is making the effort to determine the preferred channel of communication—email, in-person, phone, written note—for each staff member that you will interact with on a regular basis. Doing this will show that you care and also ensure that you will receive prompt responses to messages. Once you know your team members' preferred communication methods, make sure you reach out whenever you need to switch a session or require additional materials from them. Communication is key!
Understand Your Role & Expectations
Each school will have its own unique culture and special education team workflow. Determine how the leader of each team likes paperwork completed, how far in advance things need to be submitted, and any other things you are responsible for (i.e., sending meeting reminders home to parents). If you are writing evaluation reports, look back at previous reports written for your students so you can have consistent formatting with the school's norms.
You should also get to know the parent culture in the district. You will find in some districts that parents like to keep in heavy contact, while in other districts parents respond infrequently and like to keep their distance. Either way, staying consistent with the school's expectations on parent contact and tracking your communications on a contact log will go a long way toward maintaining positive relationships.
Get Involved in the School Community
Though it's not a necessary part of your job, finding ways to integrate yourself into the school community can help build rapport with your fellow staff members. Getting involved can mean joining school clubs or finding common interests with other staff members outside school, like hiking!
Again, this isn't a crucial component of your role but can help you to become a familiar face around the school and get to know your coworkers on a more personal level.
We hope these tips give you the help you need when preparing to start your new school contract.
If you are interested in becoming a school psychologist contractor, make sure to visit our website to explore current openings!