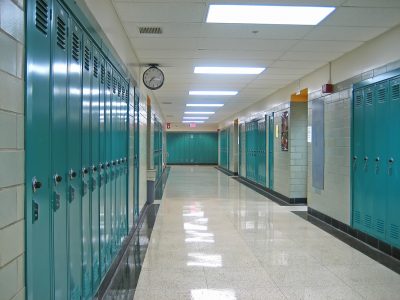 Guide: Why You Should Consider Being a School-Based SLP
We put together a straightforward and brief infographic highlighting some reasons why you should consider being a school-based SLP. Some of these reasons are factual, while others are subjective to opinion. If you're considering moving to a school setting, or you already are in a <school therapy job> and looking for a <travel SLP job>, you should contact us and speak to a recruiter.
Also note, that some of these statistics are subject to job location and availability.
Reason 1: Job Satisfaction
Work with children daily
Wide range of disabilities to serve
Benefit to society and great fulfillment
Reason 2: Summers off / 185 Work year to:
Spend time with family & friends
Travel, travel, travel
Reason 3: Salary
Travel pay is more than permanent pay (and that applies to school-based travel SLP jobs)
Competitive pay vs healthcare based
Reason 4: Positive Job Outlook
23% Job Growth Expected