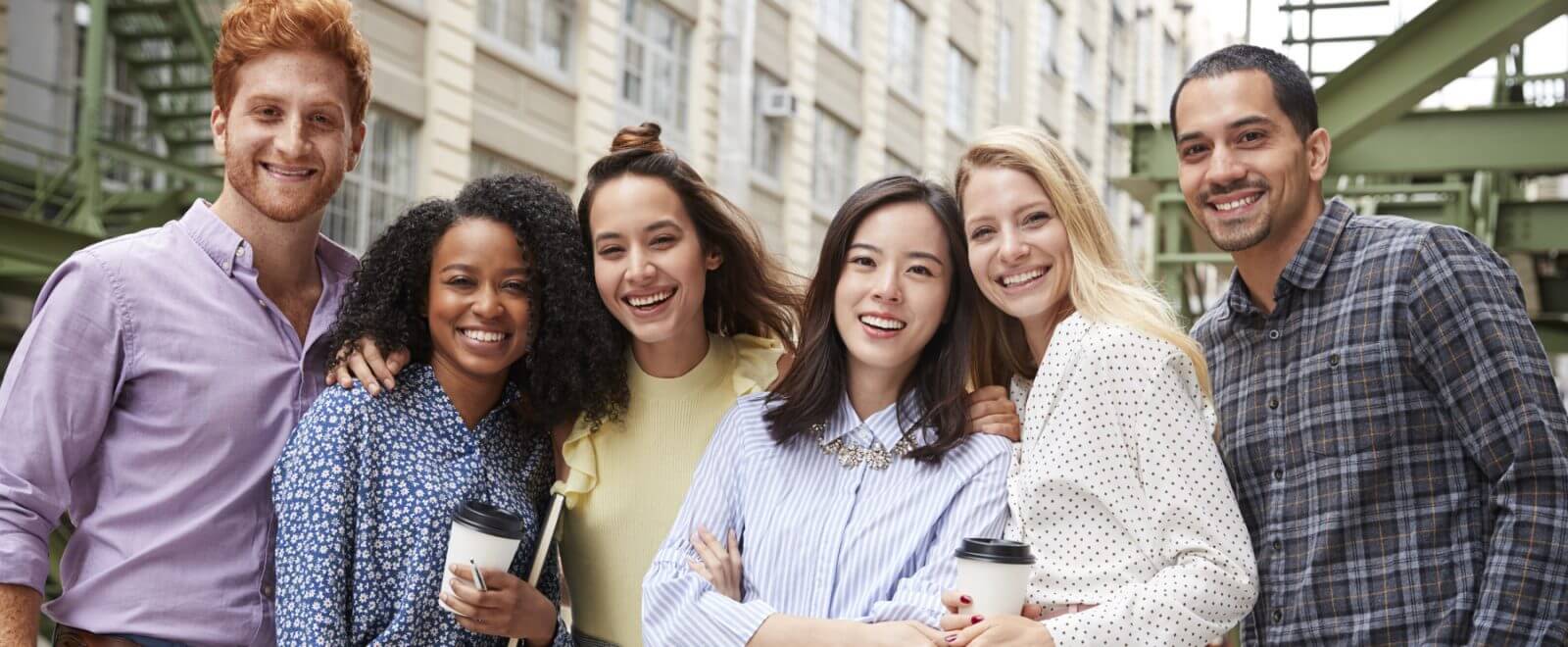 Graduating as a Therapist in December? 3 Things to Consider!
This post was written by Alyssa Hunter, MA CCC-SLP, Clinical team member with Med Travelers.
Being a December PT, OT or SLP Grad can be exciting and challenging! There are a lot of benefits, but there are also a lot of things to consider to ensure a successful start! Follow these tips to help get organized so you can hit the ground running on an epic therapy career straight after graduation.
Get Your State License Documentation
In order to get started as swiftly as possible after graduation, begin gathering your application materials for your state license. Often state licenses require items such as fingerprinting, passport photos, transcripts, background checks, and completing an application. Call your state boards to find out if you can turn in everything except for transcripts (some state boards require everything at once). Then set up your transcript to be overnighted immediately after grades are finalized. State licenses are not challenging, just tedious - so give yourself time to get everything together! Typically a state license can take 4-8 weeks to process once all the materials are submitted. Getting your application in early, allows you to have an earlier start date!
Apply to Jobs ASAP
Although it may feel like you have more time as a December new grad to figure out your job situation, you don't want to wait too many months to apply. By the Spring, you may find that you are competing with May grads for positions. One of the biggest benefits of graduating in December is that you have a smaller pool of competition- so take advantage!
Be Flexible
Being flexible and open-minded can also help get your career started quickly! Since there is often a holiday break over New Year, you may be setting up interviews in early December before your graduation date. If you want to go the route of a travel clinician, you should work towards experiencing a wide range of settings, locations, and demographics. Even if it is not your dream position to start, any experience can be used as a stepping stone to your future professional goals!