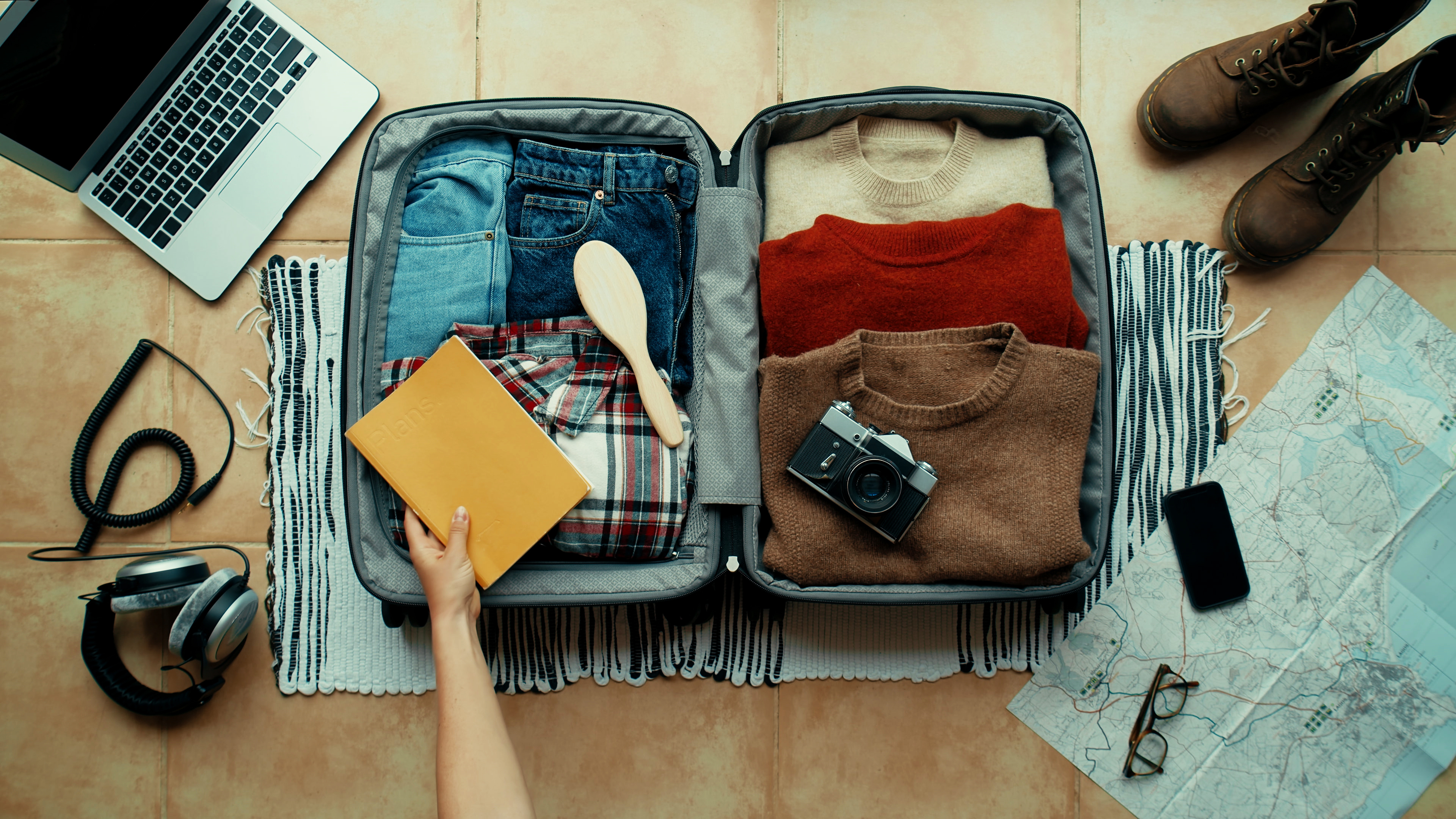 8 Choice Locations for School SLP Jobs – Fall 2022
School's out for summer (or will be soon), but autumn is just around the corner! That means there's no time like the present to start planning for the upcoming school year, especially if you're a speech-language pathologist who's been contemplating taking a travel SLP job.
Med Travelers is already booking speech-language pathologists in school SLP jobs, and there might be a position that's right for you.
Travel opportunities for speech-language pathologists
According to our recruiters, here are some of the top places that present many opportunities and are worth consideration for a travel SLP assignment starting this fall:
California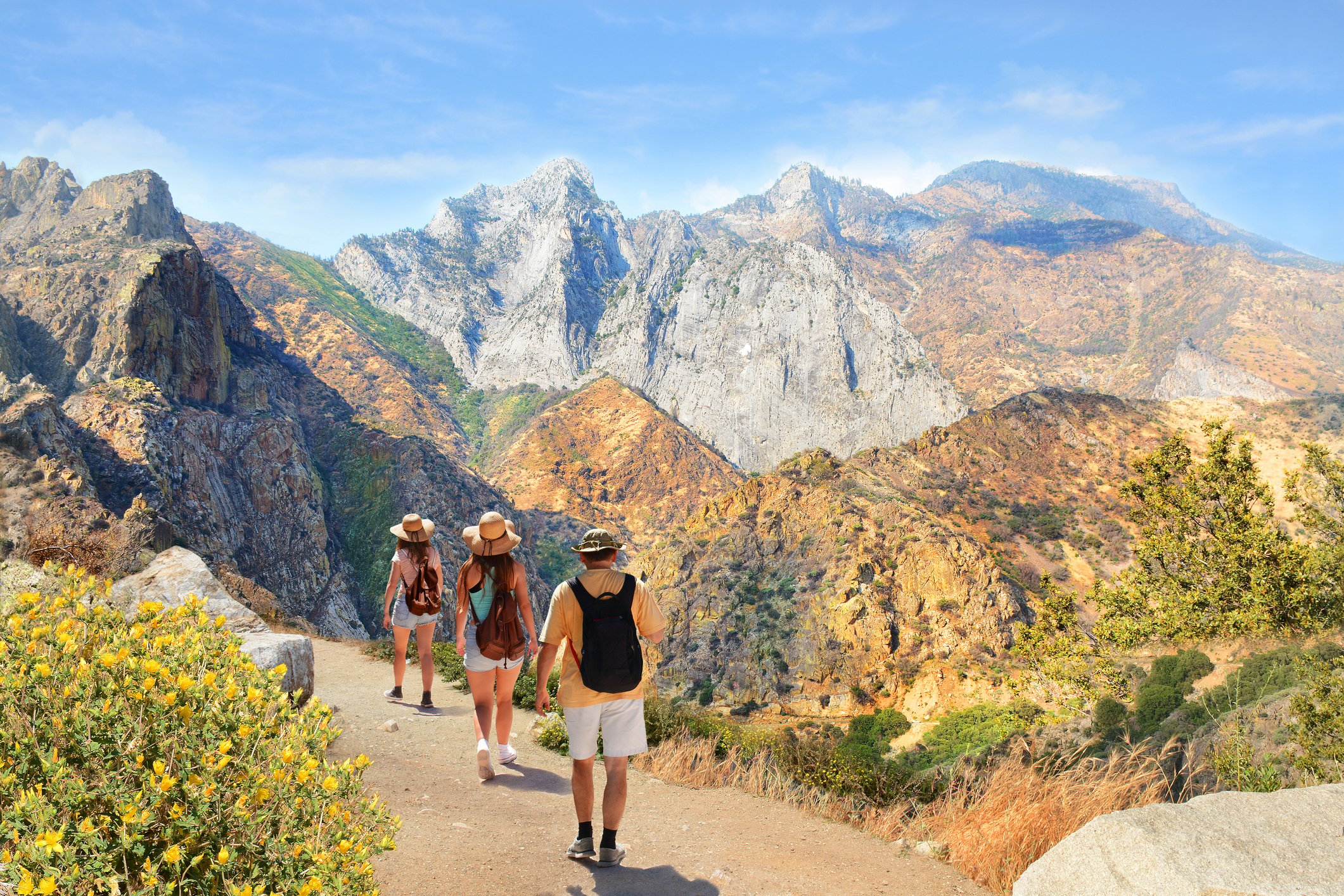 California offers nearly endless opportunities for fun and adventure, and you're probably already acquainted with the usual suspects (i.e., the biggest cities with their well-known attractions). But might we suggest that if you're interested in a school-based SLP job in California, Fresno should also be on your list for consideration. Located in the San Joaquin Valley, Fresno is California's fifth-largest city, with lots of restaurants, parks and fun events to interest travelers like you. (Be sure to check out Woodward Regional Park.) If you're a hiking or camping enthusiast, don't forget that Fresno is a short drive–less than an hour and a half– from Yosemite National Park, with its majestic sequoia trees and waterfalls. For the beach lovers, it's only about 100 miles inland from the coast, too.
Maryland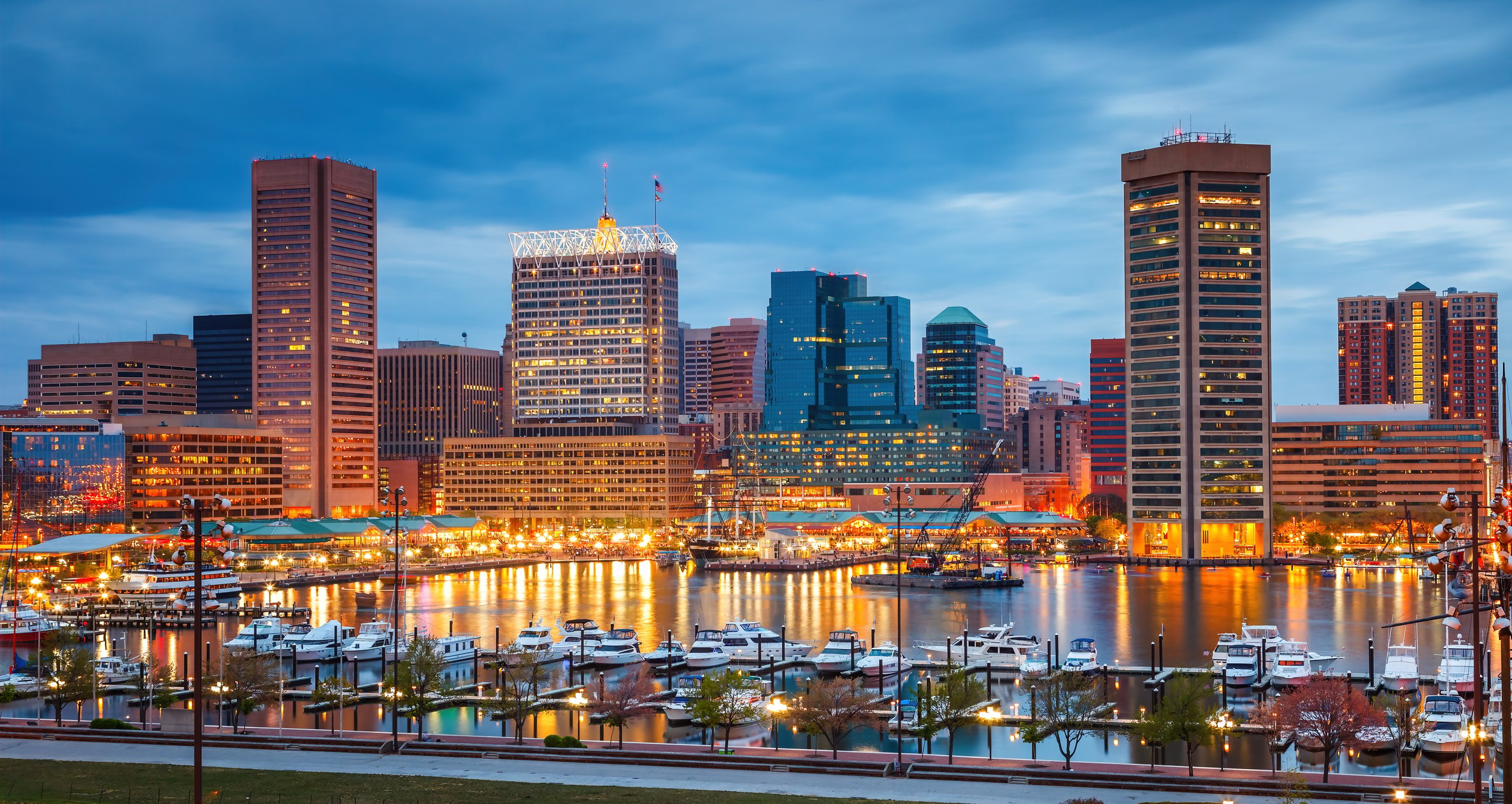 The state of Maryland offers lots of wonderful places to work for speech-language pathologists. For example, you might consider taking a job in a place like La Plata in Charles County. It's actually a suburb of Washington, DC, so you're close to all the museums and attractions of our nation's capital, but you can enjoy the great schools, numerous parks, farmers' markets, and the small-town feel of La Plata. Check out the Historical Society of Charles County and the African American Heritage Museum.
But if you love the hustle and bustle of a big city, Baltimore might be calling your name. Eat, drink, sightsee and be merry in the city's famous Inner Harbor. You might even visit the National Aquarium while you're there. If you're a history buff, don't miss the chance to visit Fort Henry, a famous military site from the War of 1812. And sporting fans, here's your chance to see the Baltimore Orioles play baseball at Oriole Park at Camden Yards or the Baltimore Ravens play football at nearby M&T Bank Stadium.
Nevada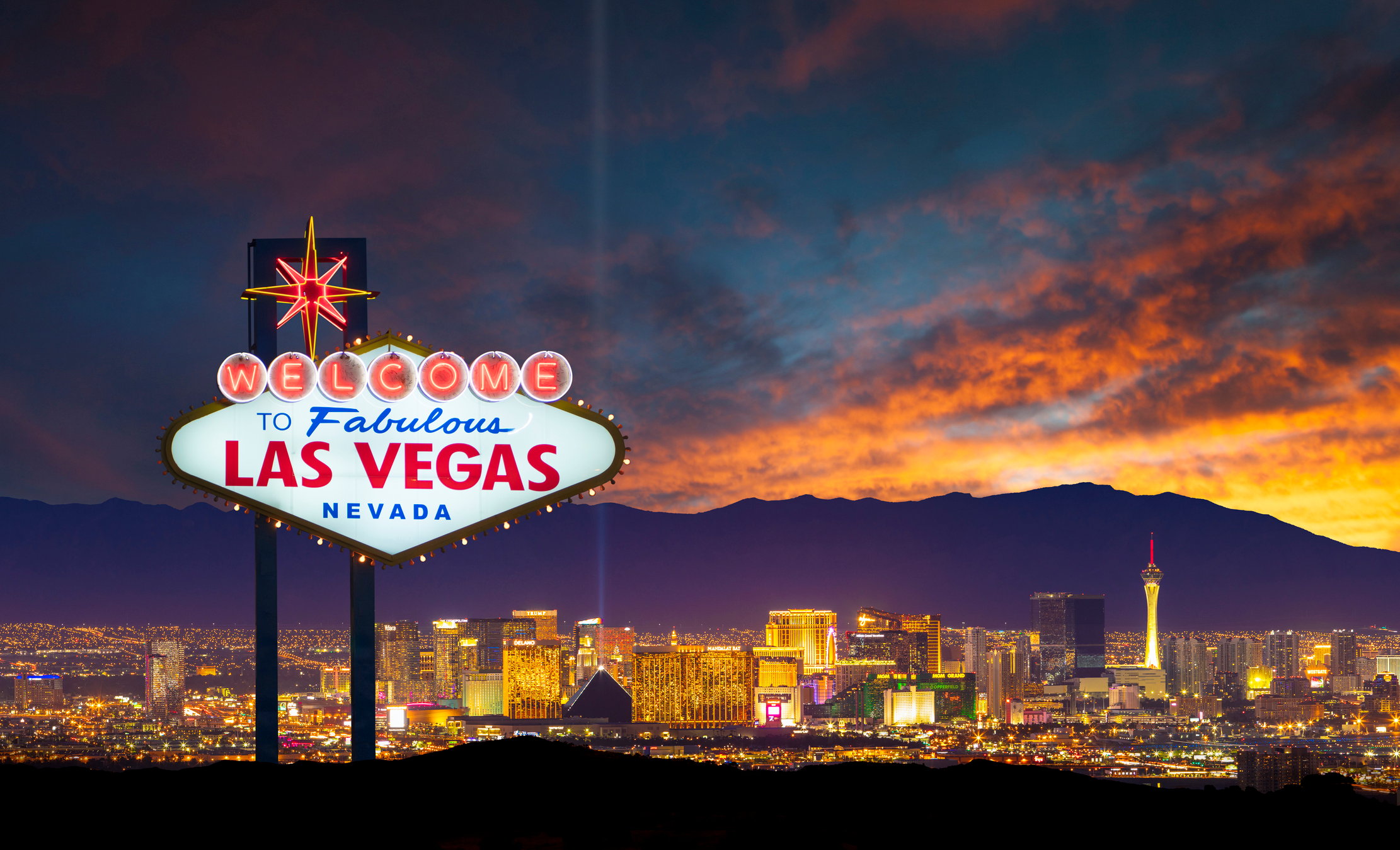 Have you ever been to Las Vegas? If you've never been, or you've only visited for a few days, consider taking an SLP job in Las Vegas or the surrounding area and checking out this famous glittering city in the desert. You'll find lots of activities to enjoy when you have some downtime. Of course, there's always the Strip (and if you haven't seen the Fountains of the Bellagio in person, here's your chance!). But you might also take a trip to the beautiful Red Rock Canyon National Conservation Area or the Hoover Dam on the border between Nevada and Arizona. Great entertainment, dining, shopping and cultural activities like the monthly First Friday art festivals will enrich your time while on assignment.
Colorado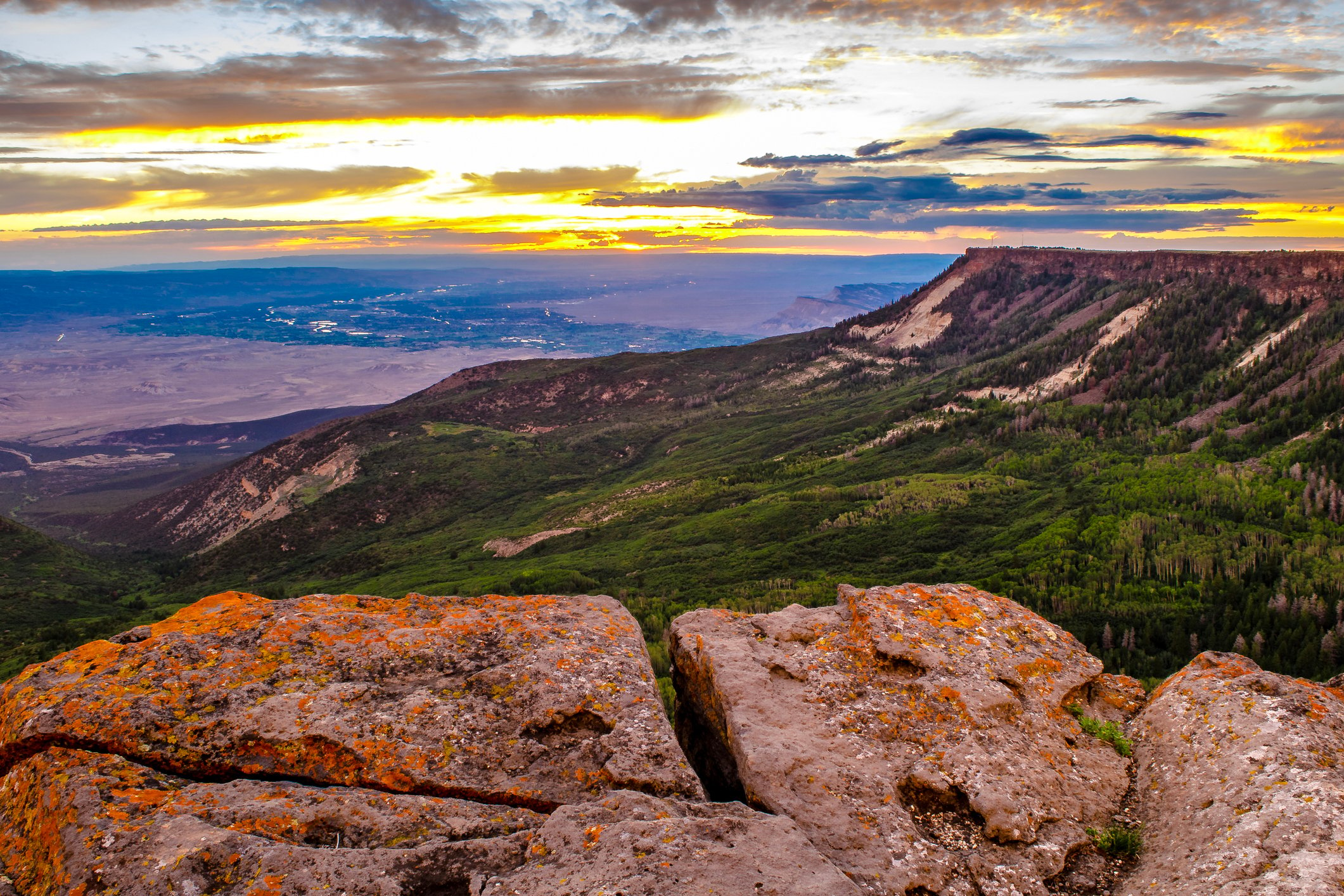 Quick, what do you think of when someone says "Colorado"? Probably the mountains, right? So you might be surprised to learn that Grand Junction, Colorado, is actually famous for its Wine Country and its 30 (!) wineries. If you're working in or near Grand Junction in the autumn, don't miss the annual Colorado Mountain Winefest, which is held each September. If wine isn't your thing, though, don't fret: you have lots of other recreational opportunities to choose from, such as exploring the Colorado National Monument or visiting Grand Mesa, the largest flat-topped mountain in the world. And popular ski resort towns like Aspen and Telluride are just a little over two hours away.
Georgia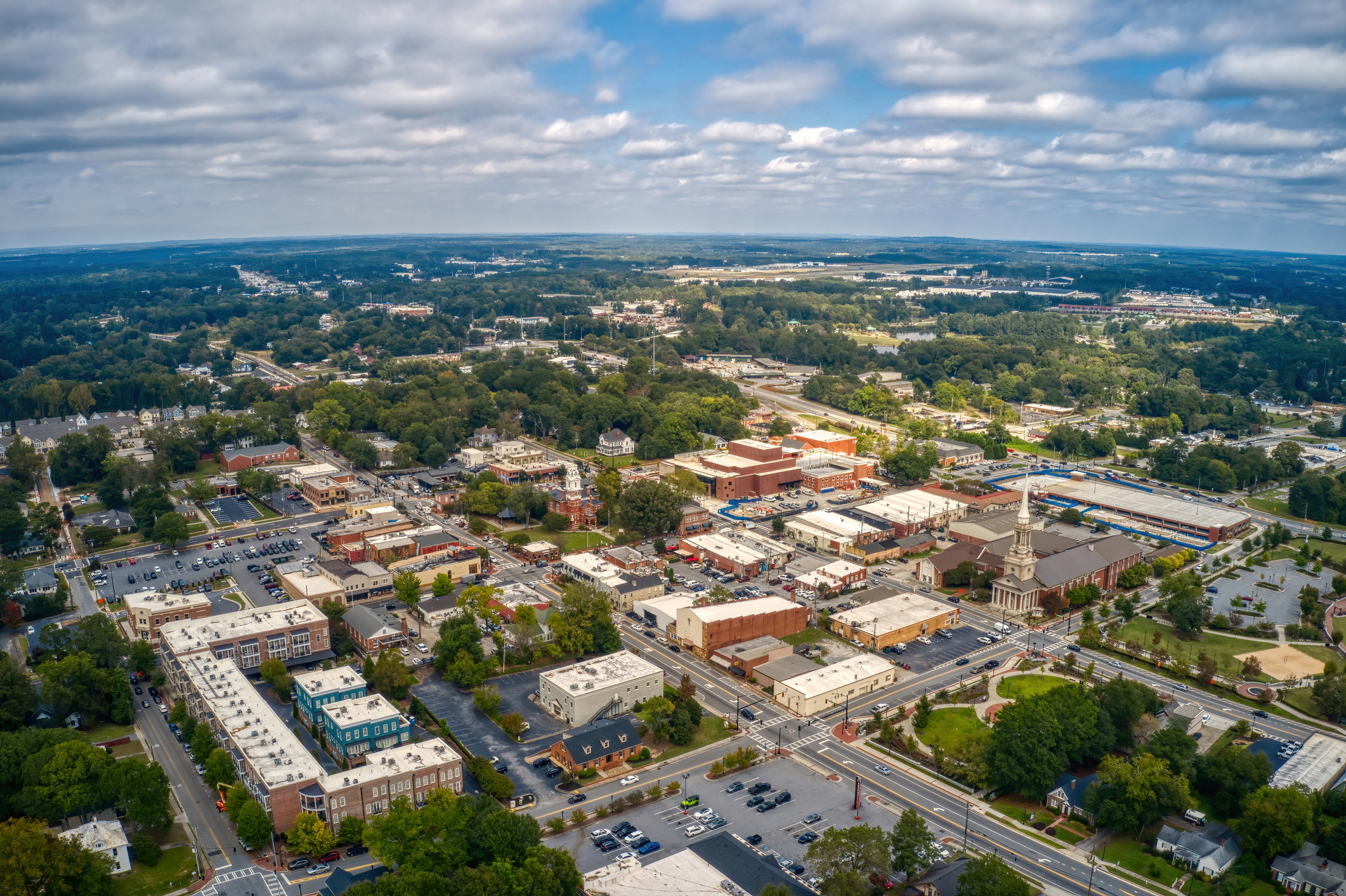 People joke about how Atlanta just continues to get bigger every year, and it's true that the Atlanta metropolitan area is enormous. But that means you could take a school SLP job in a place like Lawrenceville or Gainesville in the greater Atlanta area and still access all the city has to offer…without having to deal with the big city traffic. About 30 minutes from Atlanta, Lawrenceville offers the chance to enjoy activities like taking in a show at the historic Aurora Theatre and visiting the Fernbank Museum of Natural History. Don't forget that Stone Mountain Park is close by, too. Meanwhile, don't miss the chance to visit the Atlanta Botanical Gardens in Gainesville, as well as the Gainesville Solar Walk, a to-scale model of the solar system in the downtown area.
Texas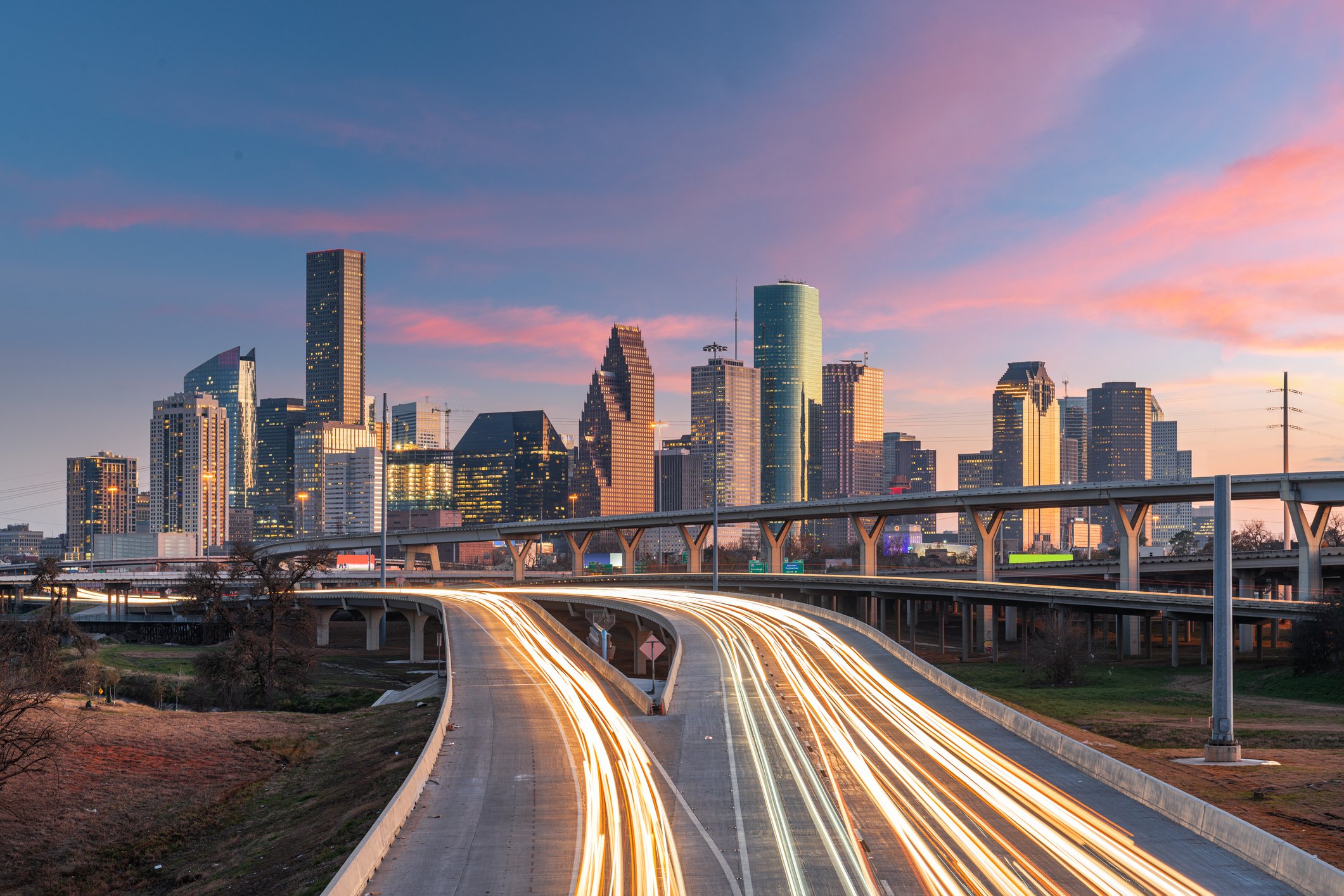 It's true. Everything really is bigger in Texas, and what better way to embrace it than by visiting Houston, the state's largest city? You will never have to worry about finding things to do on your days off if you take a school-based SLP job in Houston. Start with the awe-inspiring Museum of Fine Art, journey through the Houston Zoo, look up at the stars and learn more about space exploration at Space Center Houston, and find out if a skeleton can ride a bike at the Health Museum. One more idea: take a walking tour of Houston's underground tunnels, the most extensive system of its kind in the United States. Ready to explore a new destination? Med Travelers has hundreds of travel SLP assignments in these locations and many others across the U.S.
APPLY TODAY to start working with a recruiter.