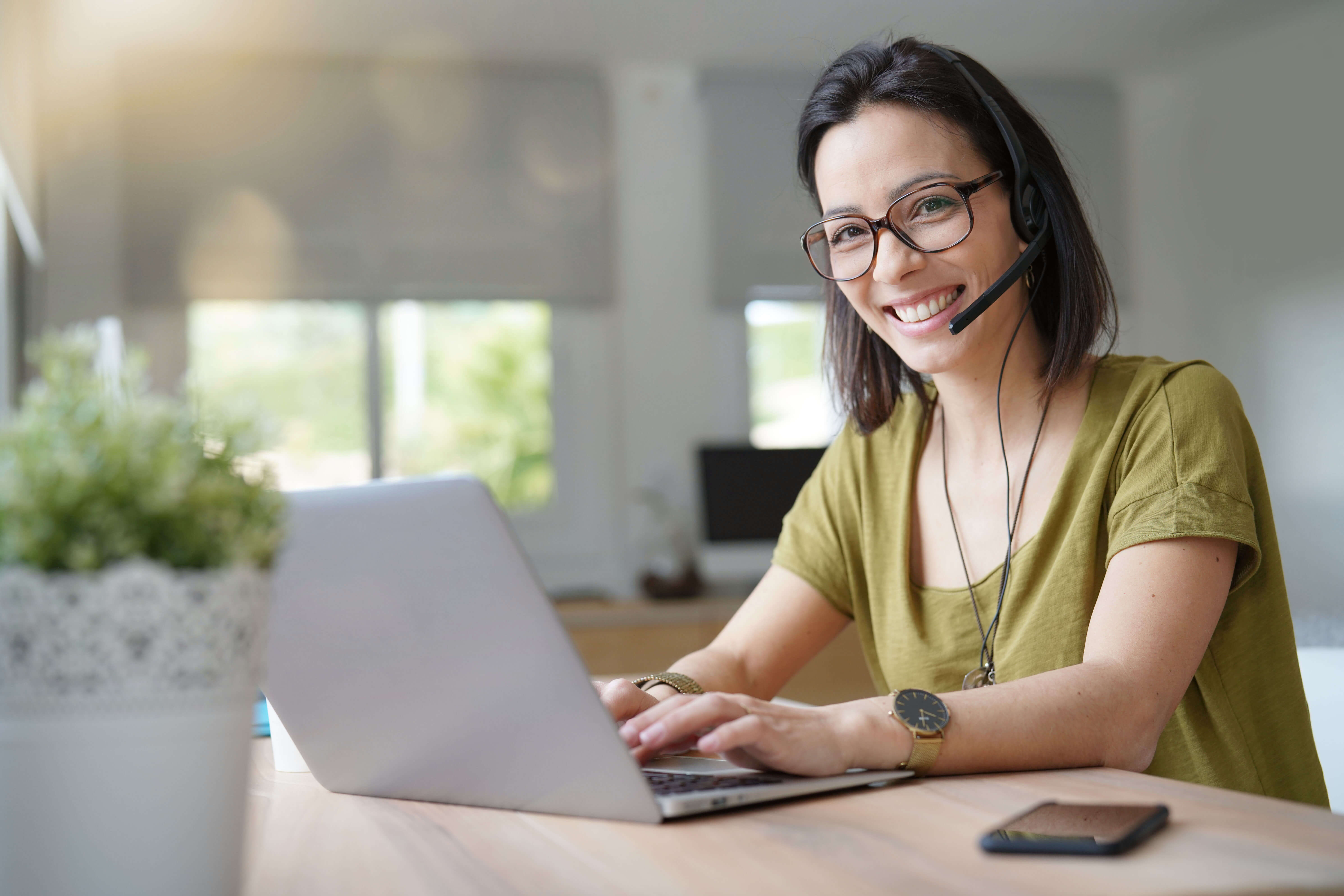 7 Tips for Transitioning to Teletherapy and Distance Learning
Many organizations are currently shifting into the world of telepractice. Since Teletherapy and distance learning may be new for many therapists, we've put together the top 7 tips and resources to help you begin a successful entrance to telepractice!
1.) Refer to National Organizations as Resources
Consult The American Speech-Language-Hearing Association (ASHA) for a breakdown of the types of telepractice formats, especially if you are an SLP and need further information regarding supervision of such formats. Also, refer to the American Occupational Therapy Association (AOTA) for helpful resources such as professional guidelines.
2.) Familiarize Yourself with Telepractice Apps
Find out what video chat platform your assignment recommends/uses and become familiar with it. Play around with it by sending invites to friends, syncing your calendar to sending automatic invitations, and double-checking the audio before your first real session. Pick a spot in your home or office that provides good lighting and is free of distractions to the extent possible. A strong Wi-Fi connection is key!
3.) Learn from a Teletherapy Veteran
Read some tips/challenges outlined by a veteran teletherapist so you can familiarize yourself with what to expect.
4.) Know the Rules with Protected Health Information (PHI)
Double-check your job's protocols for securing protected health information (PHI) in the digital realm.
5.) Caregiver Communication is Key
If working in pediatrics/distance learning, understand that now more than ever communication with caregivers is crucial for delivery of effective services and implementation of strategies. When you provide instructions or activities to your client, ensure that you have a copy of the instructions in parent-friendly language and suggestions of ways to implement the activity in repeated yet modified and fun ways at home.
6.) Connect with Your Colleagues
Ask around and see what's working for others. Perhaps your peers have trouble-shooting ideas, go-to electronic materials, or other helpful advice. You likely have something valuable to share as well!
7.) Work with Your Client's Daily Routine
Work together to create an external schedule so you can together pinpoint times that would work best for sessions, activities or transitions with which they need the most support, and routine activities that you can integrate strategies into.
We hope these tips and resources are helpful in your transition to your new telepractice! It's important to remember that this approach is not simply a Band-Aid or stop-gap for your normal practice. We want students and patients to continue to make progress and reach their goals, while we continue to show our professionalism in the same way we would on-site. <Take a copy of these tips with you by clicking here!>
Written by Emily Marshall, M.S.Ed., CCC-SLP
Posted by Kate Hawes