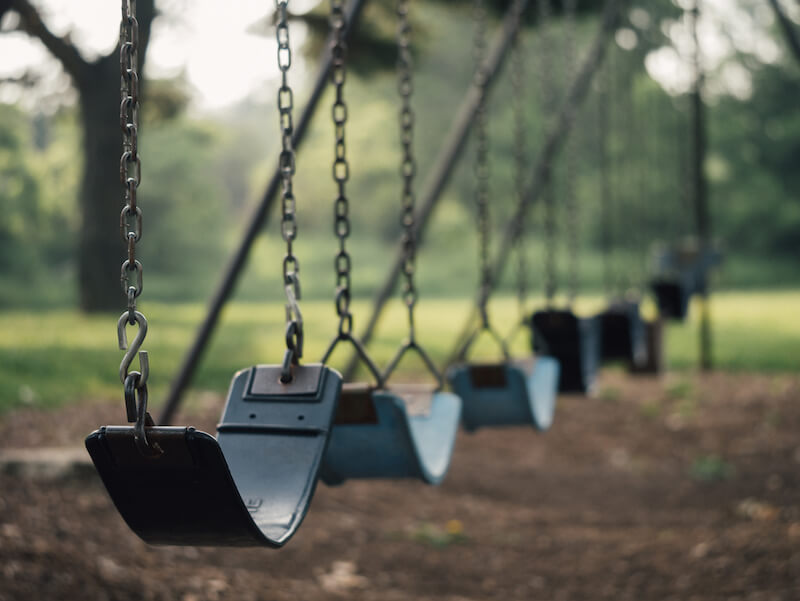 5 Lessons You'll Learn as a School-Based Therapist
Students aren't the only ones taking home lessons. When you work as an SLP, OT or PT in a school-based setting, you'll learn plenty of lessons you wouldn't otherwise experience in facility or non-school setting. We've outlined five of these things you'll learn as a school-based therapist.
The value of collaboration.
When you work in a school setting you work with a diverse group of people: general education teachers, special education teachers, psychologists, other therapy disciplines, and outside providers.
Paraprofessionals and other aides are invaluable for keeping areas well organized but they'll also have access to students and work alongside students. Therapists with great working relationships with their diverse coworkers and support staff can provide superior lessons and care for students. Many therapists learn the value of collaboration early, whether it be for guidance, questions, or insight.
The learning never ends.
Every year you'll nurture new relationships with different students of many abilities—you'll learn new ways to help them tackle challenges. Keeping up on new techniques, mentorship programs, and more will ensure you're always on top of the therapist game. Although all children learn, interact, and succeed differently, you can develop techniques with an open mindset to learning more. Therapists often learn the value of not dismissing what they've learned from one child, even if it doesn't directly relate to another.
Getting to know students' family is essential.
Parents play a huge role in a student's success as does the therapist-parent relationship.
Be sure to share information about how the child is progressing, raise concerns you have, find out what sorts of things in the past have and have not worked to help that child succeed.
Paperwork and notes are part of the job.
Therapists know that along with the position comes those administrative tasks, and some even don't mind the paperwork. While no one loves paperwork, it can become very time consuming to fall behind. Ensure your paperwork is finished on time by creating a system that works for you. Many therapists will use a technique of organizing by "do later," "do today," and "already completed. Notes for parents and administration on a child's progress are crucial, so don't be afraid to ask for best practice tips and advice on these tasks.
Schedules are nice, in theory.
There are a multitude of reasons why a child's mood could throw off a scheduled assignment or project. Maybe he or she is upset about something at home, tired, or challenged by another assignment. Much of therapy is student-driven, so accepting changes and having the flexibility to mix up in your curriculum are key for success as a school-based therapist.
<Search School Therapy Jobs>
Questions about school-based therapy? When you work with Advanced Medical, you'll get the opportunity to meet one of our many travel mentors. Not working with us yet? Send us a message and we'll get back to you ASAP.