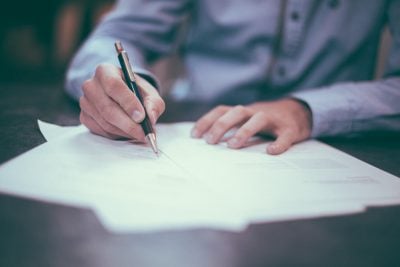 4 Paperwork Management Tips for School Therapists
For school-based Therapists and Clinicians, the start of the year can be an exciting and busy time; figuring out new caseloads, scheduling, and IEPs. It is important to start the new year actively running your desk instead of letting it run you. We've put together the top 4-time management tips to keep a healthy work-life balance throughout the year.
Write a Welcome Letter
Writing a welcome letter that introduces yourself will help you save time later. Have a blanket letter that you can send home to parents to fill them in on your background and your role in their child's curriculum.
Create a spreadsheet at the beginning of the year with all of your IEP due dates
Spreadsheets can be your best friend when staying organized. Make sure to include this information:
What type of IEP meeting it will be
If you are the case manager or not
If it is an evaluation, put tentative dates of when the Domain meeting will be
Also, include when you complete the evaluation
From there, you can prioritize what you need to add to your calendar. By putting these dates in your calendar early, you will be able to start the year by working ahead of schedule and will be able to budget your time during plan periods.
Create a data record system
Keeping your data organized all in one place will allow ease when writing progress and IEP reports. Another benefit of organized one-sheet data is showing parents or teachers the progress the students have made.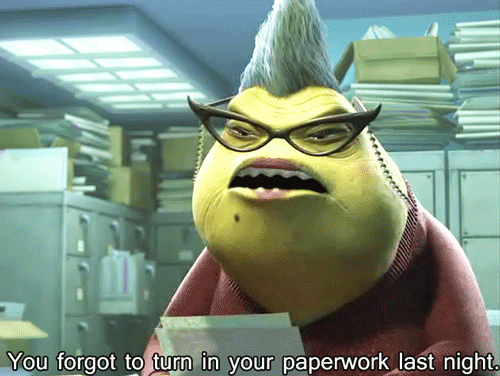 Create templates for each type of assessment report
If spreadsheets are your best friends, then templates are your loyal sidekicks. Take the time to develop a template for each type of assessment so when you're writing an evaluation report, you'll have it ready to go. The template should explain the assessment, the subtests, and how the scoring system works. You'll not only be able to include consistent and quality information for parent/teacher education but will save you time!
Bonus Tip! Schedule in activities after work that will refresh you
Try to limit the work you bring home by getting creative with the time you have before school, and during lunch/plan periods. You can then take advantage of your evenings by exploring quaint downtown areas, hiking a beautiful nature trail, or simply catching up on your favorite show with a glass of wine. Investing in self-care will allow you to continue to show up to work fresh and ready to tackle all the paperwork!
Check out some of our <open school jobs> to take your career to the next level today!
By Alyssa Hunter MA, CCC-SLP