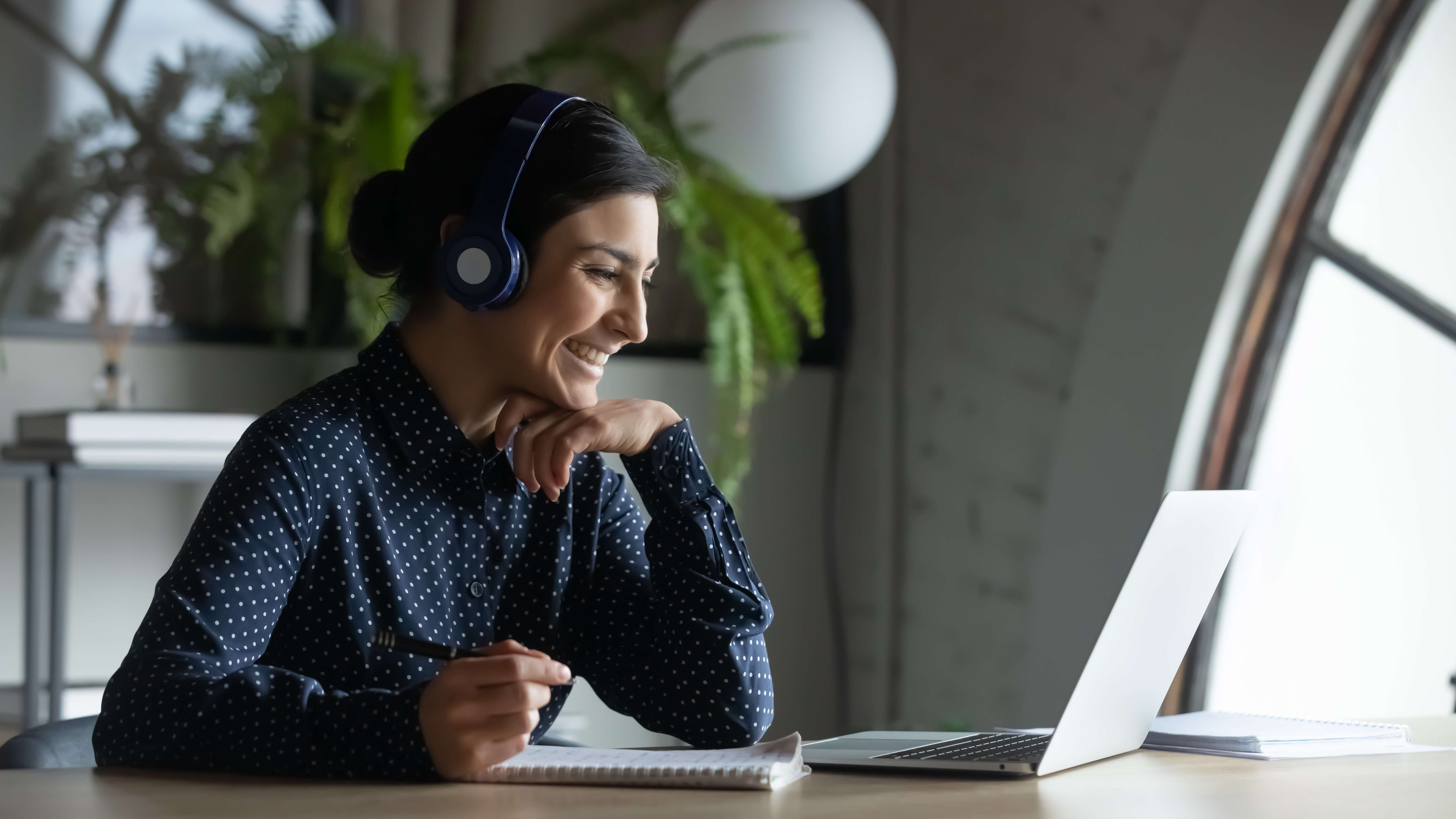 3 Must-Read Tips for Starting the School Year Remotely
Written by Advanced Clinician Alyssa Hunter M.A. CCC-SLP.
As the next school year approaches, there is a lot of uncertainty about the conditions in which students will be able to return to the classroom. Whether your assigned district has decided on a distance, hybrid, or onsite model, the name of the game is flexibility. Although it's out of our control how plans will continue to evolve and change throughout the school year, one thing that we can control is how we prepare for it. To help you set yourself up for success in a distance learning setting, we have three tips for starting off on the right foot.


Gather Your Virtual Motivators
Whether you are working with kindergarteners or high schoolers, your students will continue to need fun motivators to increase engagement throughout each session. There are so many great websites that can be used as incentives and brain breaks to help accomplish that. Keep in mind that even if it feels like a fun break for the students, oftentimes you can still sneak in some therapeutic tasks along the way!
Some of our favorite websites are:
For older students, search for interest-based articles—think video games, sports, etc. on websites like newsela.com.


Convert to a Digital Organization System
When school closures happened at the end of last school year, most therapists had to create a home office overnight! These "office" spaces were often not ideal, and the endless data sheets and paperwork inevitably spilled over into personal space. Now that you have some time to prepare, consider how you can contain your therapy supplies to one part of your home, so when the workday is done you can shut it off. This is not only important to maintain HIPAA compliance, but also to reduce burnout. Work-life balance is key during this time!
To keep your files organized, consider switching to a digital filing system. Whether your school uses Google Drive, Microsoft SharePoint, or Dropbox—consider taking some time at the beginning of the school year to make folders for each student with their materials, data forms, and records.
Have a Strategy to Connect with Teachers & Families
The faster you can build rapport with teachers and parents involved on your caseload, the easier this first semester will be! Since there will be no open houses or in person orientation experiences leading up to the school year, it's nice for everyone to be able to put a face to each name before therapy starts. Remember, relationship building is a huge part of the job even when it is distance learning!
One of our favorite ways to initially contact people is sending a letter to your peers (via email or mail) that includes a picture of yourself, a personal bio, your therapy philosophy, and your contact information. You can ask parents and teachers to respond with their preferred method of communication—text, call, or email. Once the letter is sent to everyone you can work to individually get in touch with teachers and families to continue to build rapport.
Hopefully these tips are a solid starting point for you as you prepare for your life as a teletherapist this school year. There will be challenges to overcome, but with collaboration and flexibility you'll be in line for success. Remember, we are all in this together!
Interested in more advice? Read our '7 Tips for Transitioning to Teletherapy and Distance Learning' Blog!