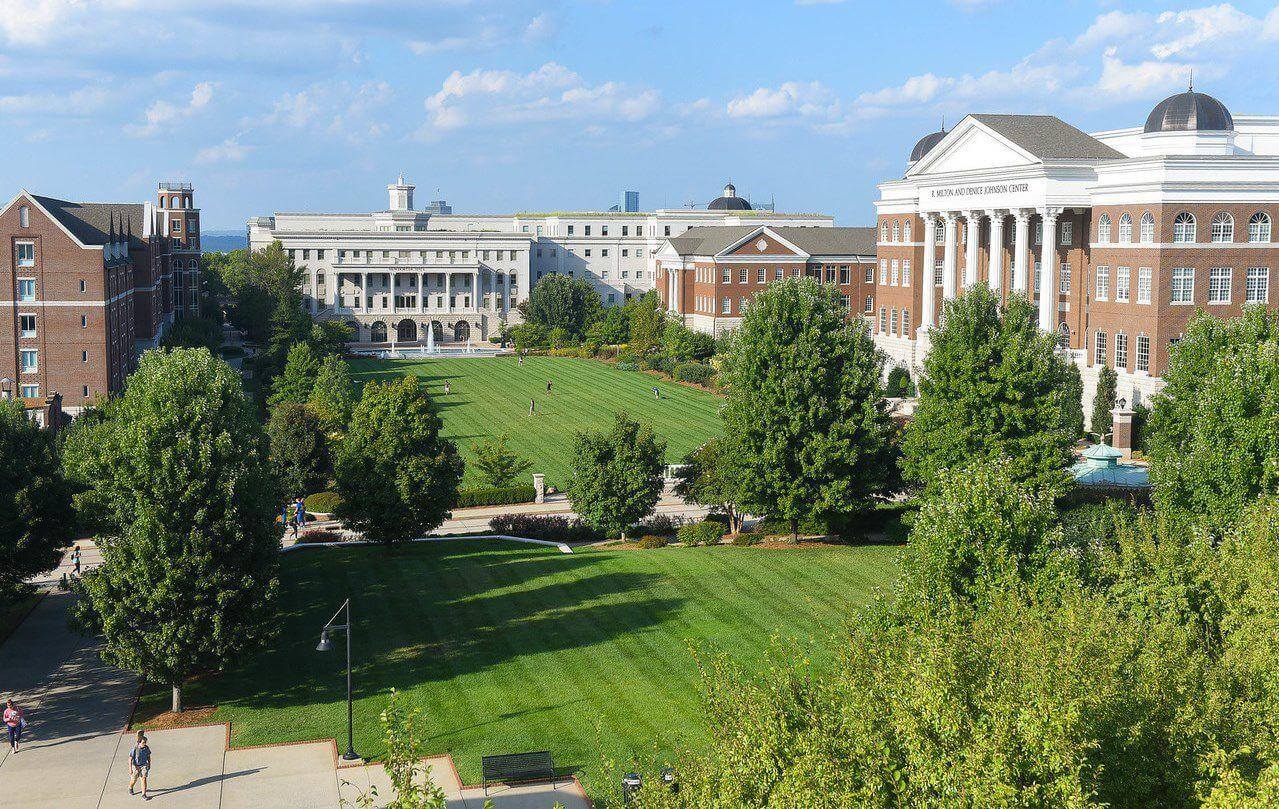 University Showcase-Belmont PT
Posted by <Ryan>
Tucked away amongst the music city of Nashville sits Belmont University. Belmont sits a stones throw away from world-renowned Vanderbilt Medical Center. Some have even dubbed Nashville the "US Healthcare Capital", due to being the home of over 250 major health care companies, including the Hospital Corporation of America which is the largest private operator of hospitals in the country. Over the last 3 years Advanced Medical has had the privilege of hosting a lunch and learn on the Belmont Campus.
We have always been welcomed with open arms and come away duly impressed with the faculty and students alike. In 2010 the DPT program moved into a new building-the state of the art Gordon Inman College of Health and Science. The school boasts access to the world-class Vanderbilt Medical Library. At Belmont, students can expect an 8-1 ratio of students to faculty. In addition, Belmont offers a 39 week clinical experience with over 400 sites to choose from. Each incoming class average about 32 students and Belmont boasts an opportunity for clinical rotations at various sites internationally. A sterling Academic reputation is born out with a 100% pass rate on NPTE boards over the last 8 years. Being a Christian College, Belmont has always urged its students to contribute their skills to the less fortunate. Over the past 4 years, Belmont PT students have traveled to Guatemala City to assist in the building of a new Christian school, while working with malnourished children to help them reach their ideal height and weight. The chair of Belmont DPT is John Halle. John is an expert in Orthopaedics and Sports Medicine. John is also active at Vanderbilt Medical School-teaching Human Anatomy as part of an exclusive Anatomy Team.
Advanced Medical is proud of its relationship with Belmont University and looks forward to its next visit. Although Nashville is the "music city", never forget it also is home to some of the finest minds in Health.