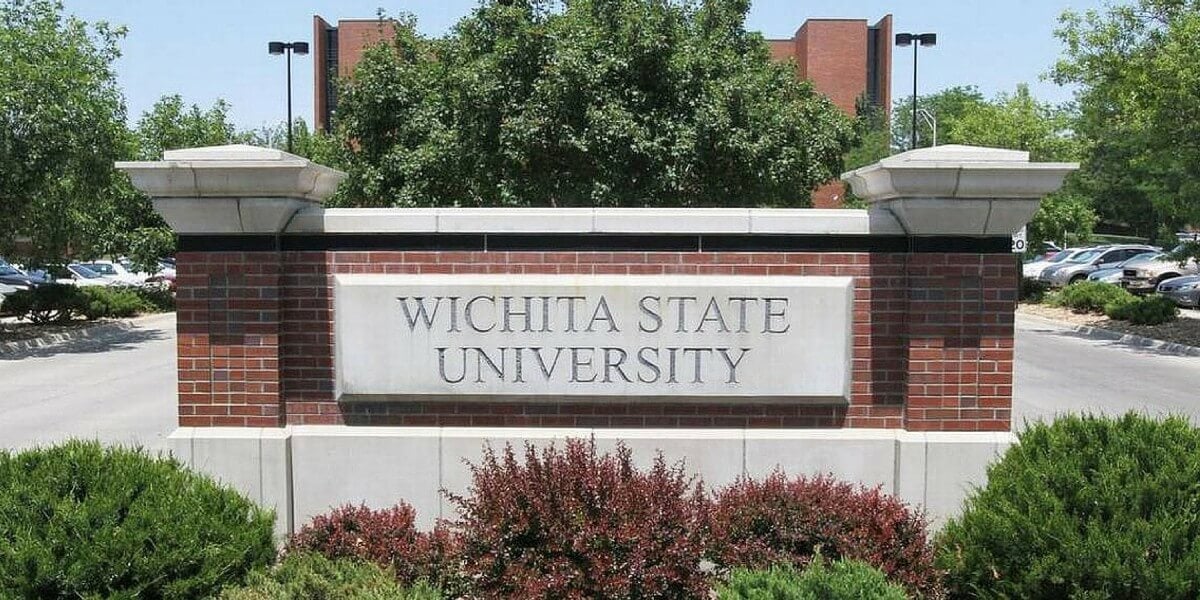 University Showcase: Wichita State DPT
Posted by <Ryan>
Located in the central healthcare hub of Kansas, Wichita State University is a public research institution with a reputation for greatness in the area of aerospace engineering. This area of expertise probably stems from the fact that in the 20's and 30's Wichita became known as the "air capital of the world", with a number of aviation companies, including Cessna and Beechcraft calling Wichita home. Founded in 1895 as Fairmount College, WSU is home to around 15k students known as the shockers. Fun fact: the nickname dates back to 1904, when the school's football coach noted the large number of his players that earned money harvesting or "shocking" wheat.
The Wichita State DPT program benefits immensely from being located in the states largest city with a bustling healthcare job market. Our recent new grad mentor Ly Pham is a proud graduate of WSU DPT and a shining example of the program's strength. Celebrating its 40th anniversary this year, the WSU DPT program believes strongly in teaching leadership principles in addition to sound clinical skills. The program also stresses the use of advanced equipment and new technologies to bring a modern edge to clinical practice. As I stated earlier, WSU benefits from being in the center of the Kansas Healthcare Hub, which opens up diverse clinical possibilities for its students. The DPT program works closely with the 5 large hospital systems in Wichita, including Via Christi Health, the largest provider of healthcare services in the sunflower state.
However, the clinical rotations are not just limited to Kansas, as the school has partnerships with over 500 national and international facilities. Students are required to complete rotations in 3 diverse clinical settings. The DPT program is also a vocal proponent of financial aid, with a plethora of grants, fellowships, and scholarship packages. The chairperson for the department is Robert Manske, a board certified sports physical therapist who graduated from WSU in 1991 and has been serving as the APTA vice president of sports physical therapy since 2007. The program averages a class size of around 40 students and starts in the summer. We thank the shockers for providing us the talents of Ly Pham and hope to bring more WSU therapists into the Advanced Medical family. You can learn more about the program here.
Until next time…