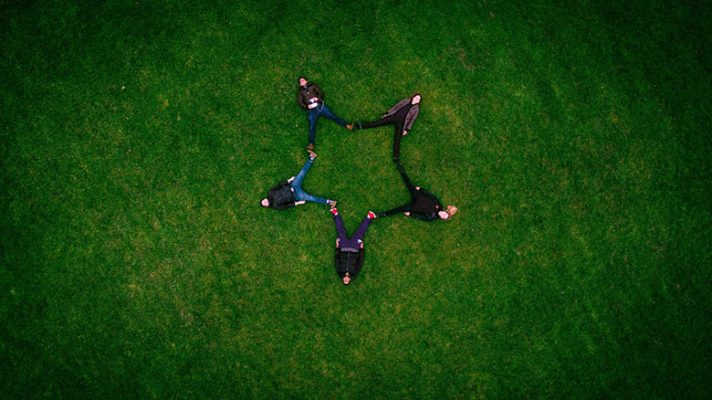 Your Travel Therapy BFF: Advanced Recruiters are a step up from the rest
Posted by <Advanced Travel Therapy>
Siri, define "recruiter."
NOUN a person whose job is to enlist or enroll people as employees, in the armed forces, or as members of an organization.
Ok, Siri. That seems a little dry. I'll leave you to timing my cookies and giving me directions to IKEA.
What is a recruiter?
Quite simply, they are your connection to a new travel therapy job. They have access to a database of travel positions and work closely with you to find the perfect job for your next travel adventure. style=" width: 575px; height: 323px;"
When we talk to our travelers who have worked with us for multiple assignments, they say that the biggest thing that keeps bringing them back in their relationship to their recruiter.
So what makes a good recruiter? You can find dozens of companies with good recruiters. They might find you a job… never mind it's nowhere near where you wanted. You can probably get a hold of them again, but you will probably have to talk to another recruiter for your next assignment. They may or may not remember your setting preferences. But they are probably good enough to be… "good."
So what makes an Advanced recruiter?
We don't work with "good recruiters." We work with awesome people. We're not looking for someone to fill a position at a clinic and move down the list. Our recruiters focus on creating a relationship with their travelers so they are happy in their placement, fulfilled in their career and excited to do it all again in 13 weeks.
Our recruiters get to know you and your needs – they are your advocates in the travel therapy game and they want you to succeed every step of the way.
Your Travel Therapy BFF
Sure, you can travel with your friends when you are on assignment. Or you can take an assignment next to family or an old college roommate. But when you travel with Advanced, you are never alone. Your recruiter is right there to answer questions, help with licensure, or just listen. An Advanced recruiter has one focus in their job: you.
Share Your Recruiter Story
We love our recruiters. We're pretty sure you love them, too. Feel like you have a story with your Advanced recruiter that is worth sharing? Or a story of how life was before your met your Advanced recruiter? Share your story with us right here.