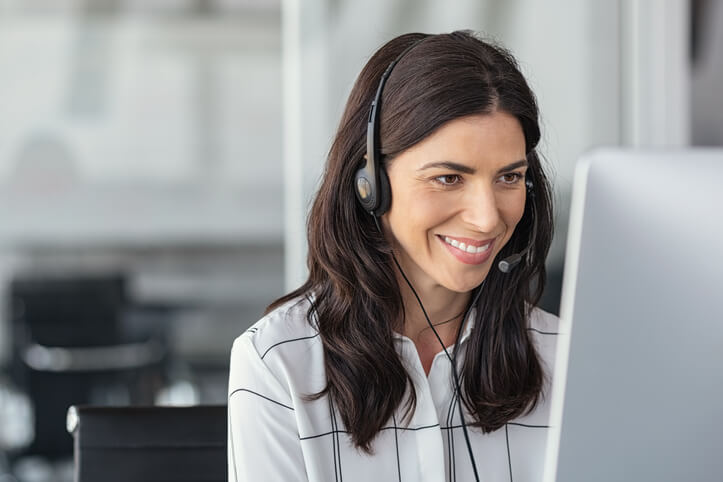 Why Use A Therapy Recruitment Agency To Find a Perm Placement Position?
Posted by <Brent Nau>
Our recruiters are consistently asked by therapists why they should consider working with a therapy staffing company to find a permanent placement position. Here are four short answers to that: Time, Expertise, Resources and Exposure.
While focusing on graduating, passing your boards and obtaining your license, you simply don't have the time to research every potential employer, the job opportunities those employers may have, and how to contact the employers should you actually find a position of interest. When you work with a professional recruiter from Advanced Medical, your network, and your exposure increase exponentially.
At Advanced Medical, the search and placement of physical, occupational and speech therapists is our business. We maintain a unique position and relationship with numerous hospitals, rehab clinics, nursing homes and home health agencies across the United States. Due to our unique relationship with these clients, we are made aware of therapy staffing needs that outside individuals would simply have no way of knowing about. Many of these therapy job opportunities simply will not be posted on any websites and most of the employers don't have the time to find your resume on a posting service.
With Advanced Medical, you will not be a number! You will not have to call HR only to hear, "We are still accepting applications and will notify you if we are interested" or "Feel free to check out our site for a list of open positions". Not only will Advanced Medical bypass the HR red tape by setting you up on an interview with the Rehab Directors, but we will insure you are interviewing with the best of the best based on your search criteria. Our professional therapy recruiters and account managers seek to place our therapists in positions that will best fit their lifestyle, financial expectations and location requirements.
Historically, Advanced Medical has been well known in the industry as a travel therapy recruitment agency. Today we have grown beyond that and have successfully assisted occupational therapist, physical therapists, and speech-language pathologist in finding permanent placement positions in top medical facilities across the United States.
Call (800) 330-7711 today to speak with one of our professional recruiters and let's get started making your career dreams a reality!