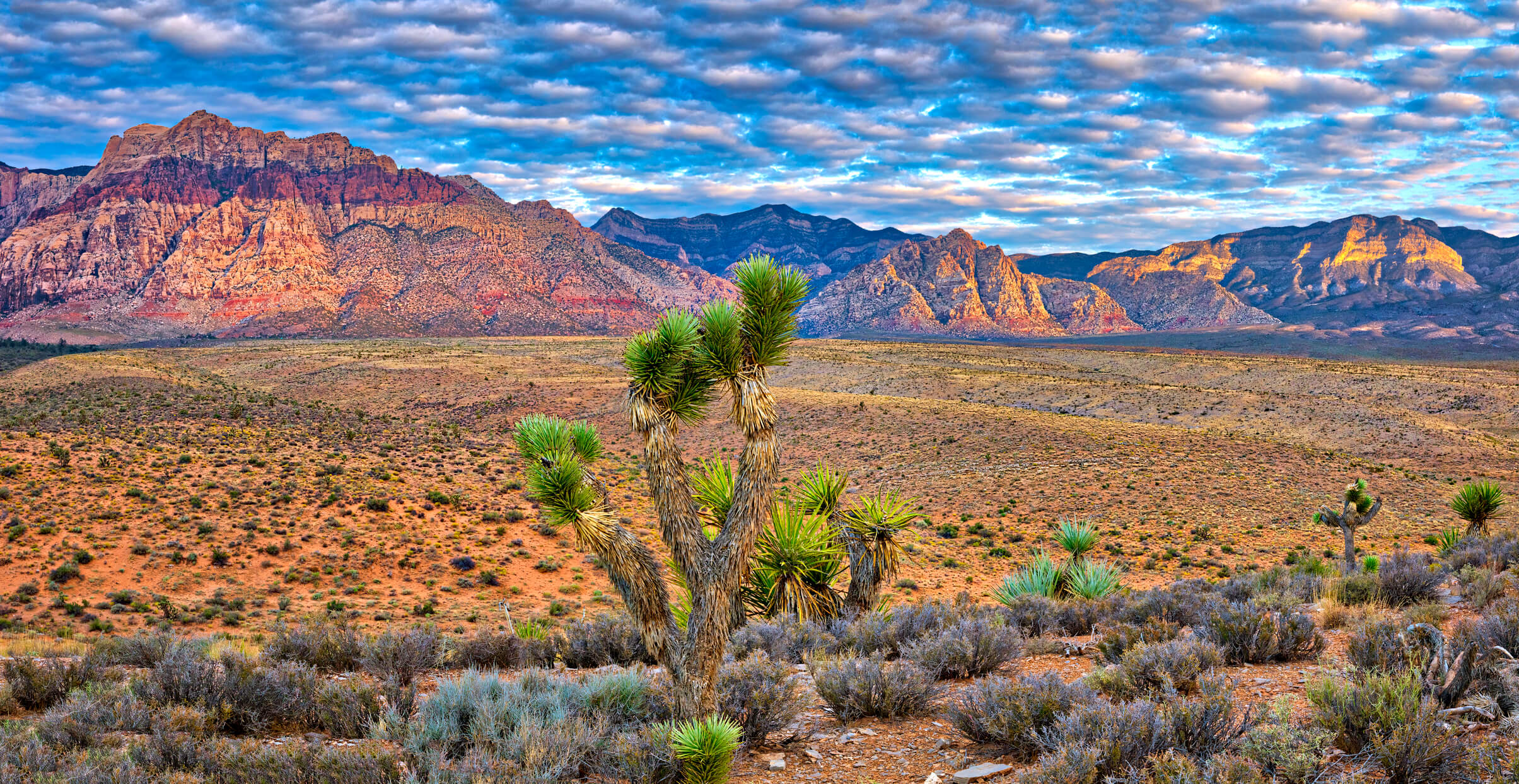 Therapist Jobs in Nevada: Three Cities to Consider
By Tiffany Aller
Nevada is a popular state for relocation and growth, with CNBC reporting that many Californians, in particular, have left the West Coast to move to more affordable locations like the Las Vegas area.
Census Bureau estimates show a population gain in Nevada of almost 300,000 between 2010 and 2017, representing an 11 percent increase. And In Motion magazine, a publication of the American Physical Therapy Association, reports that Nevada physical therapists enjoy the second-highest median salaries in the entire United States, with Las Vegas as the highest-paid city in the country.
That all combines to paint a very positive picture for therapy jobs in Nevada and specifically physical therapy jobs in Las Vegas. Don't forget about other popular Nevada cities like Reno or Carson City, though. A move to Nevada may be just what the doctor ordered to enhance your physical therapy career.
As you look to do just that, visit Med Travelers to explore temporary placements throughout the country as well as permanent placement in favored areas.

Physical Therapy Outlook in Las Vegas
According to the Las Vegas Global Economic Alliance, "Southern Nevada has made growing it's healthcare industry a top priority." That's no surprise: Multiple medical schools are in the area, Clark County comprises the highest population in the state, and the metro Las Vegas area cracks the top 10 destination list as a major magnet for retirees. Continued growth, an investment in the expansion of healthcare services, and a healthy financial outlook all point to therapy jobs in Las Vegas offering major incentives to pursue.
Therapy Jobs in Reno, Nevada
Reno is the most populous city outside of the Las Vegas metro area, acting as home to nearly a quarter-million residents. The city has undergone massive redevelopment in recent years and anticipates 59,000 additional housing units being built in the coming years. Growth is always good news for professionals in the healthcare industry, as with an additional population comes additional medical needs. If you're drawn to Nevada but want to avoid the glitz and glamor of Vegas, Reno offers medium-city living benefits with close proximity to California and a slightly lower cost of living than farther south in the state.
Healthcare Careers in Carson City
Don't count out Carson City as you look for therapy jobs in Nevada. This capital city, which is one of only a handful of US cities independent of a county affiliation, boasts a small population but close proximity to much larger Reno. Carson City is home to the Nevada State Health Division and the Carson Tahoe Healthcare system. According to the 2017, Community Health Needs Assessment, the area has clear need for increased access to specialty care services. That all spells an opportunity for physical therapists to expand their careers in this northern Nevada city.