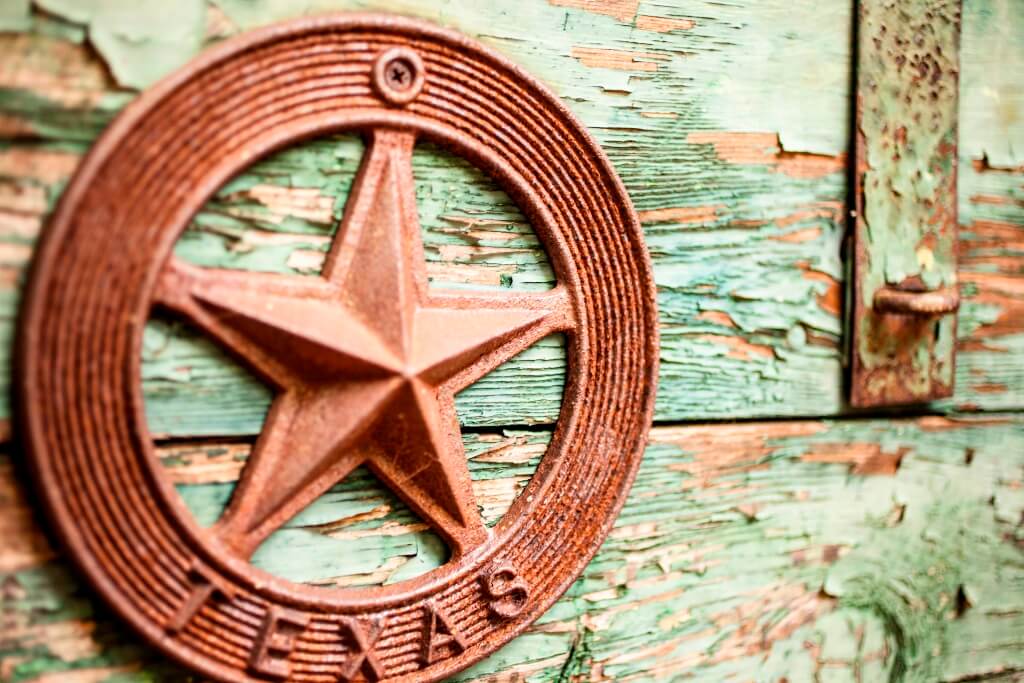 SLP Travel Jobs in Texas The Lone Star State is Calling
By Tiffany Aller
The stars at night are big and bright — if you know what follows that, the Lone Star State may be the next logical step for your travel healthcare career. Consider SLP travel jobs in Texas to further your career, explore the largest state in the Lower 48, and spend time living and working in true Southern hospitality.
To pursue SLP travel jobs in Texas or anywhere else in the United States, visit Med Travelers to access a vast database of allied health positions.

Welcome to Dallas
Dallas might be only the second-largest city in Texas, but it's leading the nation in population growth. When combined with neighboring Fort Worth and in-between cities Arlington and Denton, the DFW metroplex gained 146,000 new residents in 2017 alone. Dallas has a booming tech corridor, is filled with and surrounded by diverse and eclectic neighborhoods, and is also home to leading hospitals and hospital systems including Parkland, Texas Health Resources, Baylor Health System, UT Southwestern, and Medical City. SLP jobs are abundant throughout those facilities and systems and in the surrounding area.
Come down to Space City
Houston might be recognizable for its oil refineries, but it's nicknamed for the Johnson Space Center and remembered for its freewheeling lack of zoning laws that allow anything to be built anywhere. If you pursue SLP travel jobs in Texas, you can plan for many adventures exploring the eccentricities of Houston. When it comes to health care and work, you'll be among the best options anywhere. Houston is home to the world-renowned MD Anderson Cancer Center, a well-regarded Shriners' hospital, and many additional medical centers.
Get weird in Austin
The motto of Texas' capital city is "Keep Austin weird," and every single resident seems to take this as their personal mission. This city has a bustling nightlife, is home to one of the largest universities in the nation, and has such abrupt changes between neighborhoods that you can experience nearly any ambiance you most enjoy simply by driving a few blocks. Most importantly, for those in the healthcare profession, Austin is truly invested in the future of medicine in its metro area. The Austin Healthcare Council aims to do all it can to improve and innovate health for all community members. SLP travel jobs in Texas can play a role in this community-wide improvement.
Remember San Antonio
San Antonio is the oldest city in Texas and home to the Alamo, the River Walk, and the center of Tex-Mex food. San Antonio is one of the most-visited cities in the state by other Texans and keeps in touch with the old-world charms of its Spanish and German roots. Baptist Medical Center, Methodist Hospital, and nationally ranked University Hospital lead the scene in San Antonio's $37 billion healthcare sector. San Antonio is also home to several prominent military installations, offering even more opportunities to find SLP travel jobs in Texas.