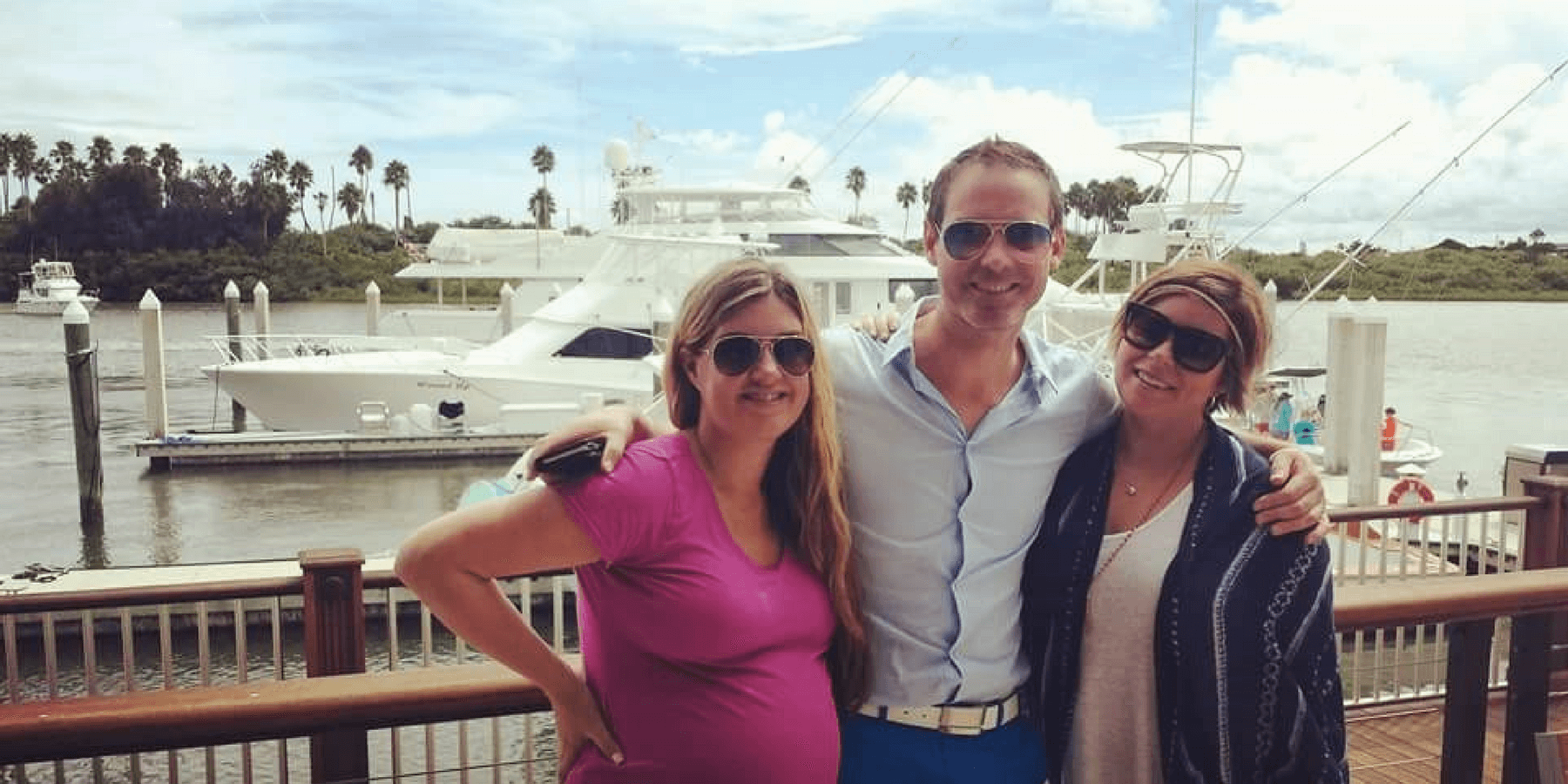 Recruiter Spotlight: Jen Cross
Posted by <Xai>
This month's spotlight features a recruiter that has been with Advanced longer than any other! Jen Cross is a versatile recruiter that understands that different therapists have different needs. She is authentic, straightforward, and genuinely a blast to be around with. She spends her time with her daughter Elayna, and loves to check out concerts!
Meet Jen Cross
What do you love about your job?
I love that I can work with all different types of people from all over the country. No one relationship I have is the same. Some of my travelers love to share personal stories, pictures, and experiences with me every step of the way. Others keep it more professional, but both relationships are equally as strong, based on trust and honesty.
What makes you unique as a recruiter?
One of the first things I tell any potential traveler is that I'm the most open and honest recruiter there is. Nothing breaks my heart more than hearing a bad travel experience because their recruiter didn't set realistic expectations. I don't want to waste anyone's time, including mine, so having these honest conversations in the beginning is one of the most important things we can do as a team!
What's your favorite traveler story?
One of my favorite, long term travelers had a bit of bad luck on her way to her assignment in California. She had her car broken into when she took a side trip to go hiking; she lost a lot of stuff, including her wallet and personal items. When I called her to check in she told me about this horrible experience – so I immediately wanted to help her. After working out an early paycheck with our amazing payroll department, I called her and told her she needed to go have some fun. She joked that she couldn't go out because her makeup had been stolen too. At that moment, I went online to buy her a gift card from a chain beauty department store – she texted me back about 15 minutes later telling me she opened her email in the bank, saw the gift card and immediately started crying and laughing at the same time. Little things like this make my day complete. Having a bond with a traveler, knowing what exactly would make them smile feels pretty good. Taking a bad situation and turning it into something we can always laugh about is the most amazing feeling.
Do you have any advice for new grad or seasoned travelers?
My advice is to find a recruiter who you can trust, someone you enjoy working with. There are a lot of distractions out there these days. The popularity of blogs, social media, and other platforms can greatly influence a new traveler. There are many great resources out there for travelers to use, but keep in mind, your best resource is your recruiter. Facebook groups are great, but take a lot of those opinions for what they are: opinions. Just because someone has completed one travel assignment doesn't make them as knowledgeable about travel as someone who has recruited in the industry for 9 years.
How do you spend your time when you're not recruiting?
I spend most of my time with my almost 7 year old daughter, Elayna. She is the light of my life. We love to sing and dance, watch movies, go swimming, or spend time at our beautiful beach. I love music, so I try to plan my vacations around concerts that I want to see – I'm hoping to go to New Orleans over NYE to see The Revivalists!