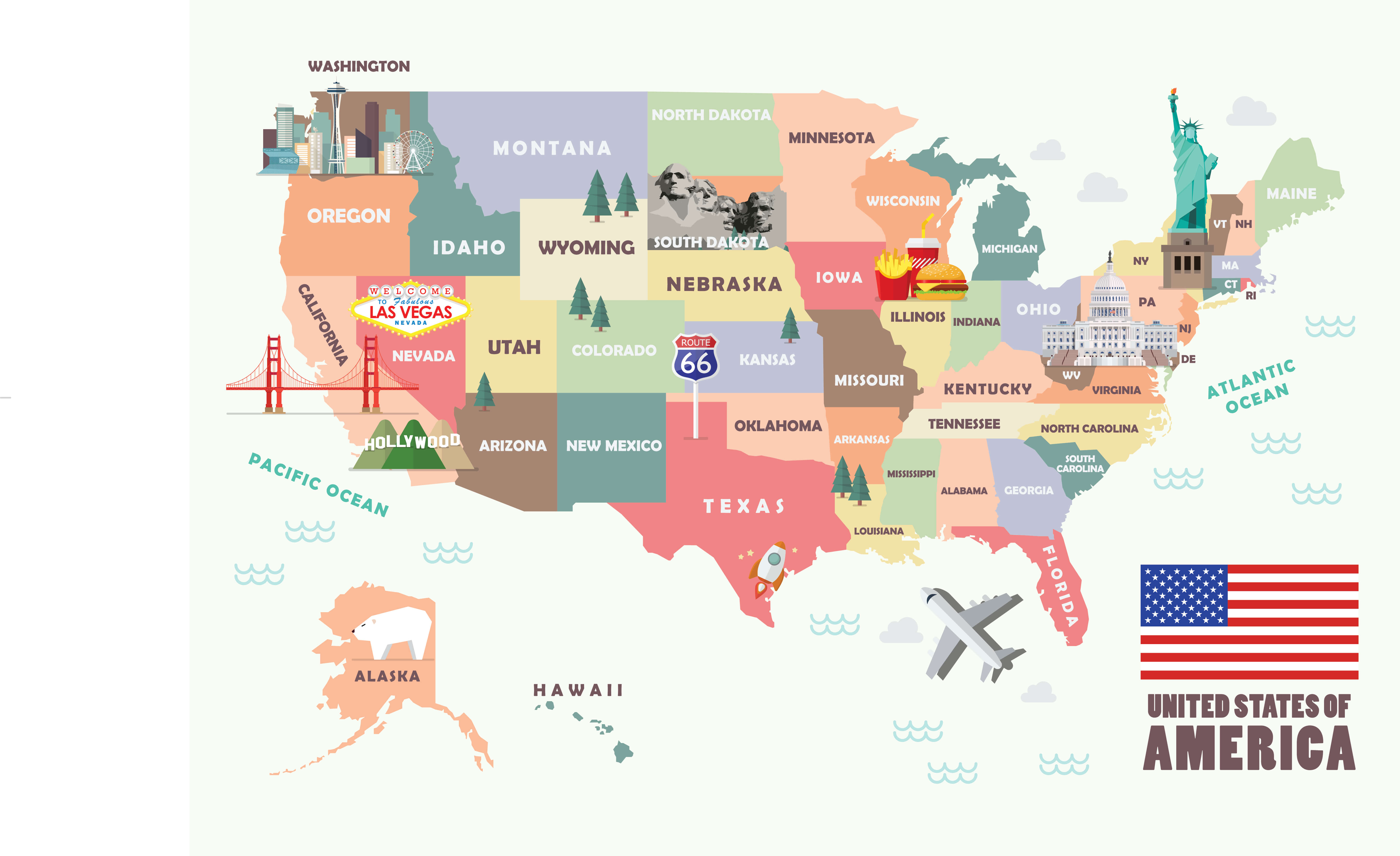 Physical Therapists Salary by State: A Guide
Variations in a physical therapist's salary by state, city, county, practice setting, experience, and licensing and certifications are common. If you're looking for information on a physical therapist's salary by state or other qualifier, begin with <Med Travelers and their current, searchable listing of available travel physical therapy jobs> that includes hourly PT pay rates.
In addition, consulting the two, easy-to-use websites described below will help you understand much more on what represents a fair or excellent physical therapy salary for a given state and position. So, shop around, compare and contrast.
PT Travel Jobs Mean Higher Salaries
Keep in mind that travel PT jobs allow you to keep more pay in your pocket. For instance, the assignments offered through Med Travelers come with complimentary housing, reimbursements for travel expenses and complete benefits.
Physical Therapist's Salary by State
The most-trustworthy information on state-by-state physical therapy salaries comes from the U.S. Bureau of Labor statistics (BLS). The BLS updates employment numbers and pay rates each year. Here are the numbers for four of the most popular destinations for traveling physical therapists:
California
Jobs: 19,910
Average Hourly Wage: $45.84
Average Annual Salary: $95,350
Florida
Jobs: 12,480
Average Hourly Wage: $41.60
Average Annual Salary: $86,530
New York
Jobs: 16,390
Average Hourly Wage: $41.22
Average Annual Salary: $83,730
Texas
Jobs: 14,910
Average Hourly Wage: $45.79
Average Annual Salary: $95,240
Maps and tables on the BLS physical therapy jobs website indicate that high demand and high-pay exist in Georgia, Illinois, Massachusetts, Michigan, New Jersey, North Carolina, Ohio, Pennsylvania and Virginia.
In case you're wondering, the BLS identified the top-paying states for physical therapy jobs as Nevada, New Jersey, California, Texas and the Last Frontier, Alaska, with an average PT salary of $44.74/hour as of 2016.
Learn the Real Deal on Salaries From Actual Physical Therapists in Each State
Use Glassdoor to review state-by-state physical therapy salary information, but keep in mind that the data lacks the rigor of BLS numbers. However, it does include information from actual physical therapists working in each state. Additionally, Glassdoor updates each time a user shares his or her own experiences.
The search function at Glassdoor also lets you develop a sense for physical therapy salaries by state, city and employer. Do look to see how many salary reports exist for calculating each average. The more reports, the more confident you can feel that the top-line number comes close to matching what you could expect to receive when working for the company.
To find out more about the recruitment process at Med Travelers, contact us here. One of our experienced recruiters will reach out to answer all of your questions.