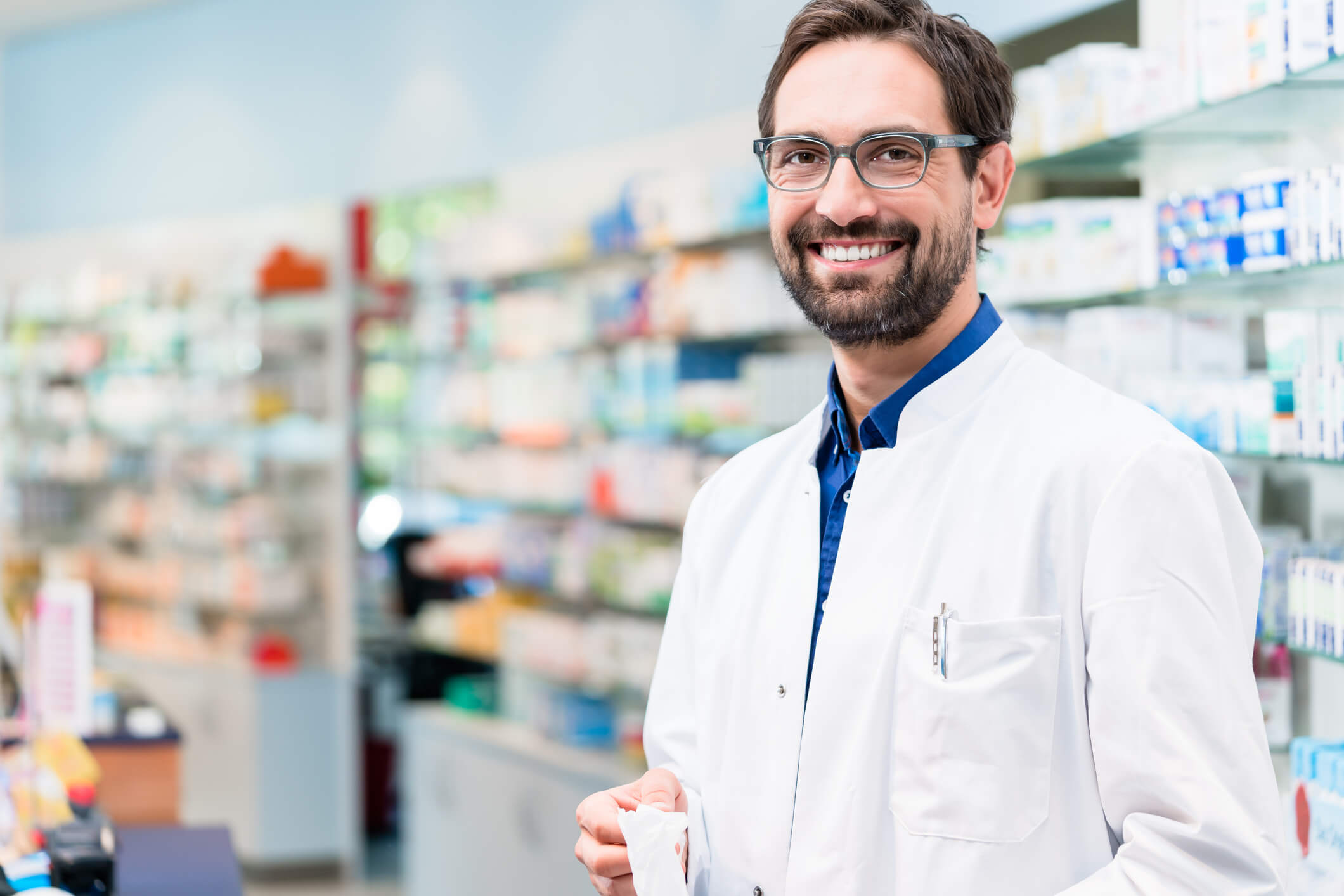 5 Ways Travel Pharmacy Jobs Can Boost Your Career
By Jade Davenport
If you're a pharmacist who's tired of the mundane and looking for something to add spark to your professional life, working as a health care traveler could be just what you need. Applying for travel pharmacy tech jobs is the first step toward a rewarding career that offers frequent change and exposure to new innovations. Here are five ways travel pharmacy jobs can improve your professional life.

1. Travel pharmacy jobs offer better benefits
Traveling pharmacists are offered higher pay rates than their stationary colleagues. Along with a <complete benefits package>, travelers are also provided with housing options at each location. Pharmacists can choose company paid housing or a monthly subsidy to cover the cost of accommodations of their choice.
2. Travel pharmacy tech jobs build experience
Travel pharmacy jobs give you the opportunity to work in a variety of facilities as your career progresses. Each location will offer exposure to different procedures and the use of varying technologies. The range of experiences you gain will make you more effective at your job and help you become recognized as an expert in your position by your colleagues.
3. Traveling prevents burnout
<Burnout in the healthcare industry> is a serious problem that can affect the quality of care patients receive. Travel pharmacy tech jobs offer you a regular change of scenery and new challenges, keeping your career interesting and improving your performance.
4. You get to broaden your horizons
Travel pharmacy jobs are offered all over the country and provide an excellent opportunity to learn the cultural differences between areas. Firsthand experience with different ideals and traditions will make it easier for you to relate to your customers and teach you to recognize their individual needs and expectations.
5. Traveling can help you find your place
If you're a new graduate or have been thinking about relocating, travel pharmacy tech jobs are a great way to explore new areas. The place you choose to live can have a major impact on your personal and professional opportunities, so the decision requires careful consideration. These jobs allow you to choose your travel assignments, so you can limit yourself to areas that fit your relocation criteria.
Travel pharmacy jobs offer opportunities that you can't get in a permanent position. These experiences nurture personal and professional growth, giving you more insight into your customers and teaching you different solutions to common problems. If you want more information about the travel pharmacy tech jobs available to you, check out job postings on the Med Travelers website and apply today.