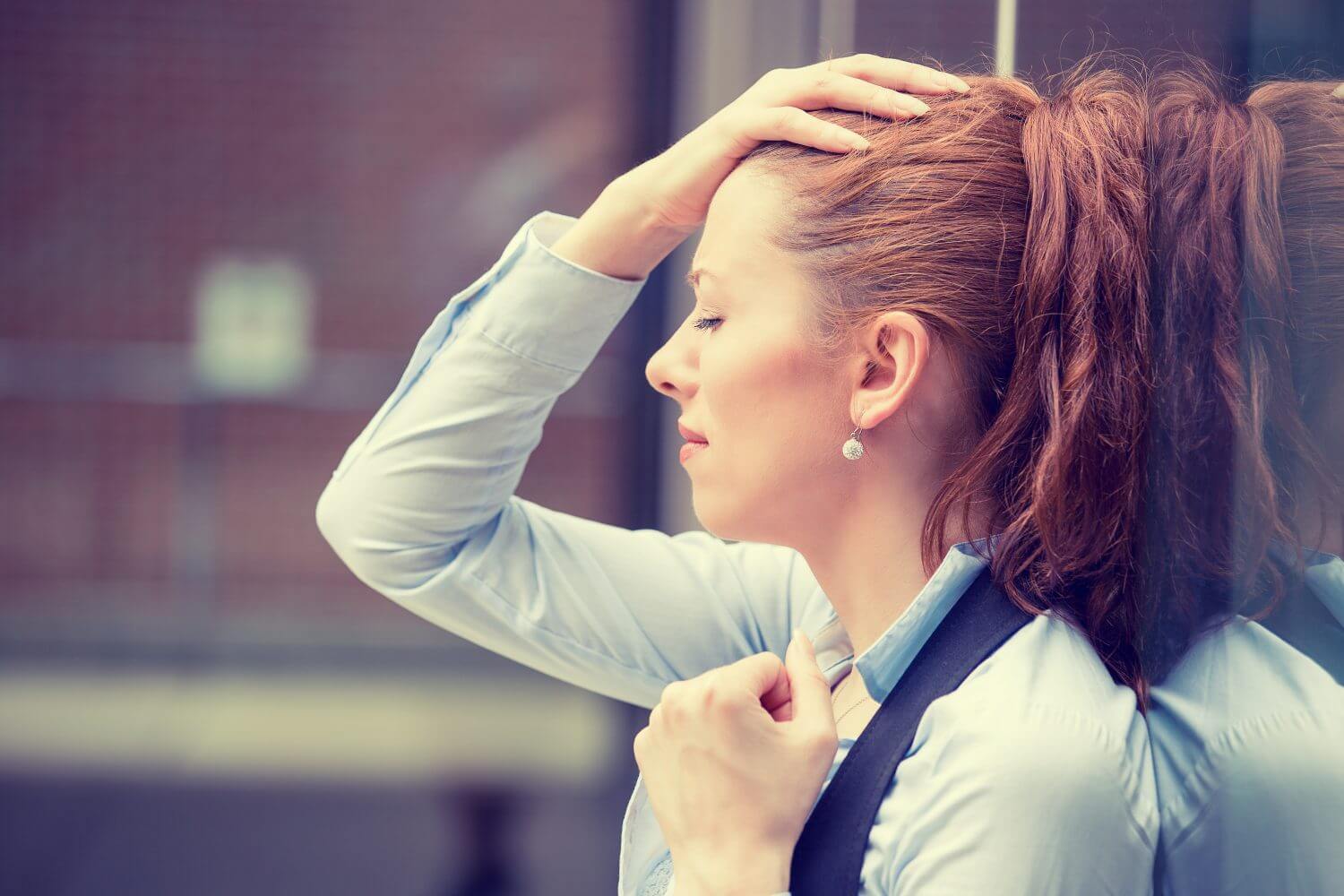 How to Overcome Professional Burnout
Posted by Kate Hawes
Burnout is not only a side-effect of working too hard, but it also comes from increasing mental pressures and a lack of positive outcomes. Since prevention of professional burnout is easier than treatment, let's take a look at the key causes and methods of coping.
Signs of Burnout
Professional burnout is work-related stress, specifically physical or emotional exhaustion, that involves a sense of reduced accomplishment and loss of personal identity.
Working in a profession in which your primary role is to provide support and therapy and consistently problem solve and care for others can lead to professional burnout. This can present in many ways, but some of the common signs and symptoms of burnout are:
Lacking the energy to be consistently productive.
Finding it hard to concentrate.
Feeling a lack of satisfaction with your achievements.
Feelings of disillusionment about your job.
Using food, drugs, or alcohol to feel better or to numb yourself.
Changes in sleep habits.
Becoming overly critical and cynical at work.
Causes of Professional Burnout
Although there can be many causes of burnout, there are four main ideas that encapsulate most issues. These are:
Lack of control – All therapists have experienced this at some point in their careers. When you work with people, you cannot always control what they do. Things can happen that were not part of the plan, which can feel like a lack of control over circumstances or the environment.
Lack of support – Often, therapists in a school or medical setting have high caseloads and high productivity levels. Therefore, colleagues and supervisors are also spread thin as well. This can lead to inadequate support and the feeling that you are on an island by yourself.
No work-life balance – Also, due to high caseloads and productivity requirements, many therapists cannot complete paperwork and documentation during the workday. Therefore, this is done at home or the end of the day, thus cutting into the therapist's homelife. This imbalance can create resentment.
Unclear expectations – This can also be related to a lack of support. When supervisors are spread thin, they are unaware of what is being done and what needs to be done. These unclear expectations can cause frustration and can hinder overall client progress.
Finding Help and Healing
Feeling powerless is one of the main components of burnout, but the way to find help is to be proactive. There are ways to combat these feelings and to find joy again in your chosen profession. Some of these include:
Make an appointment to speak with your supervisor – It is important to make a scheduled appointment with them so it does not fall through the cracks. Come with a detailed list of concerns and questions, as well as some ideas for possible solutions.
Reach out to co-workers – Speaking with a co-worker can be invaluable because they may understand your concerns in a way that no one else can. Having a sounding board and mentor can help greatly and allow you to feel supported.
Practice self-care – It is all too easy to forget to care for yourself in a profession that focuses on helping and caring for others. Don't neglect yourself – exercise, get adequate sleep, and do nice things for yourself. If you enjoy getting a massage, do this monthly. If you love to read or get outside, carve out time each week to do this. Put self-care on your calendar so that it becomes a priority.
Take time off to recharge – Use your PTO and do not feel bad about it. When you do, try not to check email or answer the phone. Take the time to relax truly and not do any work.
Say no to extra work – To be the best therapist possible does not mean you hurt yourself trying to help everyone, you must take the time off to be refreshed.
Join a support group – A support group on social media or traditional group therapy sessions can help you work through the stress of working as a Clinician.
Make sure you pay attention to yourself and your needs as prevention of professional burnout is easier than treatment. Most importantly, remember why you went into this profession and see if you can pinpoint more of the professional highlights because they are there.
Written by: Jennifer Martin, MS, CCC-SLP and New Grad Program Director at Advanced.