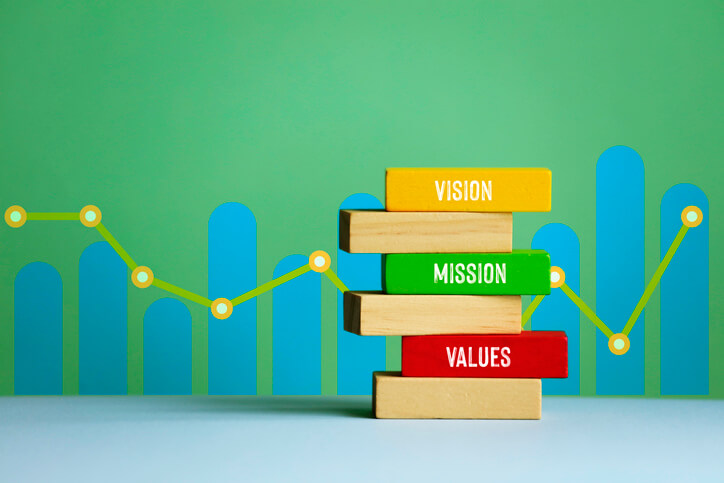 Ethics and Principles
Posted by Ryan
As a "therapy only" company, Advanced Medical takes great pride in staying in tune with the rehab profession. From the licensing expertise of our QA department to the detailed professionalism of our Clinical Support Team, you can trust Advanced Medical to take your career needs seriously. We seek travelers that embody our core values and who care deeply about the principles essential to being a successful therapist. As a company invested in these values, we have constantly upgraded our standards with programs like our Traveler Mentorship Program, New Grad Program, and our continued Joint Commission Certification. This is an uncertain time in the Therapy field-trust Advanced Medical to be a full-throated advocate for the causes you care about while stressing the importance of practicing with the highest standards of dignity.
Physical Therapists shall respect the inherent dignity and rights of all individuals.
Physical Therapists shall be trustworthy and compassionate in addressing the rights and needs of patients.
Physical Therapists shall be accountable for making sound professional judgments.
Physical Therapists shall exhibit integrity in their relationships.
Physical Therapists shall fulfill their legal and professional obligations.
Physical Therapists shall enhance their expertise through the lifelong acquisition and refinement of knowledge, skills, abilities, and professional behavior.
Physical Therapists shall promote organizational behaviors and business practices that benefit patients and clients.
Physical Therapists shall participate in efforts to meet the needs of people locally, nationally, or globally.