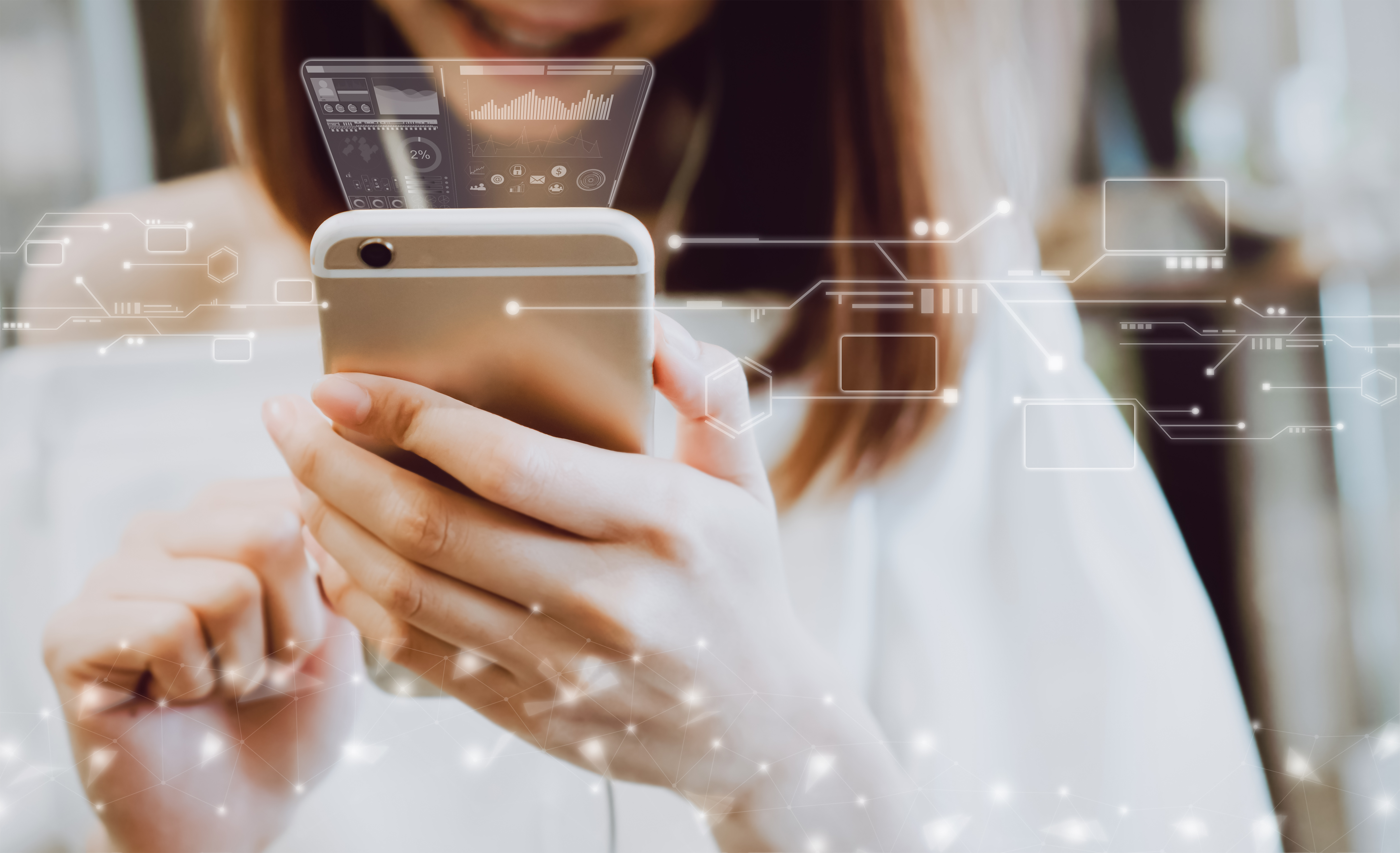 Best Apps for Occupational Therapy: Here's What's Out There
By Ed Lamb, Contributor
Traveling occupational therapists know that using specially developed programs and apps for computers, tablets, and smartphones makes it easier to do their jobs and helps patients progress toward optimal outcomes.
Finding the best apps for occupational therapy can take a lot of clicking and scrolling. In addition to learning which sites offer these helpful tools, you must decide whether you can trust product descriptions and reviews. On top of these considerations, it's necessary to refine your search by an operating system and practice specialty.
CONTACT MedTravelers to learn about allied travel jobs with top healthcare facilities around the country.
How to Find the Best Apps for Occupational Therapy
Applying the last criterion may prove the most essential. One app will never meet the needs of every patient. At a minimum, you'll need to know where to download the most effective apps for OTs for things such as improving fine motor skills, spatial reasoning, processing sensory information, recognizing cause and effect, and managing daily activities of self-care.
Apps developed specifically for younger children, seniors, or Spanish speakers can also be valuable additions to a caregiver's toolkit.
The following five websites stand out as perfect places to find quality apps for occupational therapy. Do take note of the reasons for caution, however. Avoid wasting time with bad apps by confirming details and reviews and by visiting multiple apps to find the best resources for your needs as an occupational therapist.
RELATED: 10 Occupational Therapy Apps for Brain Injury Patients
The American Occupational Therapy Association
Two Reasons to Trust This Site
- The AOTA serves the interests of occupational therapists, meaning its recommendations rest on judgments for what works best for practitioners.
- Recommended best apps for occupational therapy are presented in categories labeled Children & Youth; Health & Wellness; Mental Health; Productive Aging; Rehabilitation, Disability, and Participation; and Work & Industry. The groupings make a lot of the guesswork out of judging patient suitability.
One Reason for Caution
- The complete listings of recommended apps for occupational therapy are only available to AOTA members.
WebPT
Two Reasons to Trust This Site
- A one-paragraph description of features and functions accompanies each link to a downloadable app for occupational therapy.
- The reviewers profile apps for both iPads and Microsoft tablets.
One Reason for Caution
- All the apps listed are for use with pediatric patients.
Easter Seals DuPage and Fox Valley
Two Reasons to Trust This Site
- The author of this brief guide to pediatric occupational therapy apps regularly uses each application in her practice as a licensed and registered OT.
- Each app is listed with a price and brief explanation of what using the app could accomplish.
One Reason for Caution
- The author last updated her recommendations in August 2016.
Visit the regional Easter Seals app guide.
OTs With Apps and Technology
Two Reasons to Trust This Site
- A licensed, registered OT with more than 30 years of experience regularly updates this blog with in-depth profiles of new and updated apps for occupational therapy.
- You can search for app profiles from the front page.
One Reason for Caution
- The amount of information can seem daunting. It will help to know what you want to learn before visiting. You should also check the dates on posts to ensure you get the most current information.
AppCrawlr
Two Reasons to Trust This Site
- You can sort the selections on this one-stop shop for pretty much every currently available app by criteria, such as "free," "user-friendly" and "time killer."
- Full slates of apps for Apple and Android devices are available, and each product listing appears with a rating on a 10-point scale, along with the number of ratings received.
One Reason for Caution
- Since the site does not categorize apps for occupational therapy by patient population served or skill targeted, you may need to click through several pages to find the app that best meets your needs.
Gaining access to these valuable apps for occupational therapists will help you help your OT patients. While you're helping them, let our allied recruiters help you find the ideal allied OT jobs for your career and lifestyle. Begin with a job search and then complete your application from the link below.