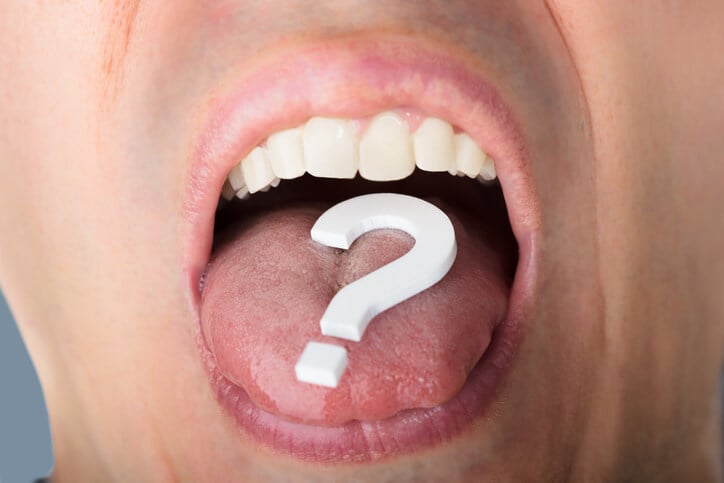 Aphasia: When It Occurs and How Occupational and Speech Therapists Can Help
By Laure Justice, Contributor
Aphasia is a disorder that affects a person's ability to communicate with others, and it's often caused by brain injury or damage to parts of the patient's brain where linguistic ability is processed. It affects the way a person uses words and the way words are understood by the affected person. It can affect verbal communication, written communication and the ability to use numbers, but occupational and speech therapy can make a big difference for some patients.
When aphasia occurs
Aphasia can happen to people of any age, but it's most common in older patients. It often begins after a person has a stroke. Somewhere between 25 percent and 40 percent of all stroke patients develop aphasia. There are also a few other types of damage that can cause aphasia, including:
Brain tumors
Dementia caused by Alzheimer's
Brain infections
Epilepsy
Neurological disorders
Different types of aphasia
There are mild forms of aphasia that leave patients struggling to find the right word and severe forms that leave patients totally unable to communicate effectively. Types of aphasia include:
Non-fluent, expressive: Expressive aphasia is characterized by a patient who knows what they want to say but is unable to verbalize or write the words.
Fluent, receptive: A patient with receptive aphasia can hear or read words but can't understand what the words mean.
Anomic: Patients with anomic aphasia have difficulty finding the right written or spoken words to communicate thoughts.
Global: Global aphasia leaves a patient unable to speak, read, write or comprehend words and often develops immediately following a stroke.
Primary progressive: Patients with primary progressive aphasia experience a gradual loss of ability to communicate, and there is no known treatment.
How occupational therapy can help with aphasia
Because a patient's ability to communicate is impaired with aphasia, occupational therapists may have to find other ways to connect with and understand a patient. Tools to use include pictures and picture books and drawing boards.
When working with patients who have aphasia, "patience is of the utmost importance" according to Debra Schneider of the Harry D Schneider MD Neuroscience, Neurolinguistics and Preventive Medicine practice. An occupational therapist also needs to focus on the patient's ability to understand and communicate. This may require watching body language, including the patient's eye movement and hand gestures.
Occupational therapists should watch for signs of frustration exhibited by the patient when auditory cues the patient can't understand are used. If the patient gets agitated by verbal cues, consider focusing more heavily on non-verbal communication for a time.
Careful note-taking and sharing of information is also important for occupational therapists. Letting other staff members and the patient's family know which forms of communication are most effective helps the patient get through this challenging phase.
How speech therapists can help aphasia patients
When a patient isn't able to speak, it's stressful for the patient, the patient's family members and for caregivers. A speech therapist is likely to combine impairment-based therapy techniques with communication-based techniques when working with aphasia patients.
Impairment-based therapy techniques center around the speech therapist working to directly stimulate and support the patient's ability to communicate, including, reading, writing, speaking and understanding the words when others speak. Tactics like homework and computer programs may be incorporated, as noted by the National Aphasia Association, to offer support to patients who need more time than a therapy session allows.
Speech therapists may also work with patients to develop therapies based on communication techniques, which are also referred to as consequence-based therapy techniques. When using this approach, the focus shifts to helping patients and caregivers navigate real-life communication problems. A speech therapist using communication-based therapy techniques encourages patients to use language combined with other forms of communication.
Regardless of which of the therapy techniques a speech therapist chooses to employ when working with an aphasia patient, a key focus is making the patient feel supported and encouraged. The therapy should be tailored to accommodate the patient's wishes and to support the efforts of caregivers who are working to effectively communicate with the patient.
Browse through the occupational therapist and speech therapist positions available through Med Travelers to find your next health care position.
<

>