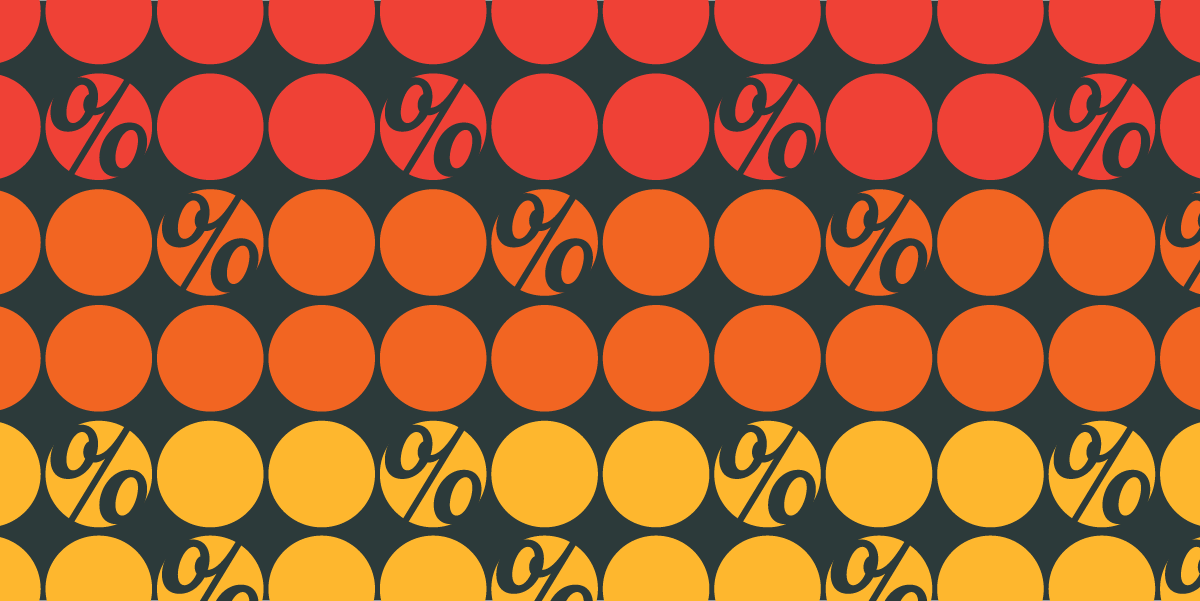 Our 2017 New Grad Predictions: It's a Great Time to Become a PT, OT, or SLP
Physical therapists, speech-language pathologists and occupational therapists are in high demand, according to the U.S. Bureau of Labor Statistics. This is great news for new grads! The projected growth for these specialties within allied health are projected to grow faster than the average for all occupations.
The Future of Future PTs

The employment of physical therapists is expected to grow by 36% by 2024. The need for these caregivers increases while the American populations ages and the demand for PT grows across the board!
The Bureau also maintains that the settings that may be especially in need of PTs are acute-care hospitals, skilled-nursing, and orthopedic facilities. Most interestingly, the opportunities for PT's will grow significantly in rural areas since most PT's are currently located in city centers and suburbs.
The Future of Future OTs

The employment of occupational therapists is expected to grow by 27% by 2024. Occupational therapists become a more critical part of our healthcare system as baby boomers age and keep their active lifestyles.
The Bureau notes that acute hospital, rehabilitation, and orthopedic settings will see the most growth in terms of the employment of OTs. It also indicates that OTs who specialize in specific treatment areas will have better job prospects.
The Future of Future SLPs

The employment of speech-language pathologists is expected to grow by 21% by 2024. Much of the growth that the discipline will experience is attributed to the aging population in the U.S. but also to increased awareness about speech and language disorders such as stuttering. In addition, the Bureau states that pathologists who are willing to relocate will have the best job opportunities.
Now is the Time
If you ever had doubts about whether you should go for it and become a PT, OT, or SLP, now is the time to let those doubts go. We're heading full charge into 2017 and all signs are pointing toward success in pursuing these fields. For almost a decade, we've guided PT, OT, and SLP students from the classroom into their respective fields. So if we take seriously what the Bureau says, traveling is going to become a key part of that success.
Advanced can offer the mentorship and advocacy you need to make the best of this big bright future so check out our New Grad Program and ride the wave of success! Contact us today to get started.