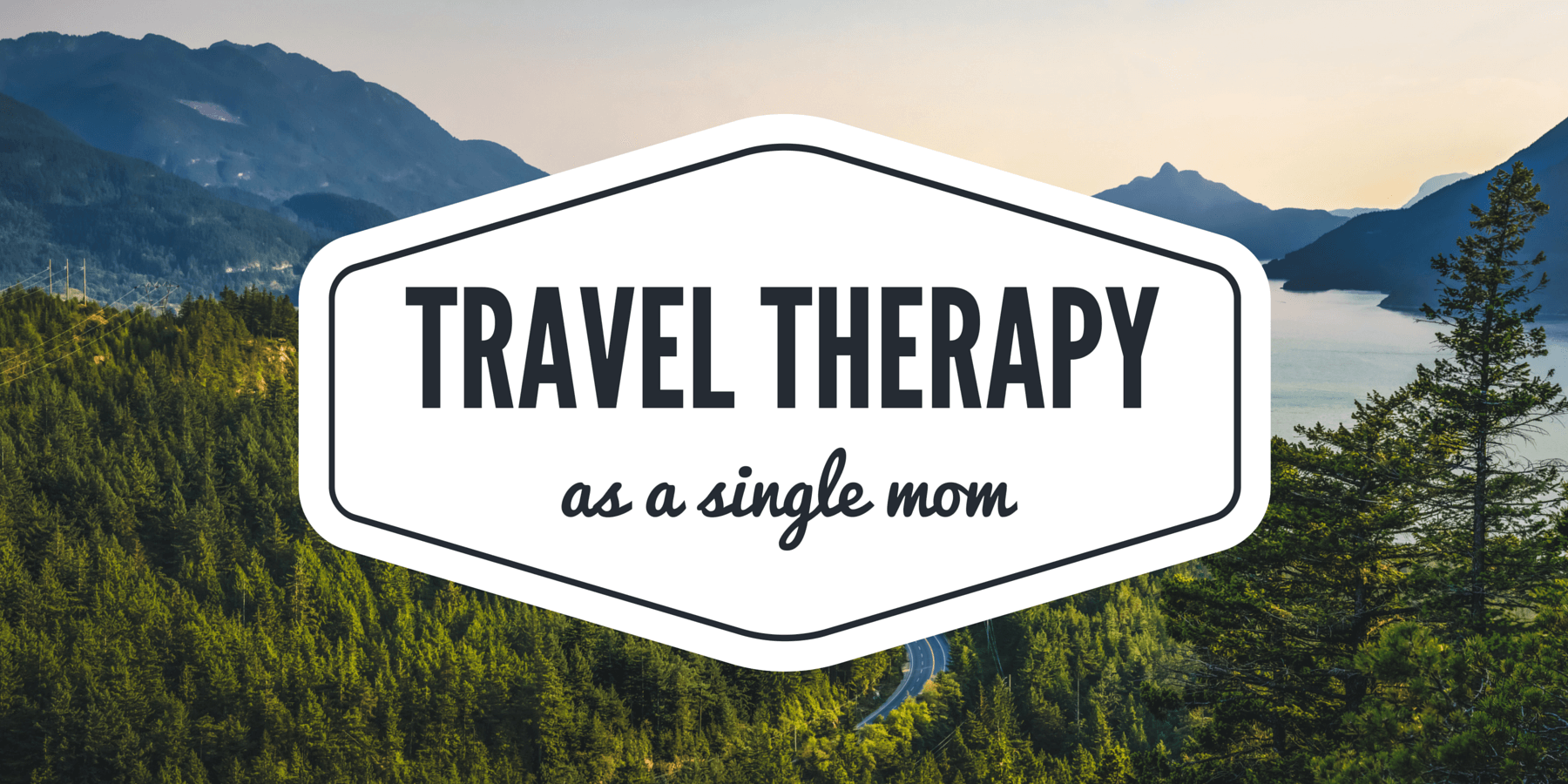 Travel Therapy as a Single Mom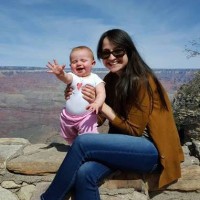 Starting your career as a travel therapist can seem daunting. That's what Occupational Therapist Katherine thought as she began, but don't worry this story has a happy ending. Katherine went to school in Colorado and shortly after became a mother to a beautiful little girl. Unfortunately, she found herself being a single mom who wasn't sure what path to take in her career at that point.
That's when Advanced Medical came in to help. She called her recruiter Alli to talk about her options and soon they began working together on a plan to help her begin her dream job. At first she was unsure of what state she wanted to work in, but Alli was able to offer her guidance and support to help her find an assignment that would be perfect for her and most importantly, her daughter. Alli had this to say:
"I love working with Katherine! She is so ambitious and very fierce about following through with her dreams to travel even as a single mother!"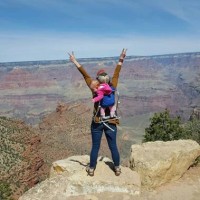 Currently Katherine is working at a school position in order to best accommodate her daughter. She has also referred friends to Advanced Medical and one of them recently started her first assignment with us. In the words of her recruiter, "If a single mom can do this and make this lifestyle work then anyone can!"
So what are you waiting for? If you haven't yet, give us a call so we can help you find your dream job.