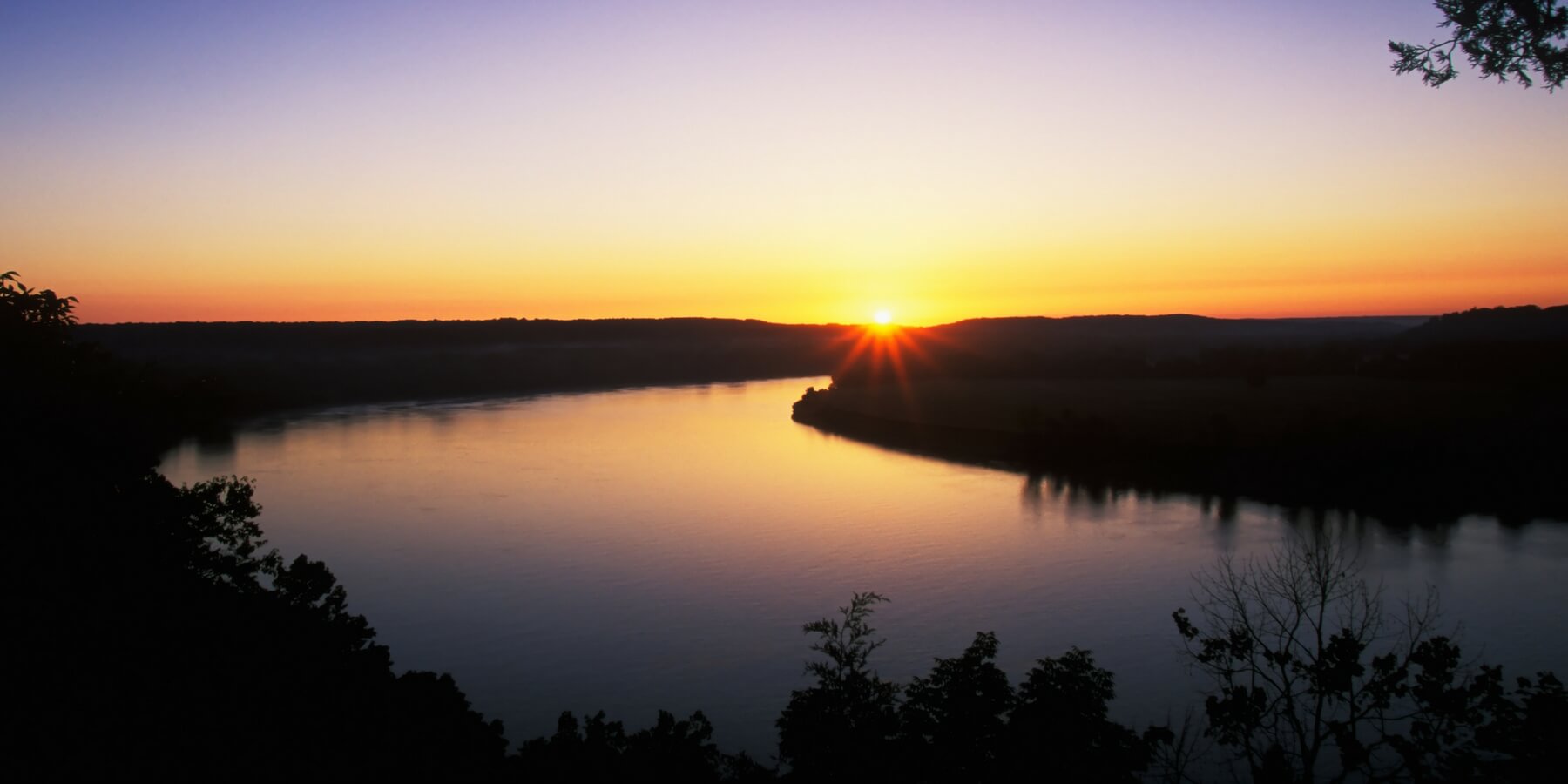 Travel Therapy in Ohio: 5 Real American Things To Do In Ohio
You wouldn't think of Ohio as an exciting state, but it is! In Ohio you can learn about American legends and have endless thrilling experiences. If you're on assignment there as an OT, PT, or SLP — here are 5 things to do that will make you proud to be American.
Get your rockstar on at the Rock & Roll Hall of Fame and Museum where you can learn about the industry's most influential artists like Elvis, The Beatles, the Rolling Stones, and more. Exhibits change frequently so you can discover something new with every visit. You'll be picking up a guitar in no time!
Established in 1988, you can travel back in time to learn about the history of the barbering profession. They have thousands of barbershop items like barber chairs, colorful barber poles, shaving mugs, and tools of the trade.
Known as the world's largest geode, the walls of the cave are covered in a blueish mineral called celestite. You can spot crystals that range from 8 to 18 inches long and are three feet in width. Caves not your thing? There's an excellent winery above.
With a mission to "Honor the Heroes of the Game, Preserve its History, Promote its Values & Celebrate Excellence" the Pro Football Hall of Fame opened its doors in 1963. Learn about the origins of the game and get to know football legends. If you're a fan of the game, this is a must-see.
Voted as one of the best amusement parks in the world and the roller coaster capital, there's something for everyone to enjoy at Cedar Point. They have 17 roller coasters and a beautiful beach that stretches out for a mile along Lake Erie. They also have a brand new water park opening later this year.