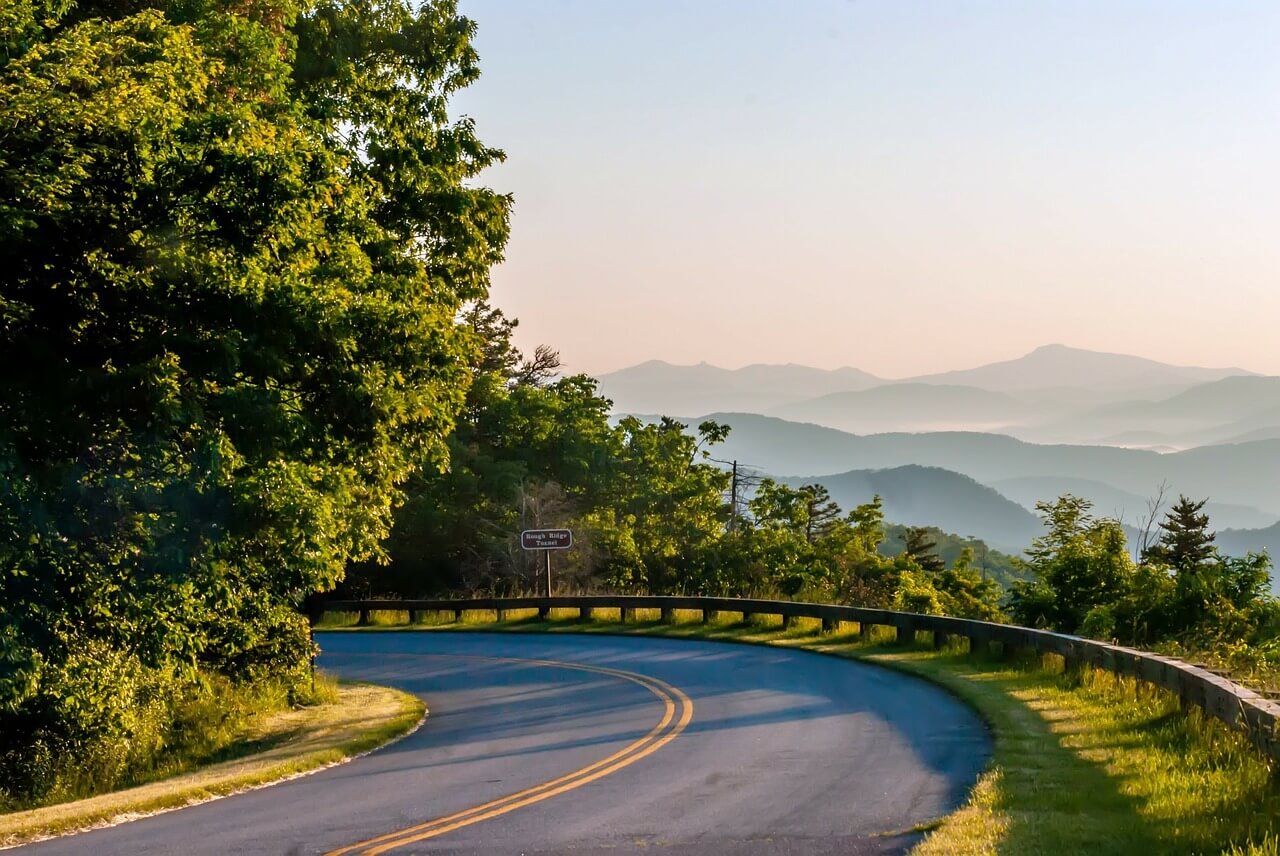 Travel Therapy in North Carolina: Explore These Film Locations
North Carolina is nicknamed the "Hollywood of the East Coast." The state is home to over 800 feature films, and while on assignment as a PT, SLP or OT, you can visit all of them!
The Hunger Games
There are so many film locations of The Hunger Games to check out, there's an interactive map. Want to see the fictional District 12 coal-mining town? Head to Henry River Mill Village, located east of Asheville.
Forrest Gump
While on his three-year run Tom Hanks was filmed running the beautiful Blue Ridge Parkway.
The Fugitive
The memorable train wreck scene starring Harrison Ford as Richard Kimble was filmed in Sylva, North Carolina and you can even visit the aftermath of the wreck.
Dirty Dancing
Your all-time favorite movie with Patrick Swayze and Jennifer Grey…filmed in NC too! Check out the Dirty Dancing Festival at Lake Lure.
A Walk to Remember
Jamie Sullivan's house at 1716 Chestnut Street is located in Wilmington, NC, along with other locations from the romance movie of the early 2000s.
Ready to start scoping out the scenes?
<Explore Jobs in North Carolina>