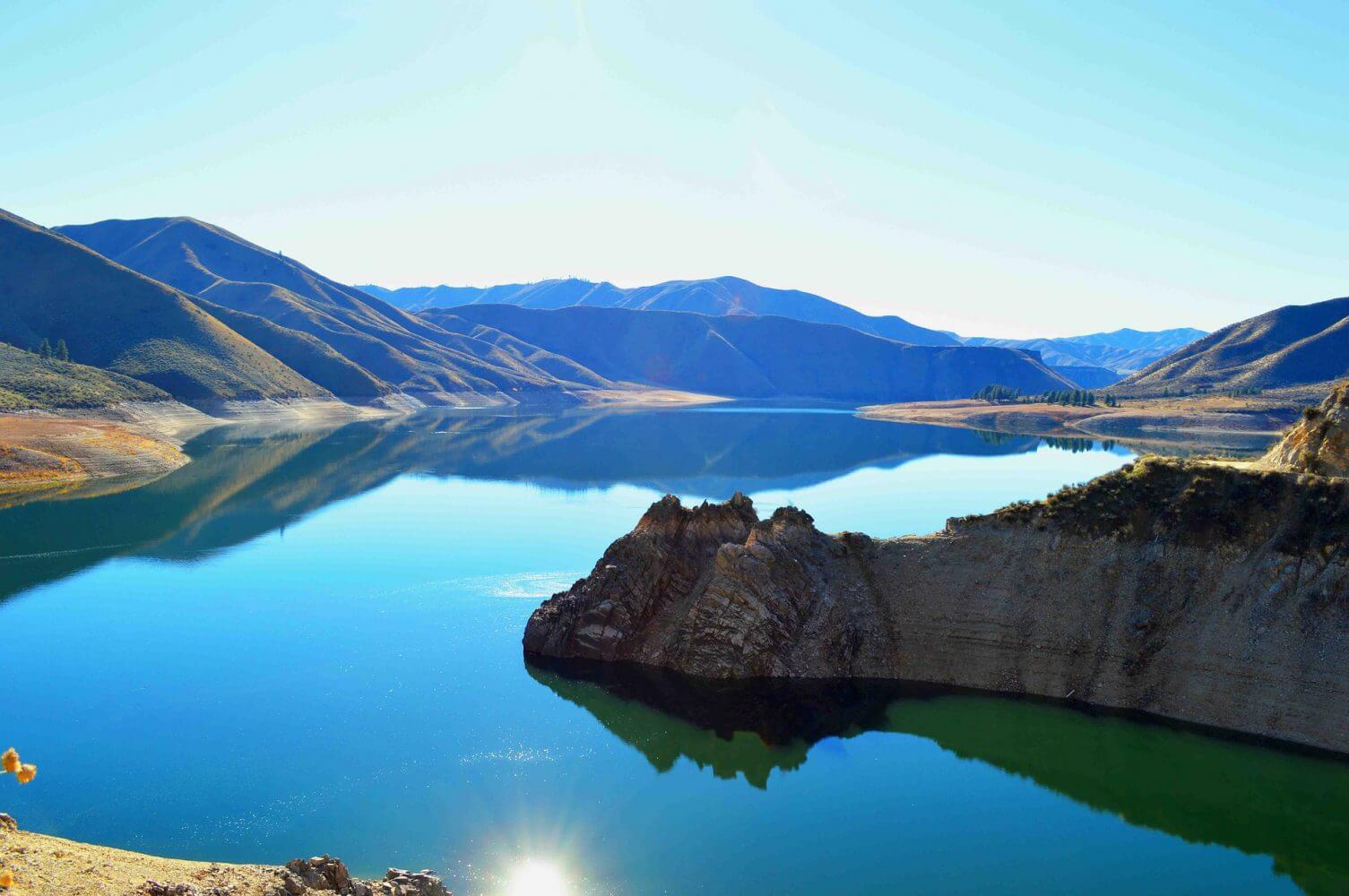 Travel Therapy in Idaho: The 5 Weirdest Things You Can Do in Idaho
We know what you're thinking: "Advanced is really trying to sell me on Idaho?" Yep, and here's why! The state of Idaho not only has a lot of livable and affordable cities for travel therapists, there are plenty of attractions to both entertain and educate.
Here are five of the weirdest things to do in Idaho while on assignment as physical therapist, SLP, or occupational therapist.
Strange but true, you can sleep in a giant dog in Idaho. At 30 feet tall, Sweet Willy is the world's biggest beagle. In addition to his stature, he's also a single-room bed and breakfast.
Ever wonder about the agricultural and commercial history of potatoes? Probably not but it's interesting no less. Here you'll find a giant potato sculpture and home of the world's largest potato chip, a 25-inch long Pringle from 1991.
This one is especially great if you're traveling with children! The world's first nuclear power plant was opened in Idaho and visitors here can enjoy an interactive role-play of a nuclear meltdown.
Clean freaks will love the Museum of Clean! Set your eyes on the first vacuum and other old school cleaning techniques. If one thing is for sure, you'll be grateful for modern-day tidying techniques.
Check out a Submarine, in the Desert
The nuclear submarine USS Hawkbill (SSN-666), aka "The Devil Boat," sticks up out of the ground in one eerie roadside attraction.
Ready to see something weird?
<Explore Jobs in Idaho!>