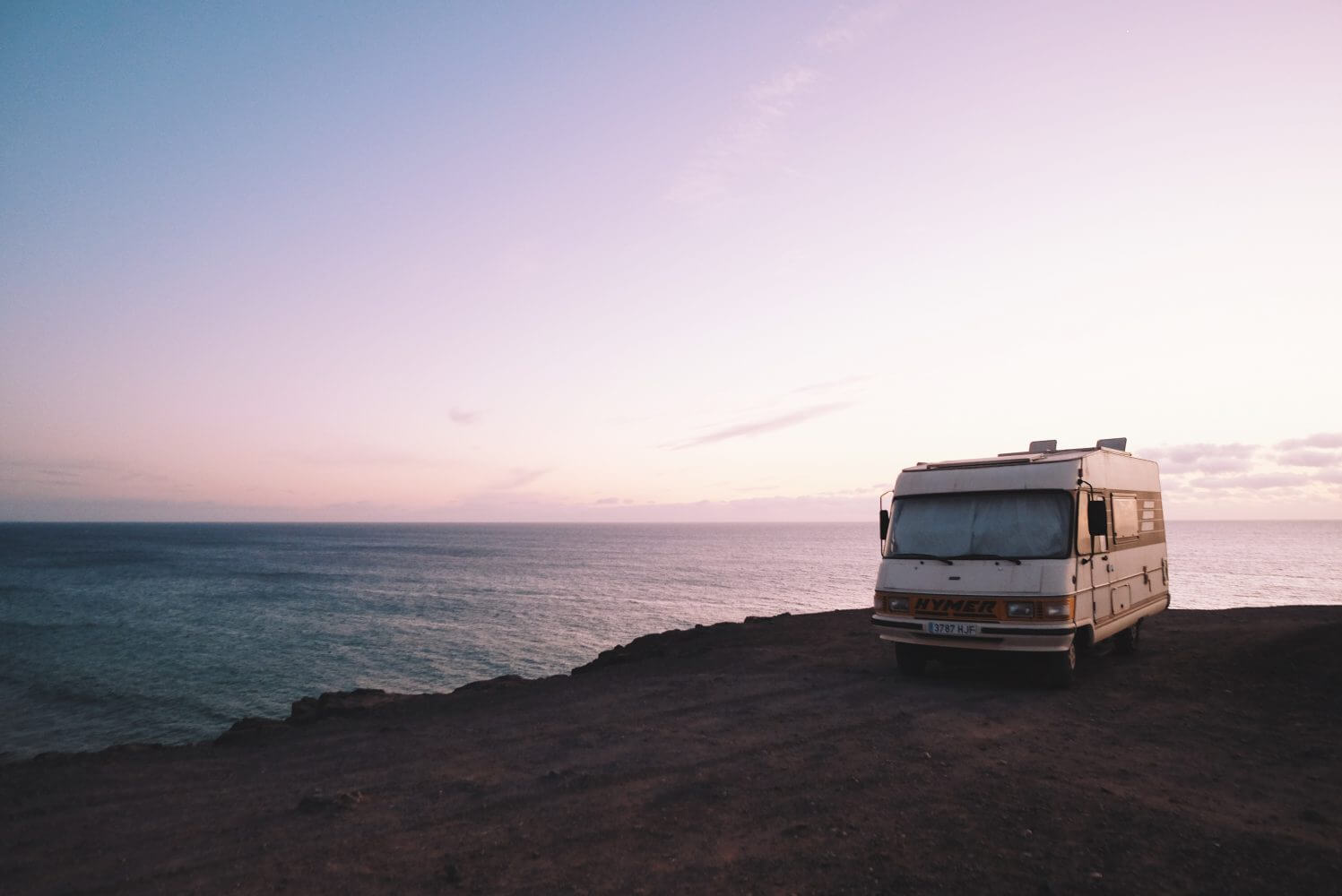 Travel Therapy in an RV: Top Tips
Travel therapy is a fulfilling lifestyle choice that gives therapists the financial freedom to travel the country. But sometimes the logistics of moving often can be stressful. That's why our PT's Nick and Kayla made the decision to travel and live in an RV! We've teamed up to have them answer some commonly asked questions. They also have an awesome Instagram account! Give them a follow here!
What are some reasons why you chose the RV route?
Save $$! You still get a housing stipend, so we get to pocket that extra money or put it towards our student loans.
Moving is incredibly easy. When your assignment ends, you literally just move your house.
if you have pets, finding pet friendly housing can be challenging. In an RV, that problem is eliminated!
Weekend trips are easy (and cheap)! Just find a campground/RV park and you can stay a whole weekend for ~$80.
The RV community is a real thing. We have already met so many interesting people that are always willing to offer assistance (and just hang out).
Lastly, it makes a GREAT conversation starter!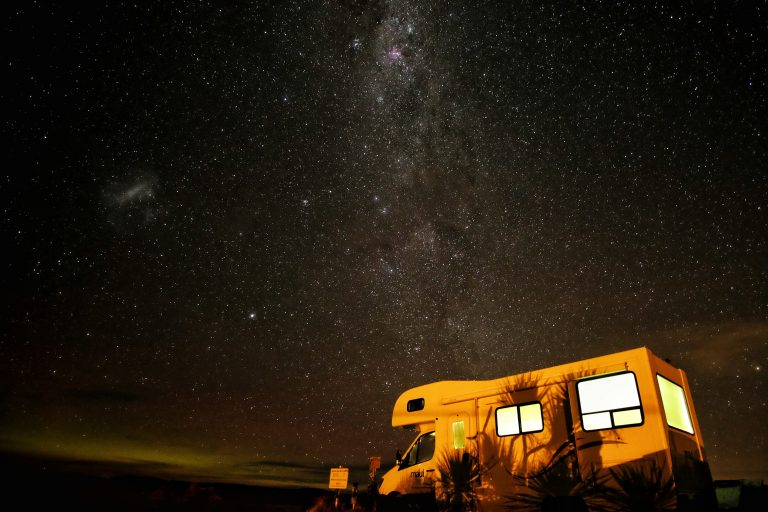 What have been the biggest challenges?
Overall, just adjusting to living in such a small space. After about 3 weeks you get pretty used to it honestly.
We do a lot of grilling and use our electric skillet outside since counter space is limited. Cooking inside is always doable, but we like having more space and less to clean.
Snow Birds love coastal areas in the Winter/Early Spring so you have to be mindful if you are looking for a spot between Nov-April. It is not uncommon for many parks to be full!
What are some ways of saving space?
Roll your towel instead of folding.
Organizers for dishes, pots and pans so can store them vertically and not take up as much space.
store bulkier items (jackets, boots, etc) under the RV in the storage space.
Do you feel safe leaving your RV during the day?
Always! We have never felt unsafe. Our current park is actually gated like an apartment complex and requires a code for entry.
How does maintenance work for an RV?
RV technicians are actually pretty common. They will typically come to your site and work on your RV without you having to move it. They do tend to be a little expensive.
Depending on the make of your vehicle, you can take it to a dealership. They can't look at much on the inside, but in terms of making sure the car itself is running, they can run diagnostics on it just like any other vehicle. Ex. ours is made on a Ford body, so we took it to the Ford dealership to have the engine checked and make sure all was running smoothly.
With the combination of Camping World and Youtube, you would be surprised at how much you can fix on your own!
Also, don't be shy about asking for help! There have been many times where we had no idea how to fix something and the RV park owner/others staying at the park came to the rescue!
Do you have any other questions?