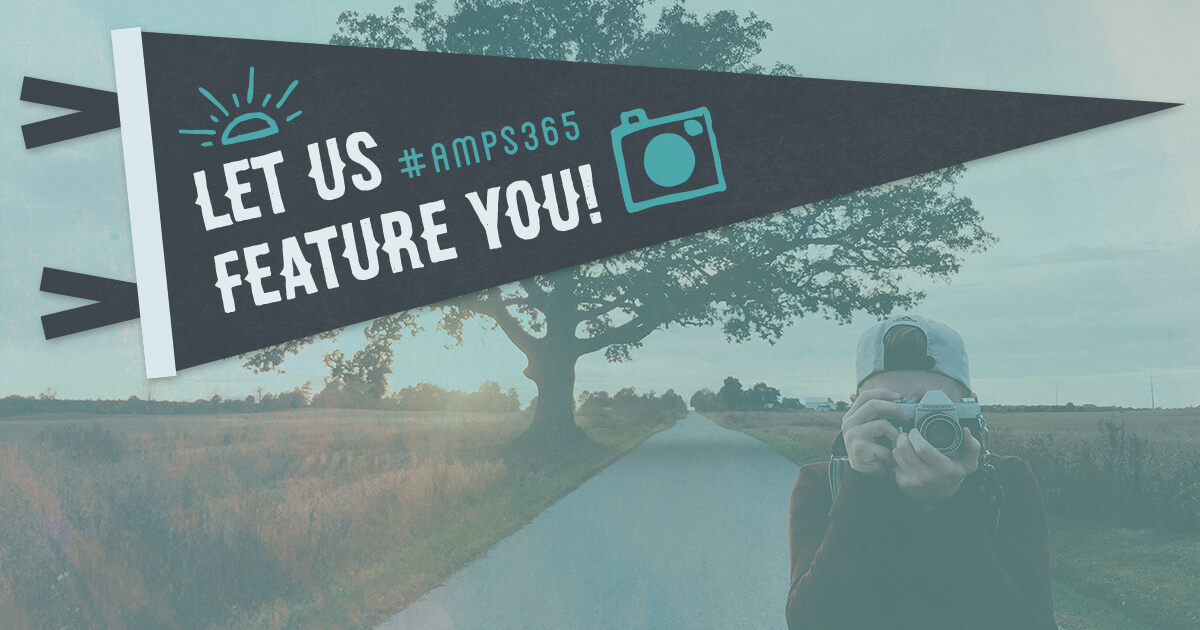 Travel Therapy Happens 365: Post Your Pics & We'll Feature YOU!
Posted by <Advanced Medical>
Travel Therapy Happens 365 is Advanced Medical's new online scavenger hunt showcasing the everyday lives of travel therapists. We're bringing together therapists all over the United States on social media because the life of a travel therapist doesn't end just because the shift is over!
Every month, we'll post five prompts based on a theme. For example, August's theme is Summer Road Trip. Follow all five prompts—or just one—the choice is yours by posting photos on Facebook, Twitter or Instagram with the #AMPS365. If we love your photo(s), we'll <feature YOU on our website> and social media.
PARTICIPATE
To participate, photograph one of our prompts (maybe it's a photo of your summer crush or love, a snapshot of your summer picnic, or your pet catching summer rays) and post it to your personal social media account by tagging @advancedmedical (on Twitter and Instagram) and use the hashtag #AMPS365.
Hint: Make sure your account is public, or we can't see your posts.
---
WIN!
We might feature the photo you share on your social media platforms for all to see on our Travel Therapy Happens 365. Each month we'll choose winners for a grand prize!
---
GET STARTED
Please tag your photos using the hashtag #AMPS365 and our social media handle: @advancedmedical. Get creative!
Everywhere a Sign (Post a photo of a sign, whether it's Bourbon Street, Speed Limit 65, Yosemite National Park Sign, Welcome to California, or Employees Lounge.)
Outdoor/Nature (Post a photo of a hike, bike ride, or stroll through the great outdoors.)
Summer Crush (Post a photo of your summer crush or love. We'll count boxed rosé.)
Dog Days of Summer (Post a photo of your dog (or pet) enjoying summer.)
Summer Snack Selfie (Post a photo of yourself with a hotdog or other summer foods with a summer backdrop.)
---
EXAMPLE POSTS
Don't forget to tag #AMPS365 and/or @advancedmedical!
Dog Days of Summer
Summer Snack Selfie
---
INTERACT
Interact with other travelers by following the hashtag #AMPS365 or head to the Travel Therapy Happens 365 page on our website.
---