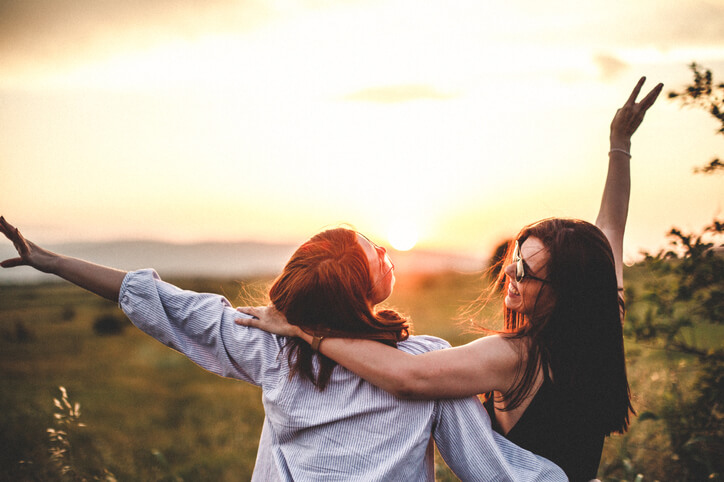 Travel Therapy is a Great Option… If This Option is Right for You.
June 15, 2011
Posted by Keeley Murphy
Have you considered making a change in the direction of your career or maybe just a change in scenery? Have you ever wondered what it would be like to practice in different cities? Then maybe working as a traveling therapist is just what you need. There are several great reasons to consider the lifestyle of a traveling therapist beyond just the excellent pay. If your life allows a lot of flexibility and you are open to adventure then maybe it's time to explore this career option further. But I must warn you, travel therapy isn't for everyone!
People choose the life of a traveling therapist for a wide variety of reasons. Some are attracted by the high pay and potential for bonuses. Others want to find out what it is like to live in different cities. Maybe the job market for full time therapy jobs in your city is limited. Traveling allows you to get paid to go where the job opportunities are; some within a commutable distance to where you call home!
Are you new to therapy? Travel therapy allows you to work in multiple settings and in multiple states temporarily, while you consider where you want to settle permanently. Maybe you are looking to retire in a few years and have always wanted to see new places but raising a family has been your priority, travel therapy is home to many "empty nesters."
Excellent pay, benefits and 100% control of when and where you work is also an added benefit! Most traveling therapists make double of what their permanent counterparts make without having to work a single hour of overtime. Most travelers are offered health insurance that starts day 1 and retirement options with company matching. Are you sick of the standard 2 weeks off a year that you must accrue? Traveling therapists who complete 13 short weeks can take as much time off between contracts as the like, allowing them to be in control of when they take vacations or just some much needed R & R!
Traveling therapy comes with a ton of wonderful financial and career growth benefits but it also requires hard work, flexibility and mobility. If you are up for a challenging yet rewarding career path, then I encourage you to do your research and chose a reputable company that specializes in therapy as well as a recruiter who understands your needs.
Happy trails!