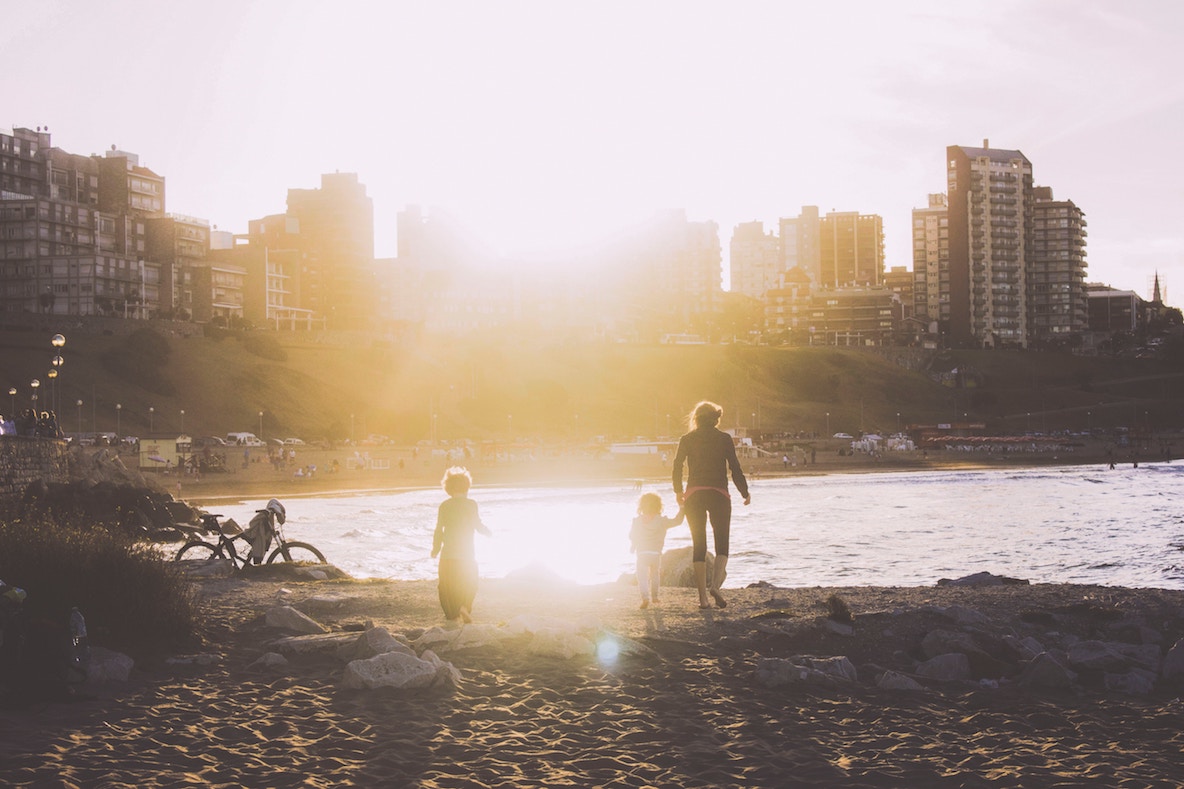 How To Be A Travel Therapist With Family and Kids
Being a travel therapist isn't just for those going solo. In fact, we have all sorts of different types of families that accompany our therapists on their adventures. Whether you want to travel with a loved one or your children, contract therapy work can be a versatile option.
We work with multiple therapists that go on assignments with their partner or spouse. Sometimes we have therapists who had previously been retired and use travel assignments to see the country. In this case, their partner may also be retired. Other times their spouse has a job that allows them to work remotely to freely move around and take in all the benefits of travel therapy. Some of our therapists even date each other and go on assignments together!
Travel therapy is also a great option if you have children. If your kiddos are too young for school, you can feel free to move around at your leisure. If your kids are in school, there are a variety of options. Some therapists choose to get travel assignments during certain times of the year, to fit in with their kids' needs. Others prefer to have their kids complete online school programs. If you take on a contract as a school therapist, you will also enjoy a longer assignment that offers more stability for a family. We also have hundreds of jobs in all states, you may even find one in a nearby city. It's not just about traveling!
If you plan to travel with your kids or loved ones, think of it as a vacation or adventure. Think of all the amazing things your family can experience! Finally, if the housing options we're offering don't meet your current needs, we offer a generous stipend so you can find a space that has everything you're looking for.
Do you have any more questions about taking on travel or contract work with a family? Ask them below and one our recruiters will reach out with the answer!
<Ask Away!>