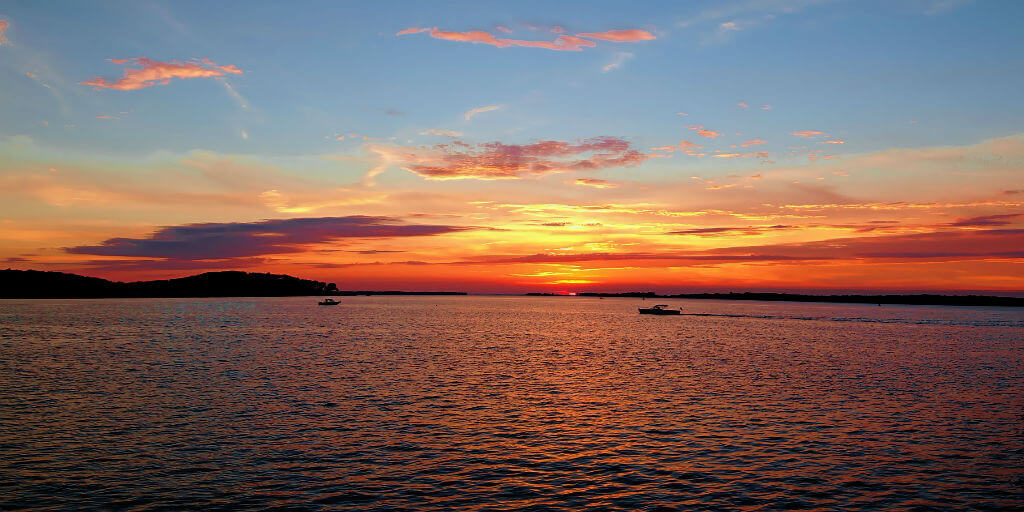 Travel Therapy Destinations: Decide Where to Go Next With Our Mini State Guides
At first, when you're an SLP, OT or PT, you'll want to go to Hawaii, California, or Florida. We get that! Destinations such as these are stellar places for travel therapy assignments. More than likely, you'll be able to hit up your wish list of cities but then what? Maybe there's no availability of jobs in San Francisco when you're ready to leave on assignment. Your recruiter will probably offer you assignments in other cities. This is a good thing! So many of our travel therapists tell us that their most memorable assignments were in cities and states they never thought they'd end up.
Start exploring all that the U.S. has to offer! That's the point of travel therapy, right? Check out our guides that cover everything from roadside attractions, lessons you'll learn, foods you'll eat, and tourist spots you'll love even as a short-term resident.
<View All State Guides>
Have you heard of the Apostle Islands in Wisconsin? You have now thanks to our guide, <5 Things to Do in the Badger State>
We're not kidding, this is Wisconsin!
If you want to <live like a local in Portland>, you HAVE to attend brunch.
Yep, you'll be waiting in line for toast.
Not sure where you'll find to find all of the <Instagrammable cacti in Arizona>. Yep, we covered that too.
#BestTravelTherapistInstagramAccount
These are just a few of the things you'll learn while exploring our guides. We also hope you find a new unexpected destination for your next 13-week adventure! Check out the rest of our <travel therapy destination guides>, all in one place. To learn more about a career in travel therapy, take a look at <how to begin your journey as a travel therapist >or contact us today!