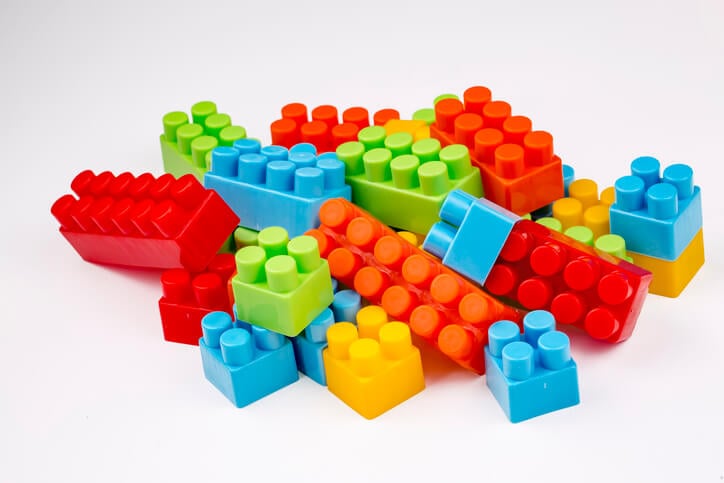 Toy Therapy
Christina Stephens, a St. Louis based Occupational Therapist, had her foot amputated months ago after having it crushed by a car she was working on. After treatments and a regular prosthetic, Christiana decided to think outside the box…in this case the toy box. Using multi-colored lego blocks, Christina built a model over 2 days and fitted the lego prosthetic to her leg in around 2 hours-so take that Slinky and Lincoln Logs!
We often talk about the innovations of our therapists, but this story combines wit and creativity to awesome effect. The web video of Christina and her vibrant "lego leg" is at over 300k viewers and counting. Christina has said the prototype is comfortable but not exactly practical. She says the range of motion is not ideal and that she is looking to create more prototypes, including one with exterior lighting.
My question to her would be: At what point does having fun with a serious disability give way to a more functional style of prosthetic? Is the invigorating notion of creating something unique outweighing finding a better device for everyday use? Perhaps she already uses a generic prosthetic(if they could ever be called generic) a majority of the time. The article doesn't give us insight on that and I would have been interested in exploring those questions. In the meantime, what great press for Legos-perhaps Christiana can return to her passion for cars by building a true lego mobile. Stay tuned…
Explore the original article.