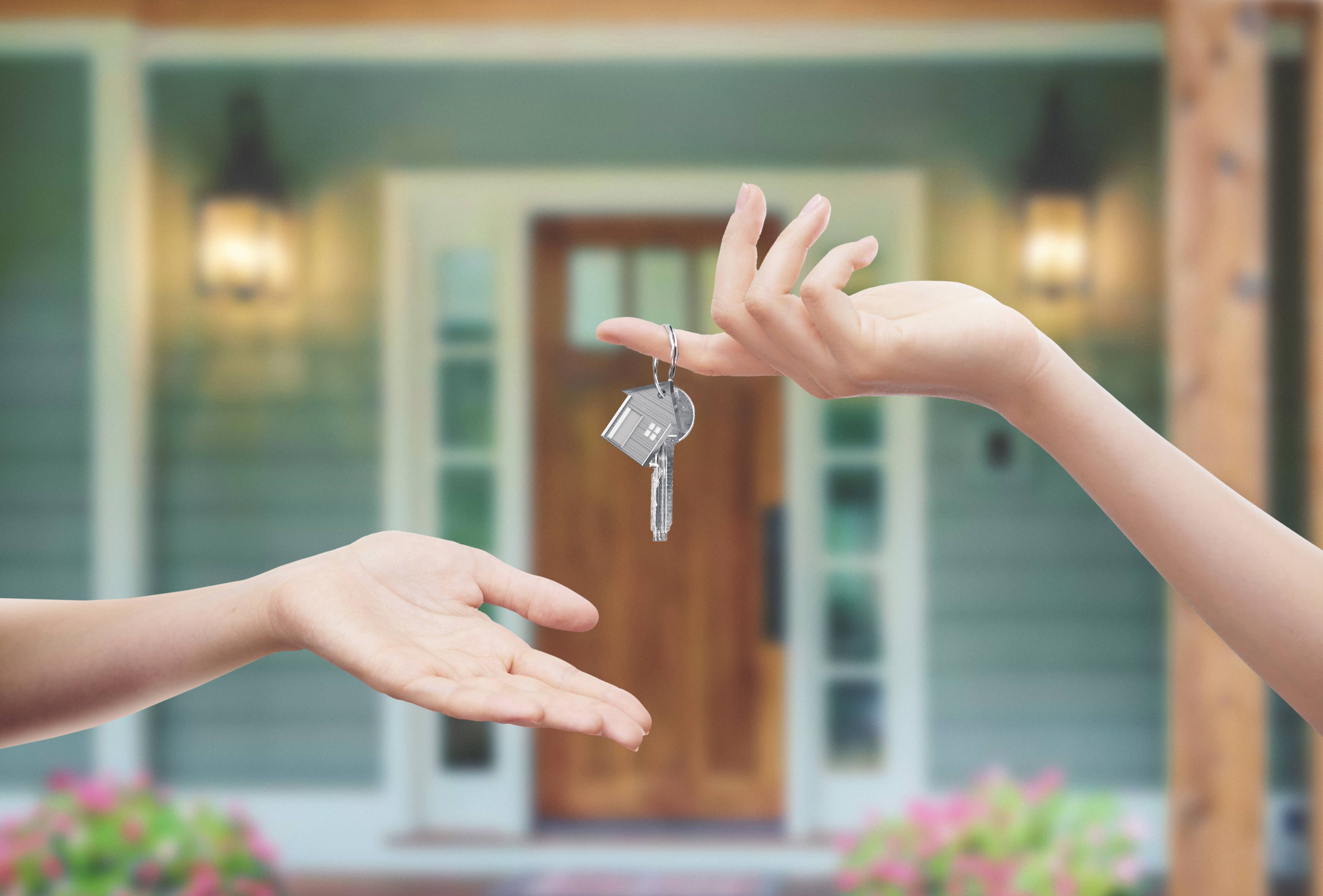 Top 9 Housing Tips for Travelers
Housing tips for travelers from a traveler! Liliana is a travel OT who has been on 19 contracts and counting! We asked this traveling expert to put together her top tips for housing. Check out her can't miss advice below.
1.Have Enough Money in the Bank
Before you even begin to look for housing, make sure you have enough money readily available to secure housing. That's at least $1,000 to $2,000 for security deposit and first month's rent. Budgeting is important!
2. Start Your Search Early
Start your housing search BEFORE you sign your contract. Make sure the area you are looking to go to fits within your budget (and is not too expensive) and can accommodate your personal needs.
3. Use Great Housing Resources
Some of my favorite resources that never fail have been Facebook groups (Travel Nurse Housing – The Gypsy Nurse, and Gypsy Soul Travel Nurse Housing Options) as well as Furnished Finder, Airbnb, and VRBO. I suggest you message the host, negotiate a better monthly rate, and ask to pay with a check to avoid fees. Some other resources I have heard work well (but have yet to try myself) include travelnursehousing.com, Corporate Housing by Owner, Craigslist, and Facebook Marketplace.
4. Ask About Housing in your Interview
Ask for recommendations during your interview for the assignment. Sometimes HR (especially if it's a hospital) will have people contact them to let them know they have space to rent to travelers. You never know unless you ask!
5. Chat with potential roommates or landlords first
Call the person renting the space to see if you get a good vibe. Trust your instinct. This is a must-do, especially if you're renting a room in a house or a room in an apartment. Write a list of things you need to share with your potential landlord/host to make yourself comfortable. For example, if you like to cook, let them know you need access to a fully equipped kitchen. Or if you like to relax after work and come home to a quiet space, then make sure they know that in advance, and you are both on the same page.
6. Teach Your Host about Traveling
Educate your host that you are a traveler, and there is a chance you could receive your two weeks' notice at any point. As travelers, we fill temporary roles, and when the employer finds a full-time employee to hire, it's time for us to go. It's rare, but it can happen. By being upfront about it, you both understand that it's no one's fault, and that is simply the way the industry works. Try to negotiate a fair early termination fee, or if they are nice, hopefully, they won't charge you at all.
7. Use social media to find out more info!
Network on Facebook groups and ask for opinions on safe neighborhoods to live in. There are thousands of people in these groups, and someone has likely been to where you're going!
Groups we Recommend:
8. Sign a formal short-term lease
I highly recommend you sign a formal short-term lease, as it protects you and your host/landlord. This might be a no brainer to some, but you'd be surprised by how many people are very casual about renting. Someone may seem nice initially, but they are still a stranger. Ensure there is a clause about early termination and the agreed fee (or no fee), returning the security deposit, and anything else you think is important to have in writing.
9. Share Emergency Contact Info
Be sure to share your emergency contact info with your host and ask them for theirs too (if you live with them). Safety first!
Now that you know how to hit a housing home-run, check out our <amazing open jobs> across the nation!