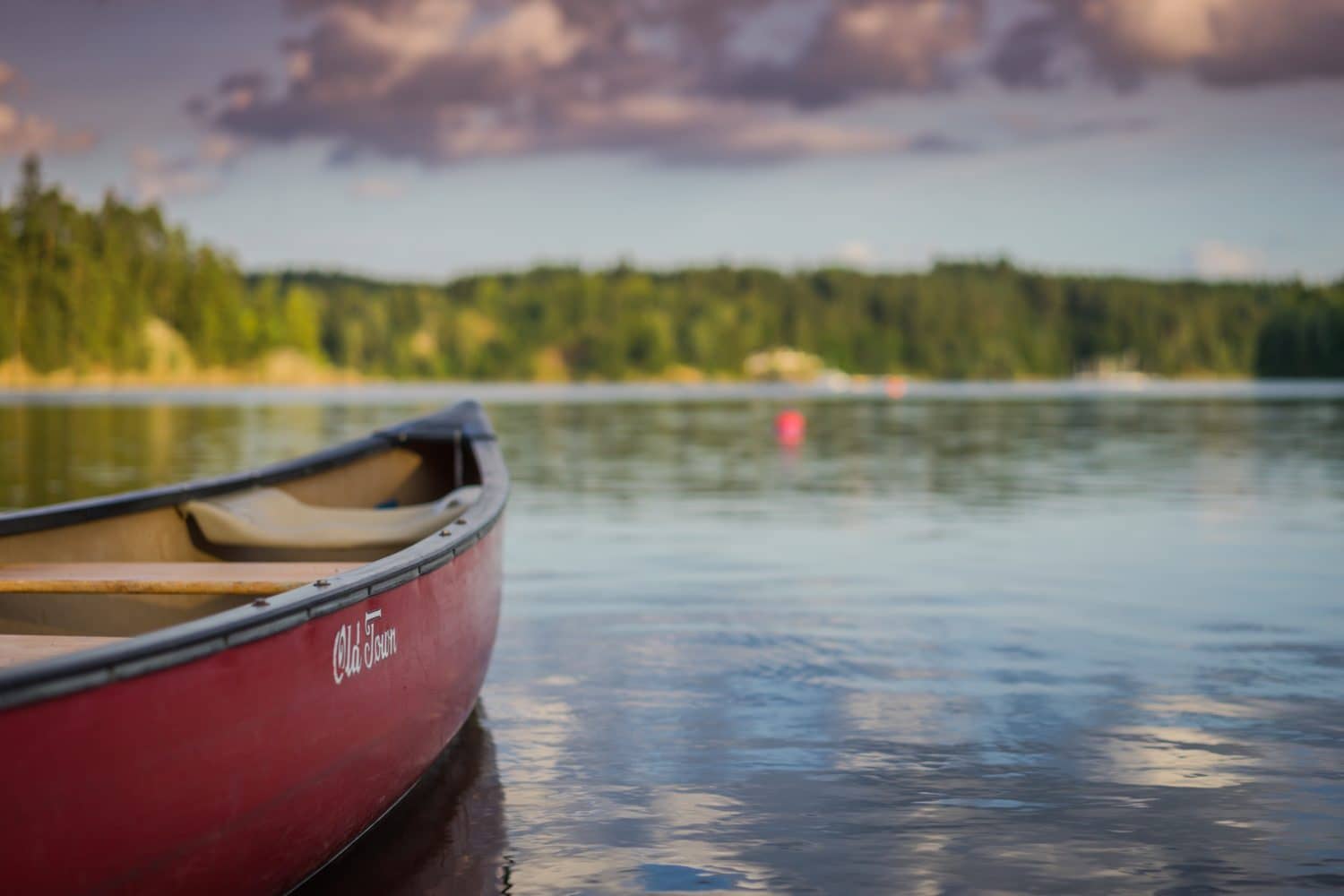 Top 5 Unique Experiences — Travel Therapy Jobs in Minnesota
While California and Hawaii are on every travel therapist's bucket list, Minnesota offers unique experiences that you can't find anywhere else. Minnesota walks the line between nostalgic culture and an artistic scene. If you're in Minnesota as an OT, PT, or SLP – we're here to help make it an unforgettable assignment.
Spoonbridge and Cherry
This stunning sculpture of a literal oversized spoon and cherry was created by Claes and Coosje van Bruggen Oldenburg, who are known for their giant renditions of everyday items. This playful piece has become the icon of the Minneapolis Sculpture Garden.
Juicy Lucy
While its creator is still being disputed, this iconic burger is on every foodie's wishlist. This isn't your ordinary cheeseburger; instead of putting the cheese on top, it's stuffed between two patties of meat. This technique creates a delicious burger with a melty cheese core. We're drooling just thinking about it.
Spam
Loved by many and strongly disliked by others, there is an entire museum dedicated to SPAM in Austin, MN. In this fun museum, you can learn all about the history of this canned product and its 15 flavor varieties. It's free, which makes it a cost-effective weekend activity.
Art Shanties
Created as temporary environments for artists, art shanties allow visitors to experience art in a non-intimidating environment. Mark your calendars as the art shanties are available only throughout February. Besides, how often do you see art exhibits on a frozen lake surface?
Hotdish
Known as the unofficial state dish of Minnesota, the hotdish is similar to a casserole. Tasty and comforting, this warm dish comes in endless flavors, but the tater tot hotdish is one of the most popular. Even an annual Minnesota Congressional Delegation Hotdish-Off where state senators and representatives create the ultimate hotdish recipe.