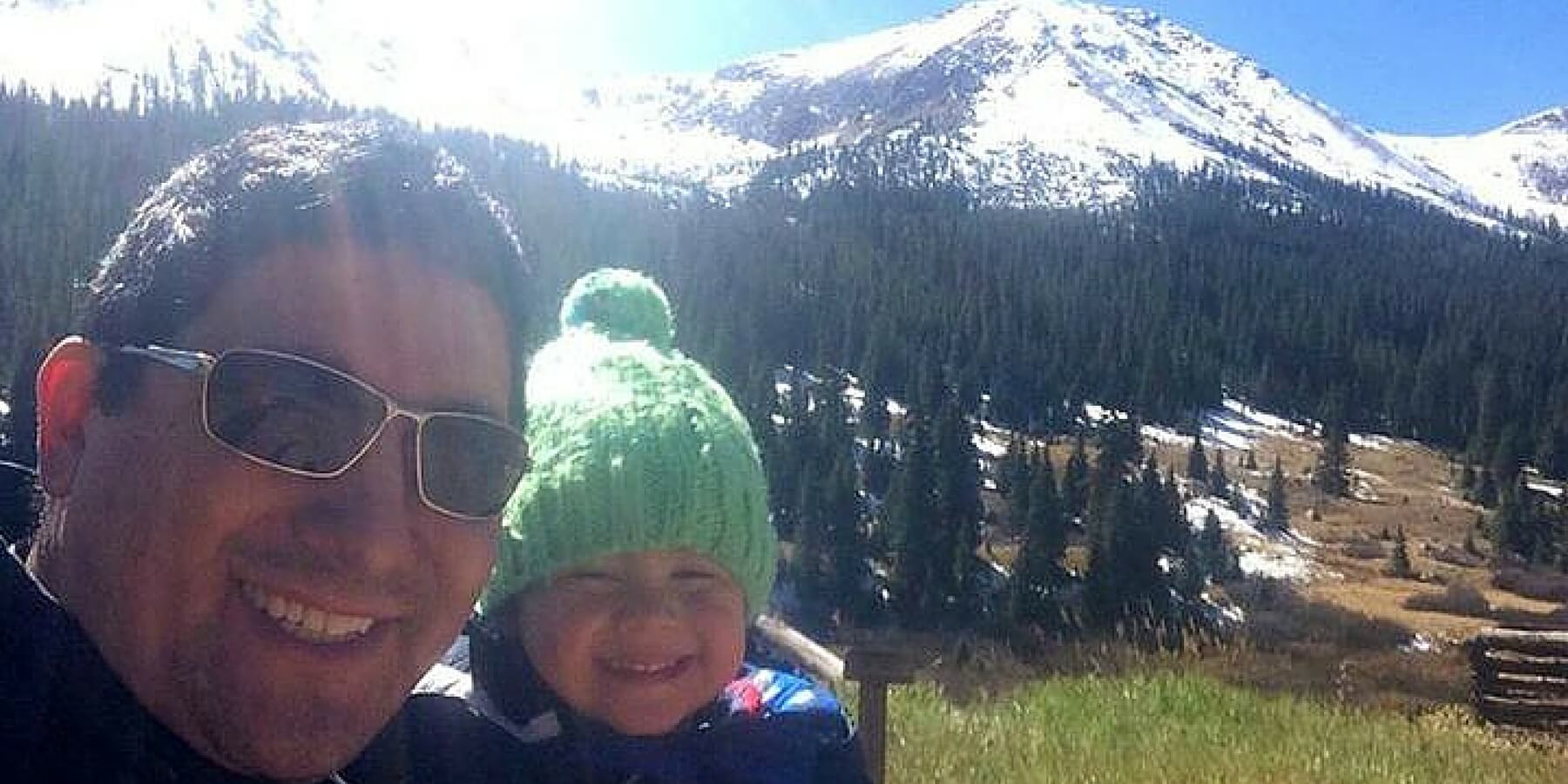 The Iceman Cometh
"Some people skate to the puck. I skate to where the puck is going to be."
~Wayne Gretzky
They say a good hockey ref must display agility, poise, fairness, communication, and teamwork. If this is true, then Seth Mukai must be an exemplary referee because Seth exhibits these qualities in spades. A Division I and Semi-pro hockey ref in his spare time, Seth has been promoted to Director of School Therapy at Advanced Medical. His steady demeanor, selfless character, and ability to tune out negativity will be a tremendous asset for the burgeoning school division. Vice President of Sales, Keeley Murphy, describes Seth as "a master of conflict resolution who handles sensitive situations with poise and integrity." This comes as no surprise since "master of conflict resolution" could be the actual job title of hockey refs who, shall we say, face slightly more colorful language than a tennis umpire.
Do not mistake the calm demeanor of the man for lack of speed. Seth is all about speed, whether it be skis, skates, or bikes. Close friend and Advanced Medical General Counsel Bob Keltie affectionately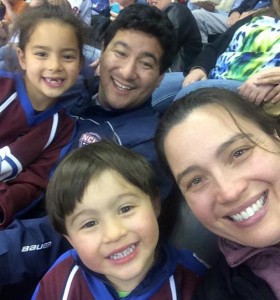 describe Seth as a true "gearhead" who loves his motorcycles and maintaining his old Land Rover. No word on whether his fleet of vehicles includes a vintage Zamboni. Seth grew up in the woods of Maine and attended idyllic Middlebury College in Vermont. Middlebury boasts a strong western intellectual tradition and internationally renowned language program that teaches appreciation for diverse thought. Growing up skiing the northeastern slopes of Sugarloaf and Mad River, Seth graduated from college and pursued bigger mountains in Colorado and hasn't looked back since. In a sentence that by now could write itself in describing our Denver office, Seth is a profound outdoor enthusiast who loves to camp, mountain bike, and hike. He notes that he is the luckiest father/husband around who is married to grade school sweetheart Hope (who he has known since the 5th grade) – and stays busy with kids Emiko (6) and Winslow (4), not to mention a "massive dog" named Gibson.
Seth comes from a family of teachers, including their wife Hope, who teaches Spanish. This gives Seth a natural degree of rapport and commonality in relating to the various school districts he serves. Seth talks in glowing terms of his time at Advanced Medical and feels the company has provided a perfect blend of team-oriented goals and friendly individual competitiveness. Seth has a vision for school therapy that builds on the Advanced Medical foundation of professional development and continuing education. An example of this can be found in our SLP-CFY supervision program that is headed up by SLP mentor Melissa Jones. Seth is also thrilled to be joined by recruiter Casey Hovey in the school arena. According to Seth, Casey has been, "quick to apply what she learns and is internally motivated to succeed." He adds that Casey is doing incredible work sourcing new school therapists and qualifying local and national school districts.
Congratulations on your well-deserved promotion Seth! We look forward to watching your team build the school division with intense drive and integrity. Until next time…