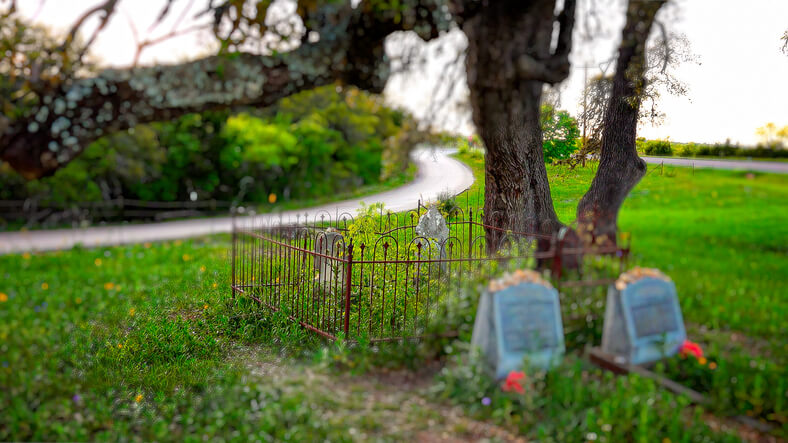 Small Town Travel
Meeting traveler expectations by combining clinical comfort and exciting locations can often be a daunting task. I have news for those fortunate enough to be near surf, mountains, or a busting metropolis: it doesn't last! To be a traveling therapist is to be adventurous, selfless, and open-minded. Travel assignments often take place in rural and underserved communities. While this may sound unglamorous, I can tell you that exploring off the beaten path can bring its own rewards. Rewards of intimate living, peaceful surroundings, and warm personalities.
Today I want to give you 5 small town destinations that bring a smile to my face….the the only rule I gave myself was not to name a beach town, mountain retreat, or big city suburb. No, these are true small-town gems that showcase a unique experience for the "true traveler."
Kennett Square, PA
The home of the Mushroom Festival, this small town just north of Philadelphia sits in the gorgeous Brandywine Valley. Old Dutch-style homes are surrounded by lush greenery. History abounds in the area, starting with the underground railroad sites and famous civil war battlefields. Close by is the famous Longwood Gardens, and you can even find some half-decent wineries in the area. The downtown is right out of a Rockwell painting and has a lively farmers market and art stroll festivities. Despite it being a small town, it is home to Genesis Healthcare.
Helen, GA
This small town about an hour north of Atlanta is famous for its "Alpine Village" motif. Yes, it is cheesy, yes it's even kitschy, but it sure is fun. The town is made up of buildings in the German Bavarian style, as even the few fast-food restaurants adhere to the architectural style. The big event is Octoberfest, but they also have mini-Octoberfests in other months…..frankly, the whole town feels like Octoberfest. A perfect day in Helen revolves around tubing the Chattahoochee River and grabbing a large stein of beer downtown afterward. In June, Hot Air balloons fill the sky as Helen hosts the only long-distance balloon race in the country.
Luckenbach, TX
This authentic country landmark sits 5o miles of San Antonio and 69 miles west of Austin. It's a town where the terms saloon and dancehall are still somehow relevant. The town motto is ridiculously cool: "Everybody's Somebody in Luckenbach." Many of you may be familiar with the Waylon Jennings classic Luckenbach, Tx(back to the basics of love) recorded in 1977. The song was a personal favorite of mine as a kid(I have no idea why). Luckenbach is still a country music destination and a wonderful place to drink shiner bock beer in an authentic "ghost town" feel.
Westerville, OH
As an Ohio native, I would be remiss if I left out this small town outside Columbus,Ohio. This town is like a bigger version of fictional Pawnee, Indiana for those Parks and Recreation fans. The city has a world class parks program and has won national gold medals for park management. The town contains scores of walking trails and beautiful gardens. It also has a cool uptown shopping district that combines old style charm and modern eateries. The city was famously nicknamed "The dry capitol of the world", for its stubborn resistance to allowing alchohol after prohibition…luckily, they finally gave up in the 70's. The city was ranked #15 on best small towns to live by Money Magazine and was home to Dave Thomas of Wendy's fame.
Sebastopol, CA
Sitting in Sonoma county neighboring Santa Rosa, this fertile town used to be a prime spot for apples and plums. Unfortunately, vineyards have taken over, since vintners apparently have more money and are hipper than traditional fruit farmers. Despite this, the town is still famous for its apples and holds 2 huge apple festivals each year. It is a great spot to get away from the more commercial Napa Valley and it also boasts some world class wineries in its own right. The town is home to a Michelin rated restaurant: The K & L Bistro. Sebastopol is also know for its liberal politics and commitment to green causes. Every menu contains "all natural" everything and sustainable foods…….do not expect to find a Big Mac here. The world famous horticulturist Luther Burbank has gardens in the area due to its wonderfully fertile soils.
If you're looking for a <travel therapy company> to work with, we'd be happy to discuss options and answer any questions you may have. We can be reached <online> or by phone at (800) 330-7711. Want to explore a little more? Check us out on Facebook.