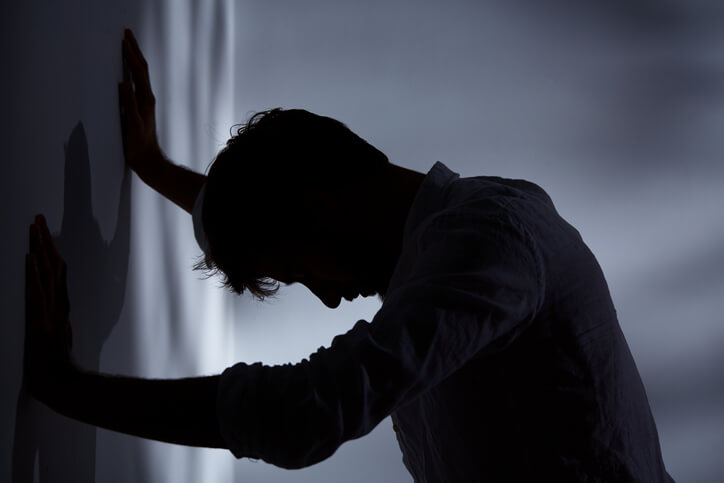 4 Tips for Preventing Social Worker Burnout
4 Tips for Preventing Social Worker Burnout
By Lee Soren, Contributor
Burnout is common in a high-pressure career such as social work, and according to Dr. Nikola Djordjevic, many social workers don't fully realize its hazards. Djordjevic, who is the co-founder of MedAlertHelp.org, explains, "Burnout isn't just being tired. Burnout makes us emotionally drained, lose interest and motivation and feel resentful, helpless, and cynical." Further, Djordjevic notes, "If left untreated, burnout can lead us to severe emotional, physical and psychological problems."
The good news is that there are ways to treat and even prevent social worker burnout. Read on for four tips to <guard your mental health> and rekindle your enthusiasm for your work.
1. Set boundaries
While social work can be personally rewarding, it can also be challenging. As Arlene B. Englander, a licensed psychotherapist with more than 20 years of clinical experience and author of Let Go of Emotional Overeating and Love Your Food: A Five-Point Plan for Success, notes, "We're expected to give, sometimes relentlessly, and the strain that can instill can take its toll."
One way to prevent burnout, Englander advises, is to set boundaries. She explains, "Learning to set boundaries, both in the time we spend at work, and in the extent to which we reflect upon what we have done during the day (and sometimes into the evening) is crucial...We cannot be all things to all people."
Although setting healthy professional boundaries can be difficult, particularly given the sensitive nature of social work, Forbes offers several simple ways to define boundaries, including setting off-limits times, taking time to respond, and learning how to say no.
You should also prepare for pushback, which may occur when you begin setting limits with colleagues and clients.
2. Take time for self-care
Sometimes, preventing burnout means focusing on yourself, which may be difficult for professionals who've grown used to putting others first. Dr. Nikola Djordjevic emphasizes the importance of getting enough sleep and taking regular vacations.
Arlene B. Englander agrees, adding, "It's also important to maintain a full, healthy, and enjoyable personal life, including plenty of fun, social supports, and, ideally, physical exercise. Physical exercise provides those endorphins, often termed 'the body's Prozac,' that can help to soothe after a stressful day of seeking to help so many."
3. Ask for support
Professionals who work in a field dedicated to helping people know that it's important to ask for support when you need it. Robert Bogue of Thor Projects LLC elaborates: "Sometimes you need an ear to listen, and sometimes you need a helping hand. We all need help at times. Being willing to ask for help is a benefit to you and to the one who you ask. You are modeling that it is ok to ask for help."
Asking for support can take a variety of forms, and it may be helpful to consider what assistance will make the most difference in preventing burnout and in your overall well-being. That can mean seeking help from family members with household chores after a long day at work or getting backup from colleagues to help with challenging on-the-job situations. Englander adds, "Support groups, journaling and sharing concerns with knowledgeable and compassionate therapist friends can all be helpful."
Bogue, who is the co-author of the book Extinguish Burnout adds, "Sometimes taking the stress off your life in small ways makes a big difference."
4. Reassess your expectations
Sometimes work-related stress is caused by expectations that are simply too high, and burnout can be prevented or mitigated by reassessing the demands we place on ourselves.
This is especially true when things don't go as planned. Englander offers, "It's important to look at the way we talk to ourselves and be compassionate towards ourselves, much as we would advise our clients to do. Telling ourselves we "should" or "should not have" tried an intervention that didn't work is engaging in a pain-producing thought that will induce undue stress. Rather, we need to learn from whatever interventions don't work best, so we can do better next time."
Bogue adds, "If you feel like you are not getting the results you expect, look at your expectations — are they realistic? Look at your results through the eyes of your patients or a trusted friend, we frequently are getting better results than we think."
Give your career a boost with a travel social work position when you search Med Travelers' job database for an exciting assignment in your location of choice.