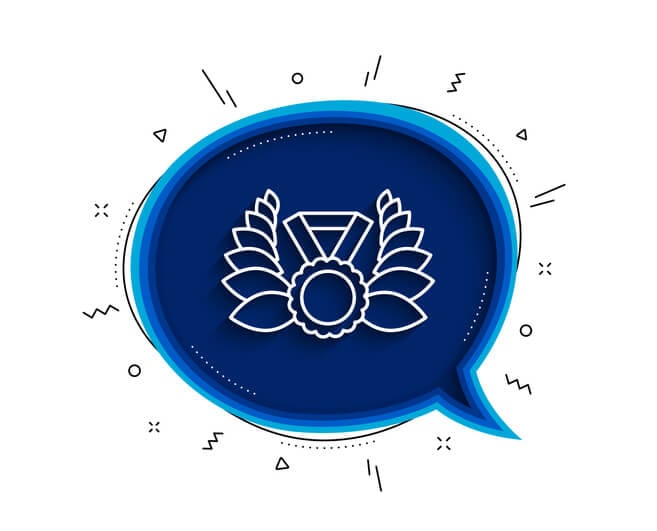 Traveler Spotlight: Amanda Harper Honored as AMN's Allied Traveler of the Month
Traveler Spotlight: Amanda Harper Honored as AMN's Allied Traveler of the Month
By Jennifer Larson, a contributor
Travel physical therapist Amanda Harper was recently honored as AMN's Allied Traveler of the Month for her hard work and dedication to her patients. Amanda was surprised and humbled by the award. "It makes me feel like I'm doing something right," she said.
Amanda's been doing a lot of things right since she started traveling with AMN.
After receiving her education in physical therapy school at the University of St. Augustine, she decided that she wanted to continue working in outpatient settings as a travel physical therapist. And she'd spent most of her life in one place, making traveling appealing. She grew up in Georgia and only left home to attend school. She'd never been very far away from her family.
Her decision became easy. "I could make a life out of that, or I could do something completely and entirely different and make myself grow as a person and as a professional," she said.
Amanda's very first travel therapy job took her all the way across the United States to Arizona. Two friends traveled with her and became her roommates. But even with the familiar faces, it was quite a change from Georgia.
"It was beautiful there," she said. "I'd never seen anything like it."
Inspired by the landscape, the opportunity to see new worlds, Amanda took another assignment. Her next travel therapy job took her to Washington State. Even her parents got a glimpse into this new life – visiting her during a heavy November snowfall – not a regular occurrence in Georgia.
The Professional and Personal Benefits
Traveling has indeed changed Amanda--for the better, she said.
"I respond to difficult or trying situations differently," she explained. "I approach change differently. I don't avoid things that make me uncomfortable. I face them head on…and I figure them out."
She's made friends with others she's met along the way. And she enjoys the connections that she makes with her patients, too. Because many of them see her for multiple visits over the course of four to six weeks, she gets to know them pretty well. "People develop this sense of trust in you," she said. "They start to talk to you about their family members and other things."
She takes that trust very seriously. She knows how important the connection can be to patients, especially the ones who may live alone or have limited interaction with others. That responsibility matters to her.
"I may be one of their only interactions all day," she said. "I care about them."
One older couple stayed in touch after discharge. Just a few weeks ago, she received a package containing a beautiful geode that they'd found. She hopes to see them again the next time she's in north Georgia. "I would never have met them if it hadn't been for travel," she said.
Currently, Amanda's finishing up the last few weeks on a travel assignment in Florida. Just 15 minutes from the beach and a few hours from her family, it's been a perfect setting for her. And who knows where she might end up next? She plans to keep traveling to find out.
"I don't know where I'd be, honestly, if I hadn't gotten into travel," she said. "My life would look a lot different."