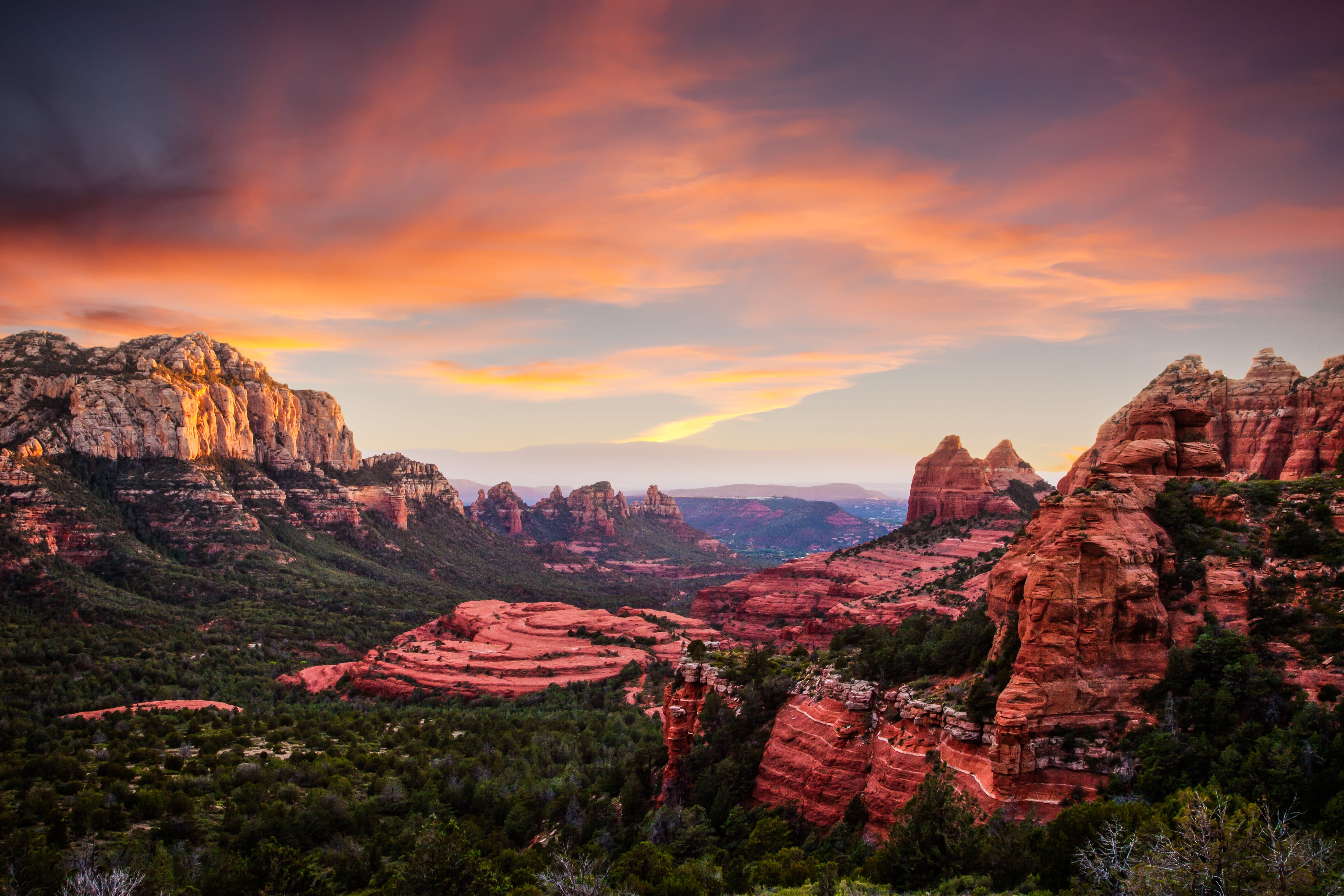 5 Top States for Travel Occupational Therapy Jobs
If you're an occupational therapist, here's some good news for you: the job outlook in your line of work is bright. In fact, the U.S. Bureau of Labor Statistics is predicting that job opportunities for occupational therapists (OTs) will increase by 17 percent between 2020 and 2030, which is "much faster than other occupations." And certified occupational therapy assistants (COTAs) could see double that in growth, with a projected increase in employment of 36 percent over the same period.
If you want to make the most of the growing demand for OTs and COTAs, you've come to the right place. Med Travelers offers an array of excellent job opportunities for occupational therapy professionals who are ready to travel and want to be well-compensated for their abilities. Plus, travelers can enjoy free housing, free continuing education units (CEUs), licensure and credentialing assistance, and health benefits that start on Day 1 of your occupational therapy assignment.
Learn more about travel occupational therapy, and then check out this list of some of the best locations for travel OT jobs, based on the abundance of assignments and the plethora of things to do while you're there. (Unfortunately, we can only highlight a few things in each state.) Then talk to a recruiter about where you'd like to go next.
The 5 Top States for Travel OT Jobs
New York
The Empire State is of course home to New York City, and you could live the rest of your life there and never run out of things to do. But there are lots of other amazing things to do beyond the Big Apple:
Find travel OT jobs in New York
California
Where do you want to start? California is a huge state, so consider focusing on one area of the Golden State at a time to explore during your travel OT assignment.
Find travel OT jobs in California.
Pennsylvania
Whether you prefer pastoral landscapes or the big city, Pennsylvania has something for everyone.
Find travel OT jobs in Pennsylvania.
Minnesota
Minnesota may surprise you with all its opportunities for recreation and entertainment, but it's one of the top states for travel occupational therapy jobs for a reason. A sampling:
Find travel OT jobs in Minnesota.
Arizona
Arizona has earned its spot on the list of top states for travel occupational therapy jobs, but there's plenty to do when you're not working, too.
Find travel OT jobs in Arizona.
Med Travelers has hundreds of travel occupational therapy jobs across the U.S., and our recruitment team will cover all the details to get you started in your chosen location.
APPLY NOW to start your travel OT adventure!