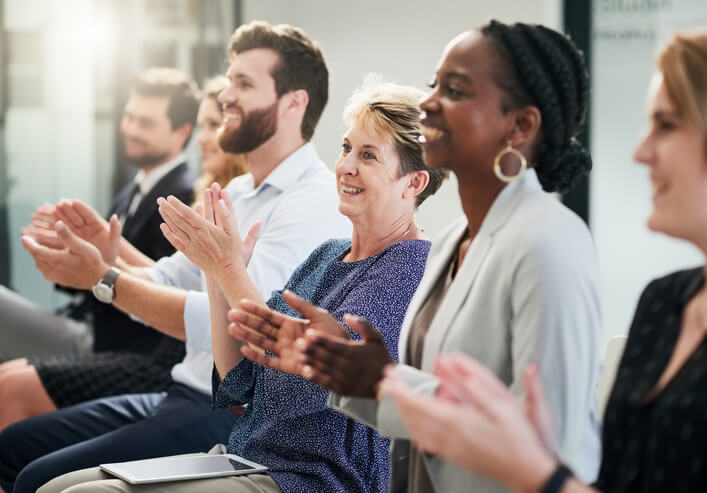 Congratulations To Our New CO Director of Sales: Alex Massa!
Congrats, Alex Massa, new Advanced Director of Sales at AM
According to Keeley Murphy, Senior VP of Advanced Medical, this quote perfectly captures the true spirit of Alex Massa. Alex is located in our Denver office and has recently been promoted to Director of Sales. Keeley adds, "We are confident that Alex will able to meet the challenges presented to him and that he will lead his team with integrity, enthusiasm, and compassion. We look forward to watching him grow in his new position."
Alex joined Advanced Medical in the summer of 2013. He quickly took to the rapid pace, playful banter, and overall team atmosphere. Alex has demonstrated a knack for collaboration and camaraderie within the office walls, while flourishing individually in a competitive environment. In his new role, Alex will take on a bigger role in mentoring, training, and motivating our recruiters. His cooperative style and optimistic demeanor is a seamless match for our company culture. Alex believes that personal goals firmly align with team goals and envisions a Denver sales team that will continue to hit new heights by adding talented recruiters on the road to 200 (TOA) this summer.
"Alex has proven that if you believe it that it can happen," states Jennifer Lyons, Denver VP of Sales and Operations."He did not hit the ground running but he put a plan in place and executed it daily which got him to 24 travelers. He then moved into the mentor position as he believes the key to company success is building up more recruiters and getting them to double digits. He is constant cheerleader in the office and is willing to assist anyone that needs help."
Alex grew up in Arvada, Colorado, a short distance from Denver and Boulder. A proud Ram, he earned a degree in Business Management from Colorado State University. A school located in Fort Collins at the base of the Rockies and proudly overflowing with microbreweries. As befitting a Colorado native, Alex loves getting outdoors (I have yet to see a Colorado profile of someone who loves the indoors). He tells us he loves cars a "little more than I should," and loves a good road trip. He also likes to get out the golf clubs on occasion and can't get enough of the snow. Rumor has it that Alex is a big Ohio State Buckeye football fan – although I am unaware of the Ohio connection- and as a Buckeye fan myself, we'll take all the scarlet and gray fanatics we can get. Alex hopes to put his love of road trips to the test with a trip to Columbus, Ohio for a game at the historic horseshoe.
Please welcome your new Colorado Director of Sales Alex Massa. Alex leaves us with this: "Working for Jen Lyons, Keeley, Jenn F, Royal and with the Senior Team we have here has helped me so much in developing as a recruiter and I owe them a ton of credit. This truly is the best job I've ever had and I work with the best people in the world."