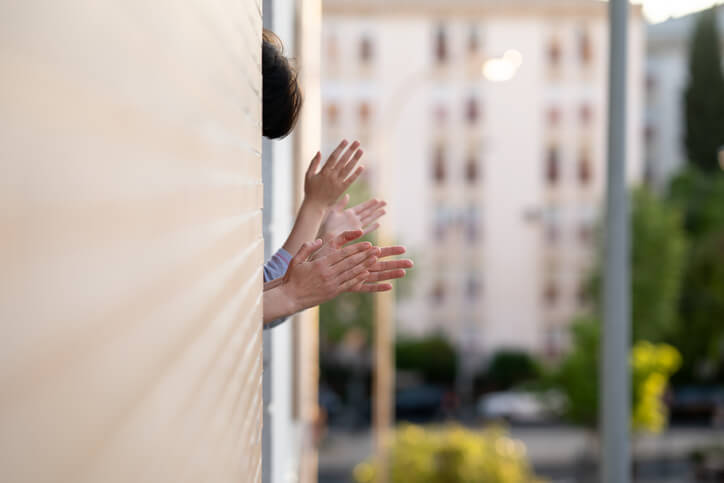 Traveler of the Month Winner Braces for Onslaught of COVID-19 Patients
RRT Traveler of the Month
Pennsylvania-based Melanie Smith, RRT, has been a traveler for a relatively short time. Still, she has already hit some notable milestones: She recently received the Med Travelers Traveler of the Month Award and is working on the frontlines of the COVID-19 pandemic.
"I was floored when my recruiter told me I won the award," said Melanie. "I couldn't believe it."
Melanie worked full-time for three years in a hometown hospital in Pennsylvania before starting to travel. The hospital was a level 1 trauma center and level 3 NICU, so she got extensive experience in many aspects of care.
While at the hospital, she met many travelers and also read about traveling in Facebook groups for respiratory therapists. This exposed Melanie to different aspects of her discipline, such as new respiratory techniques. Her interest grew in venturing out to expand her skills by working with other therapists in diverse patient populations. And seeing the country was motivation, as well. She then contacted four travel companies.
She settled on Med Travelers after getting recommendations from other therapists and talking to her soon-to-be recruiter, Meaghan Watson.
"A lot of the recruiters I contacted would call me incessantly and leave dozens of voicemails, and it's just overkill," Melanie said. "Meaghan asked me what type of communication I preferred and stuck with it. Also, she is incredibly personable and concerned about what you are doing while on assignment. She built a genuine relationship with me."
To win the Traveler of the Month Award, a traveler must be nominated by his or her recruiter.
"Melanie is a rock star traveler," said Meaghan. "She can do pretty much anything. She makes friends with people at her assignments and shares her experiences with me. Melanie is also working on the front lines at a COVID-19 crisis facility — a true hero."

After her initial bout of traveling, Melanie knew she found a work experience that suited her. Melanie has severe combined ADHD, which can result in impulsiveness and inattentiveness. But traveling helps with these challenges because she can change things up much more than if working as a permanent employee.
Working During COVID-19
Melanie said she works in a high COVID-19 case area, but her hospital has not been overwhelmed, in part due to excellent preparation by the facility.
However, a recent round of virus testing in the community puts a high probability in the potential for thousands of new patients in the coming weeks.
"I'm in an area that is now starting to get really busy with critically ill patients," she said. "The facility is diligently making sure there are policies in place for us to feel as safe as possible."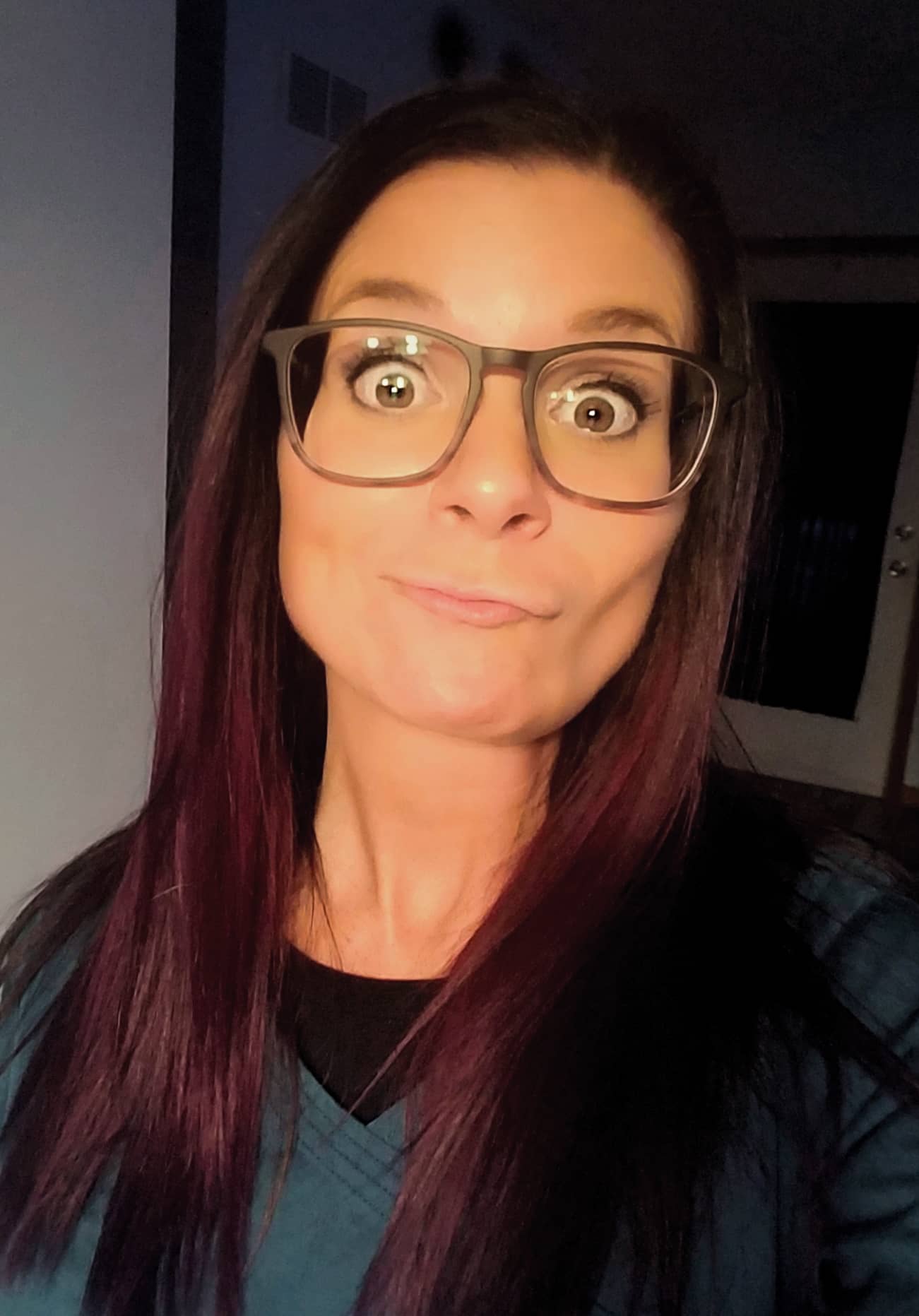 This is critical to Melanie, who said that in any healthcare career, it's essential to make sure the scene is safe for healthcare workers.
"Healthcare professionals must protect themselves first because you come in contact with a lot of people," she said. "There's a lot of conflicting feelings about it, where people say that's what you signed up for. But we didn't sign up not to have the proper equipment. We signed up to help people — not to hurt ourselves."
Along with protecting yourself, Melanie said during a stressful crisis, you must work with dignity and respect for patients and your fellow workers.
"There are many, many people going through something like this for the first time, and people are doing their best to figure it out as we go," she said. "For new travelers who find themselves in the middle of the COVID-19 crisis, I would say, 'Don't be nervous to say no if you're not comfortable. If it's going to put you at risk, you shouldn't be nervous to say no.'"
Although part of her reason for traveling is to venture out and explore her assignment locations, Melanie is self-isolating during the pandemic.
"I refuse to be an asymptomatic carrier and pass this virus to someone else," she said. "My friends and family have been great with emails, video calls, pictures, and leaving small gifts on my porch. It can get lonely, but my Cane Corso, Belle, is a great cuddler, and she never asks for the tv remote."
READY to start an award-winning career as Melanie has? Just apply from the link below, and our recruitment team will help get you on your way.