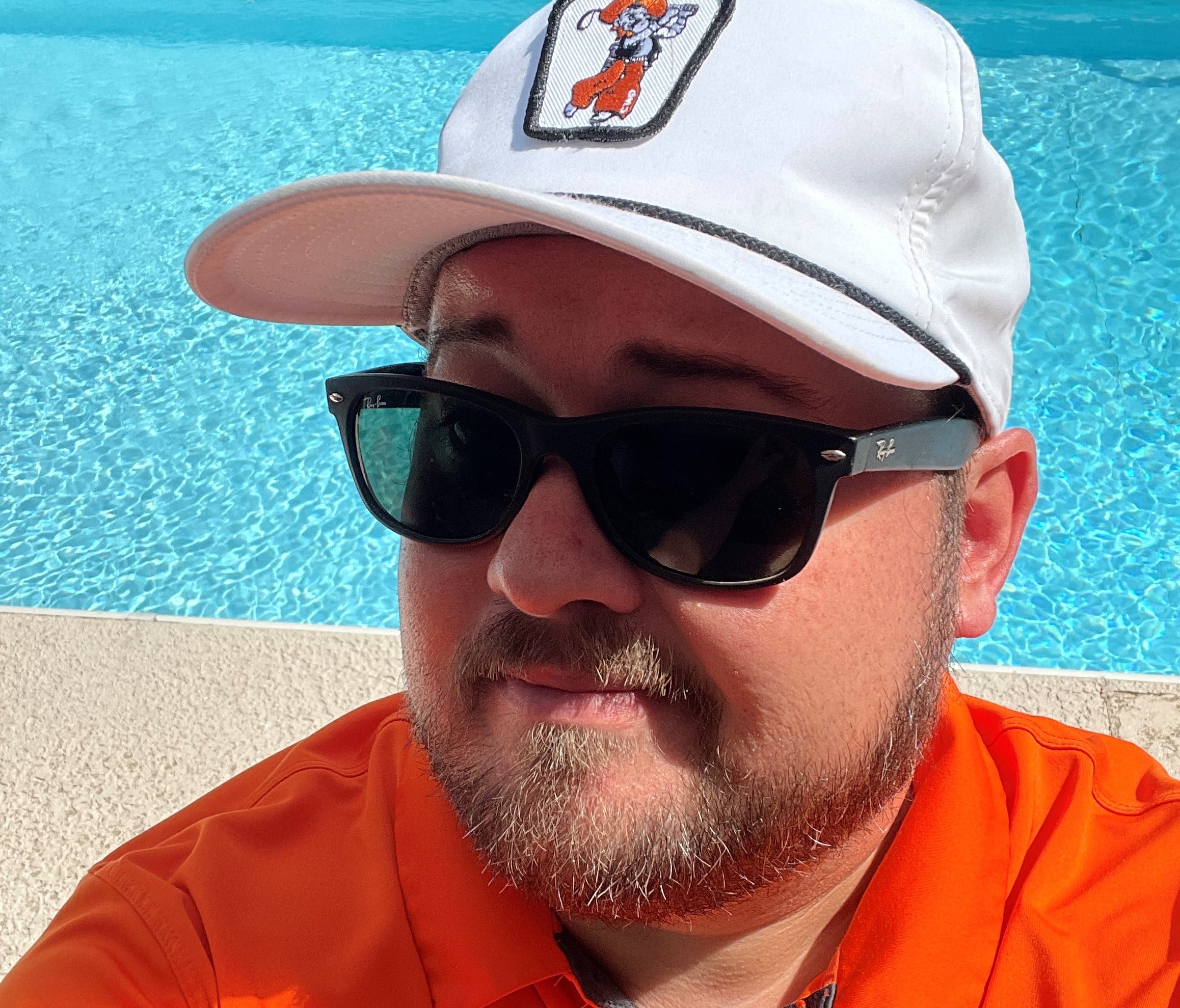 Travel Sonographer Enjoying Jobs Close to Home
Sonographer Chad F., RDMS, born in a small town in southeast Oklahoma, went through six majors while in college, including journalism and electrical engineering. He settled on a path to becoming a sonographer, which eventually led him to take travel sonographer jobs.
Pursuing His Career in Sonography
"When I decided that electrical engineering wasn't working out, I started searching for what I wanted to do for the rest of my life," Chad said. "I was interested in medicine, so I researched an ultrasound school in Tulsa, Oklahoma, called the American Institute of Medical Technology. I enrolled in 2009, went through the program, and the rest is history."
Chad graduated in 2011 with his associate's degree and found a job soon after in a hospital located in his hometown.
"As far as experience, I was all over the place," Chad said. "I was the only sonographer in the hospital, covering ER, inpatient, and outpatient."
He stayed for eight years, building his skillset, before moving to a hospital in Paris, Texas, where he started working nights in the ER.
"I was in the ER and doing inpatient work. Then I got moved to middays, and on infrequent occasions, I would do outpatient," Chad noted. Over the next three years, he conducted a wide variety of exams, ranging from all types of abdominal exams to using the Venous Doppler to check for blood clots and a carotid Doppler to check arteries in the neck. "The range of uses is really vast. You can go on all day about what you can do with ultrasound."
On the Road as a Travel Sonographer
After 11 years as a sonographer working in smaller communities, Chad was ready for a change and something a little more adventurous, so he decided to look into travel sonographer jobs in October 2021. He had been intrigued with the idea of travel assignments since he first heard about them in ultrasound school. Now, he wanted to see for himself.
"I wanted to see other hospitals and how they operated and, in the process, learn exams that we don't typically do in rural medicine," he said. "Smaller hospitals don't do a lot of the advanced exams typically, and there's a lot of factors that go into it."
Chad also enjoys traveling and seeing different sights, but with a five-year-old at home, he wanted to stay within three or four hours of his home in Texarkana, Texas.
He called several allied health travel companies and knew he had found the right one when he contacted Med Travelers and spoke to recruiter Sierra A.
"There were companies I talked to that were extremely helpful and some that ruled me out because I had limits on how far away I wanted to go from home," he said. "When I talked to Sierra the first time, she was accommodating and very enthusiastic about my situation. She told me from day one that we would make this thing work. And it absolutely has."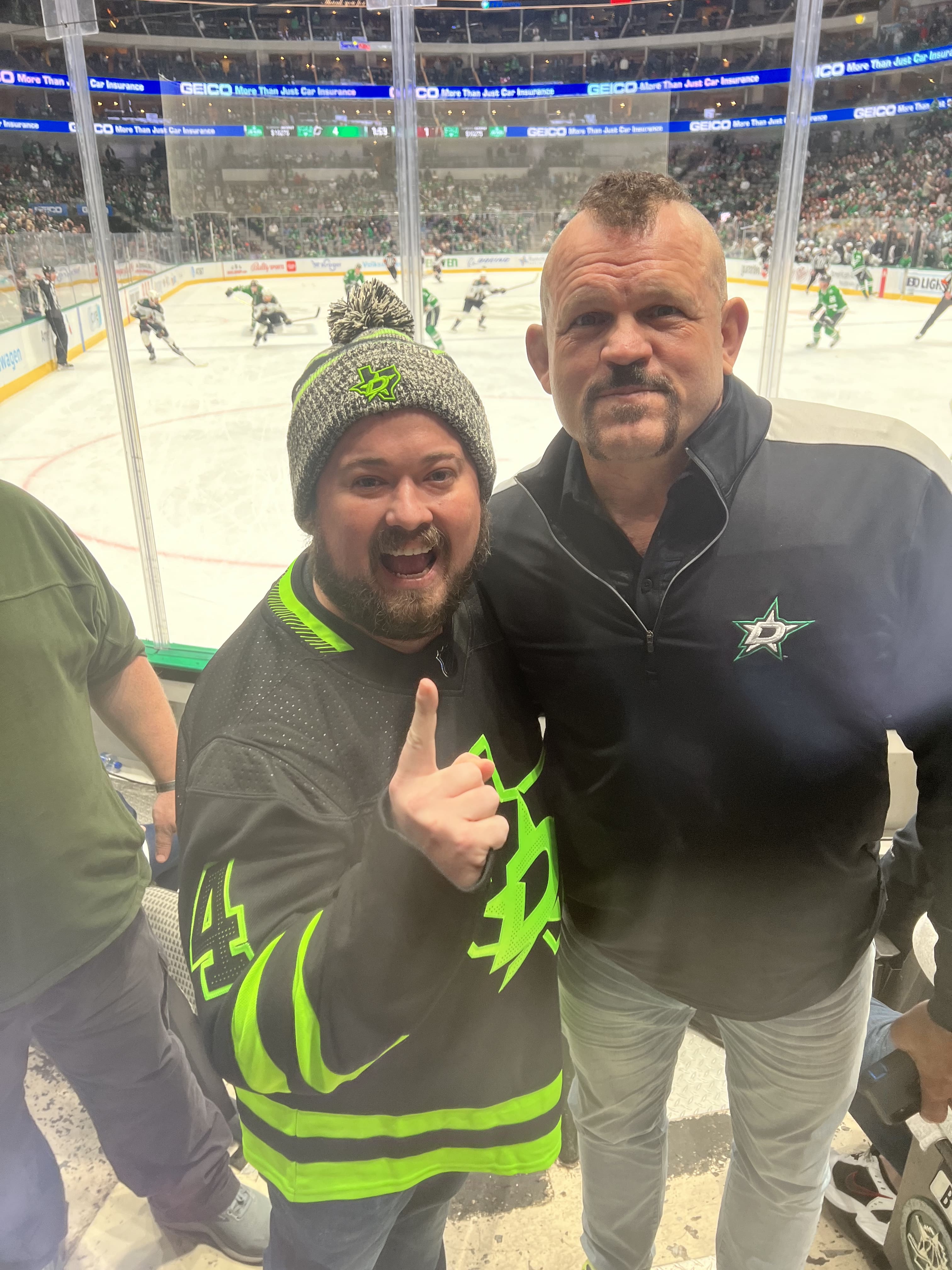 Chad headed to UT Southwestern Medical Center in Dallas for his first assignment, which was close enough to allow him to be home on the weekends.
The assignment has worked well for both Chad and the hospital; so well, in fact, that he is still there after several extensions to his original contract.
"They've been really good to me there, and we've worked well together," Chad said. "I've been thrilled with UT. It's a well-put-together organization. And their doctors and staff are phenomenal. They have top-of-the-line equipment; everything goes well together there."
Dallas has been good to Chad as well. He enjoys the city and going to concerts, sporting events, and excellent restaurants. He said that it has also been an ideal location to reconnect with his friends.
Earning Traveler of the Month Honors
In recognition of Chad's stellar performance and excellent communication, while working at UT, he was selected as Med Travelers' Traveler of the Month.
"Honestly, the award is a big honor for me," he said. "I know how many travelers that Med Travelers employs [in various allied health disciplines], including respiratory therapy, x-ray and ultrasound. There are many of us out there. So, for me to come into traveling and be picked out of all these people, it really is a huge honor for me."
Chad's communication skills have contributed to his success, including his ability to listen well and articulate clearly.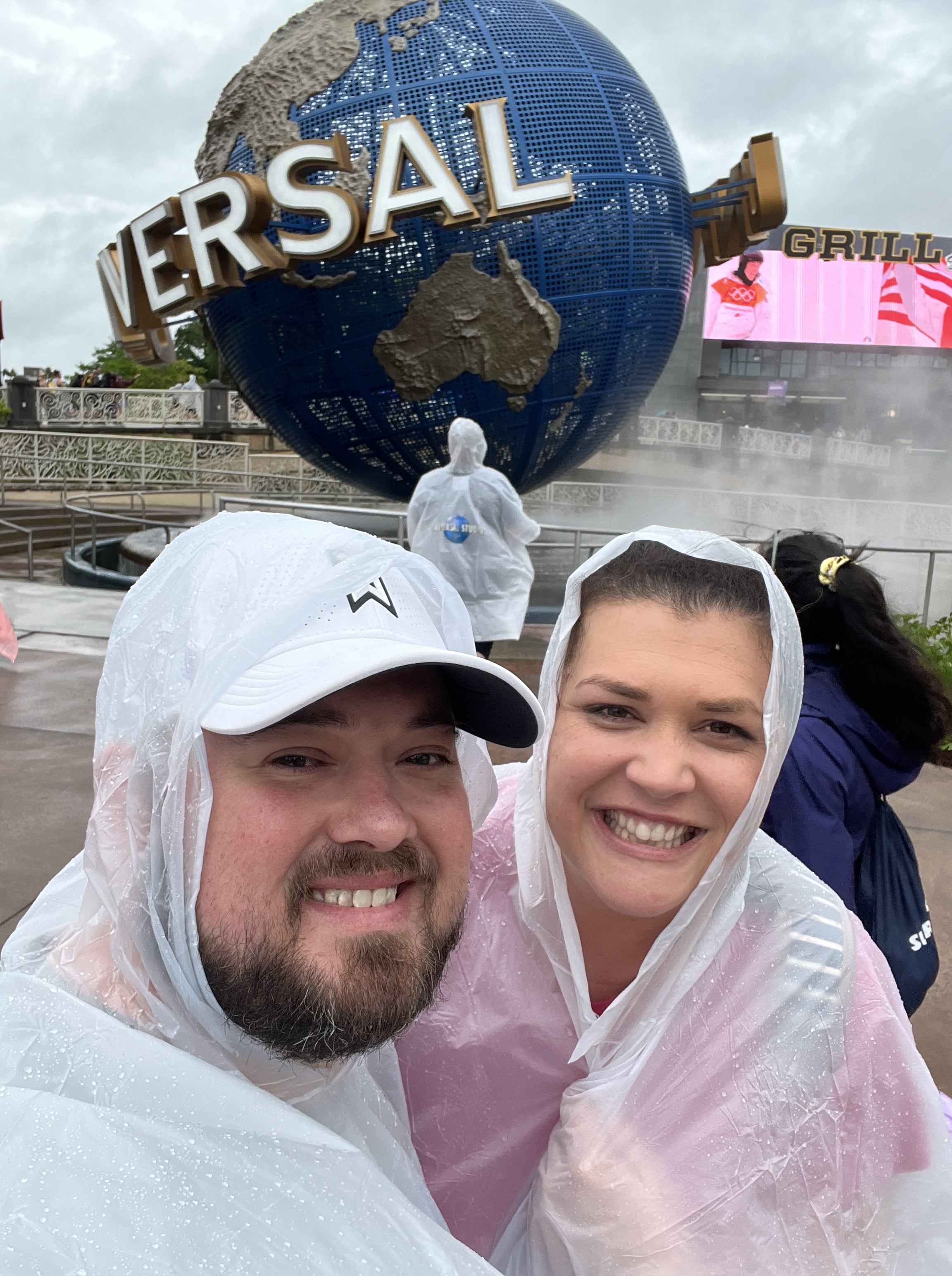 "If you work in medicine, communication is key, and it doesn't matter what division of medicine you're working in," he explained. "It's critical that you're on the same page with everybody when dealing with patients. You have to make sure that we're there for the right reasons."
For example, if there's an order for an ultrasound and the reason for the exam doesn't add up to what was ordered, sonographers must communicate with the doctors and help explain that there may be a way to better accomplish their goals.
"I've had to do that my whole career, whether with doctors, nurses, and other techs," Chad said. "You have to make sure that you're doing what is needed for the patient."
In addition to his travel sonography job, Chad is back in school working on his bachelor's degree in healthcare administration. Although he plans to continue traveling for a while, he is hoping to explore other career options in the future.
In the meantime, he is enjoying the benefits of working as a travel sonographer close to home.
"I have the leisure of taking a little more time off now than I've been able to over the last few years," he said. "I just got back from Orlando recently and then New Orleans a couple of weeks before that. One thing I really like about traveling is when I set up my next assignment, I can pick that assignment based on location and schedule. And finally, travel pay is key. I make considerably more money traveling than when working full-time."
READY to find your ideal allied health travel assignment? Just apply online, and Med Travelers' recruitment team will help get you on your way!